In most parts of the U.S. right now, it is cooooooooold. Like eye lids forever opened/closed, boogers a permanent part of your nose, beer freezing, anti-freeze no longer working, cold. But on the other side of the world, summer is in full swing. In fact, many countries in the southern hemisphere are dealing with a brutal heat wave.
Sometimes when going through these conditions, it's worth remembering that just a few months ago we were complaining about the opposite. That's because on this place called Earth, we have things called seasons. With seasons comes weather, and sometimes that weather sucks.
Auckland, New Zealand -- High 90°s, Near 100% Humidity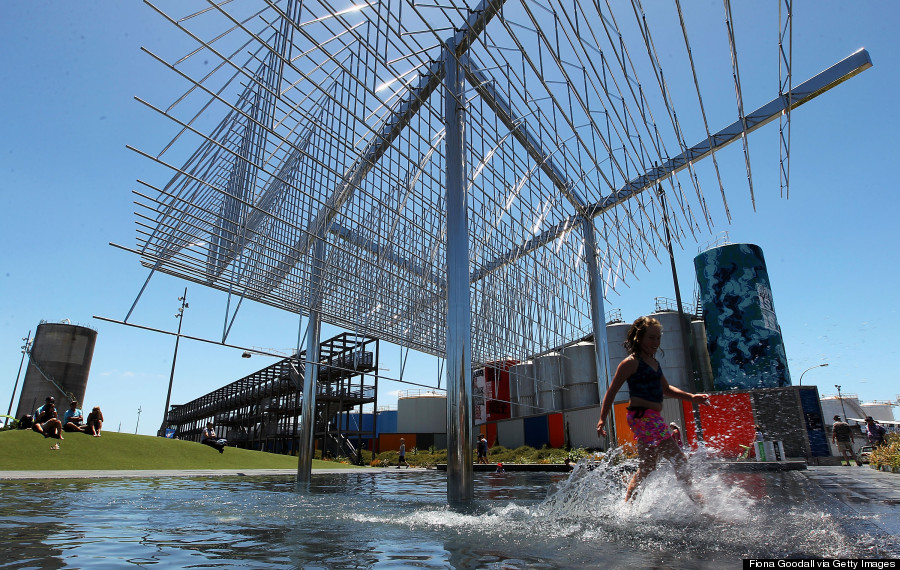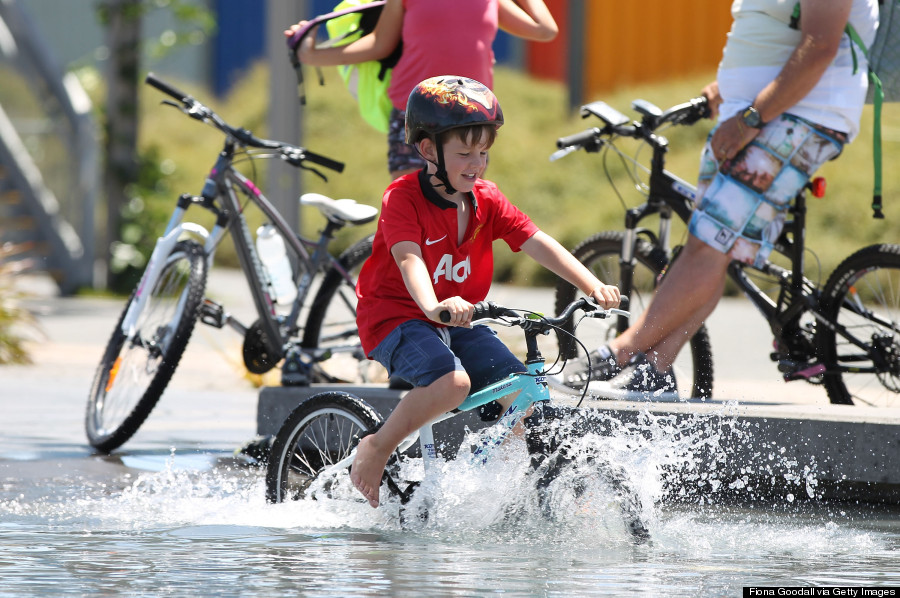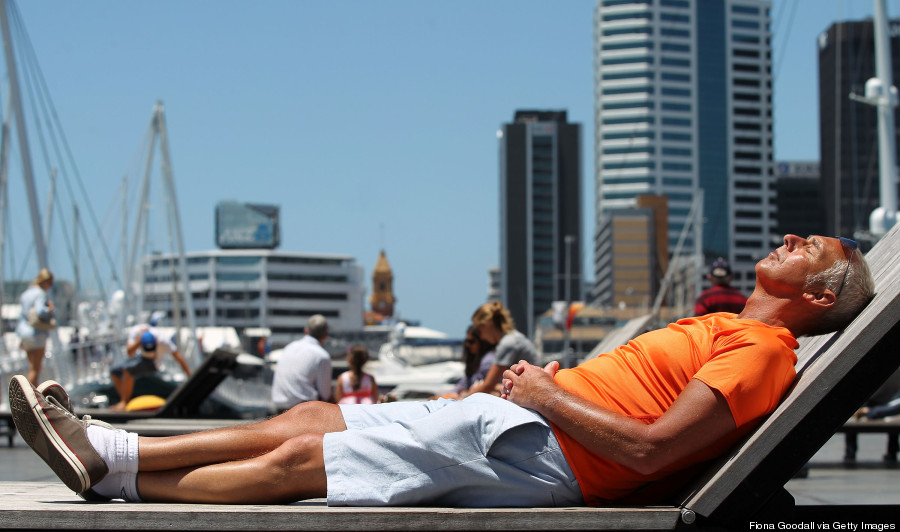 Buenos Aires, Argentina -- 113°F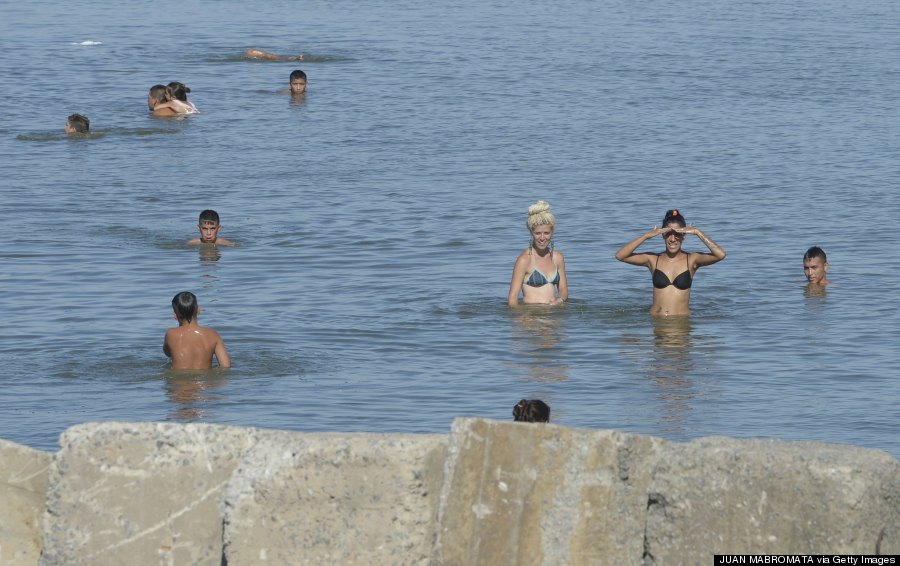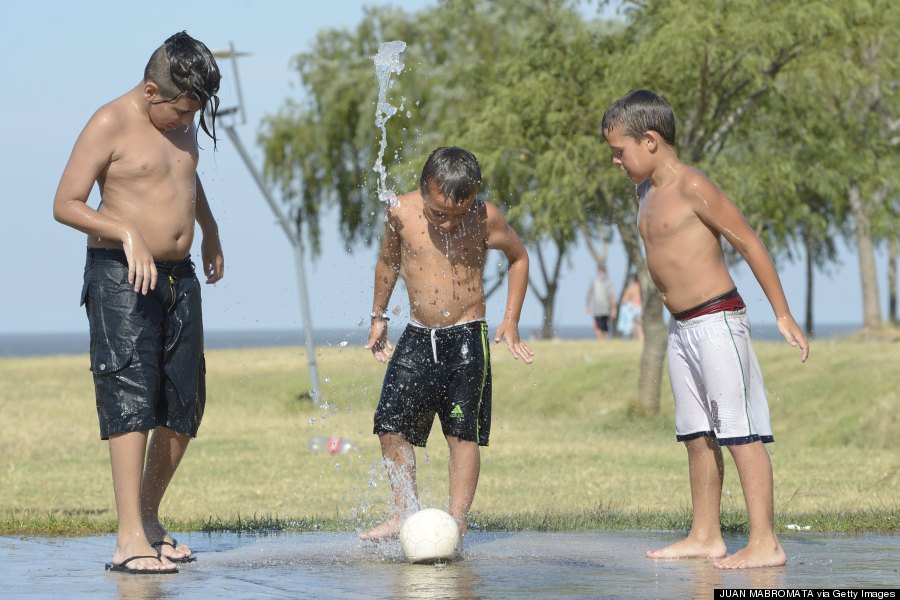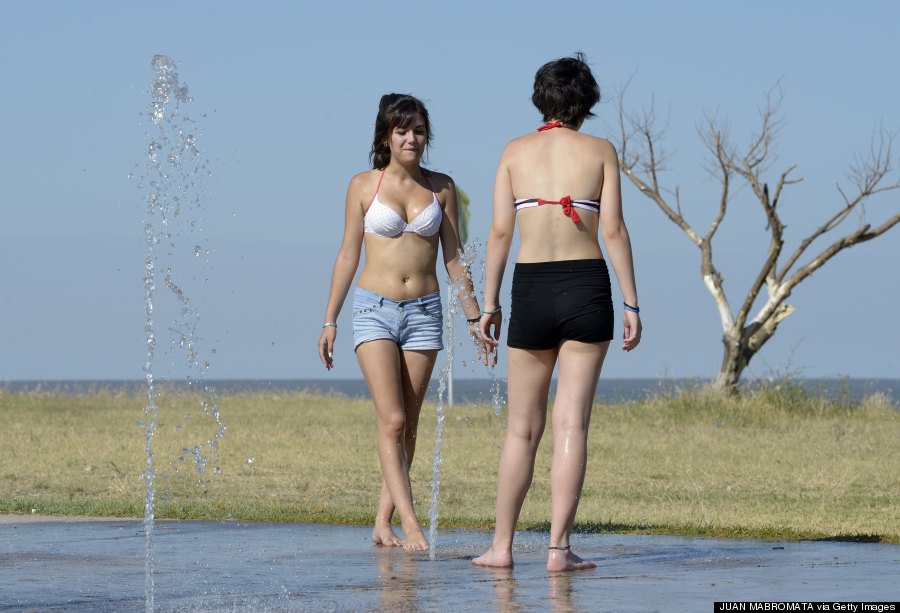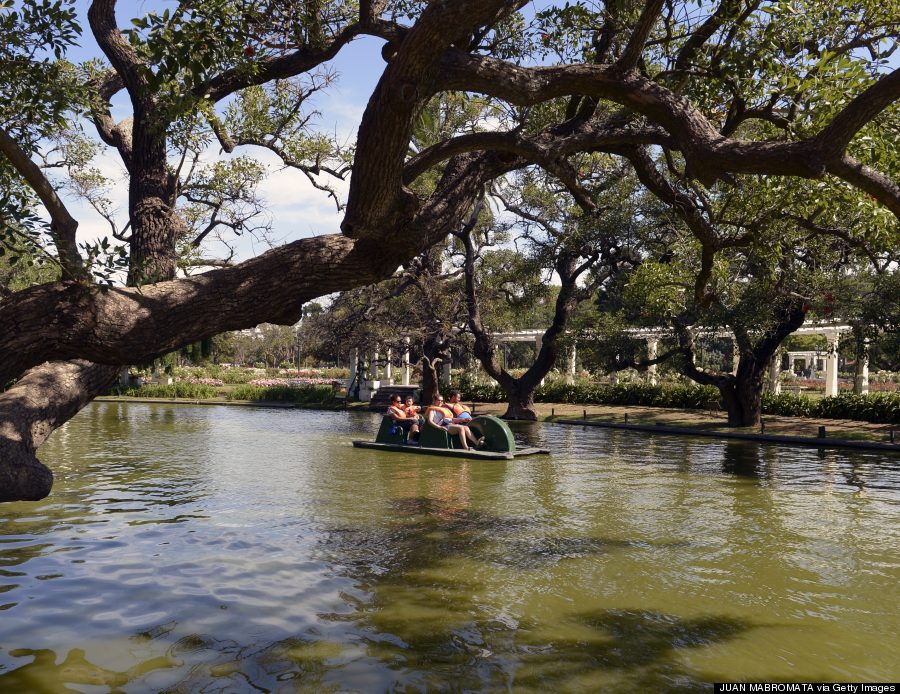 Rio De Janeiro, Brazil -- 104°F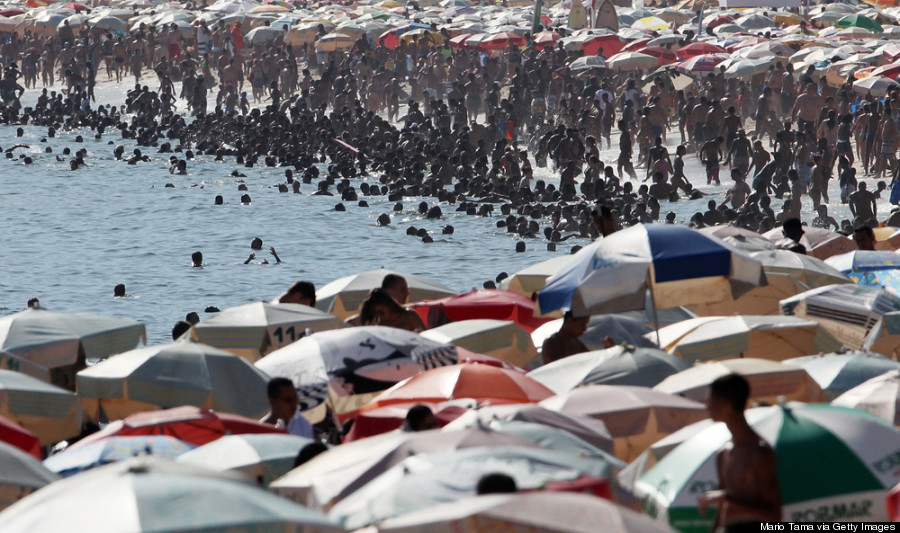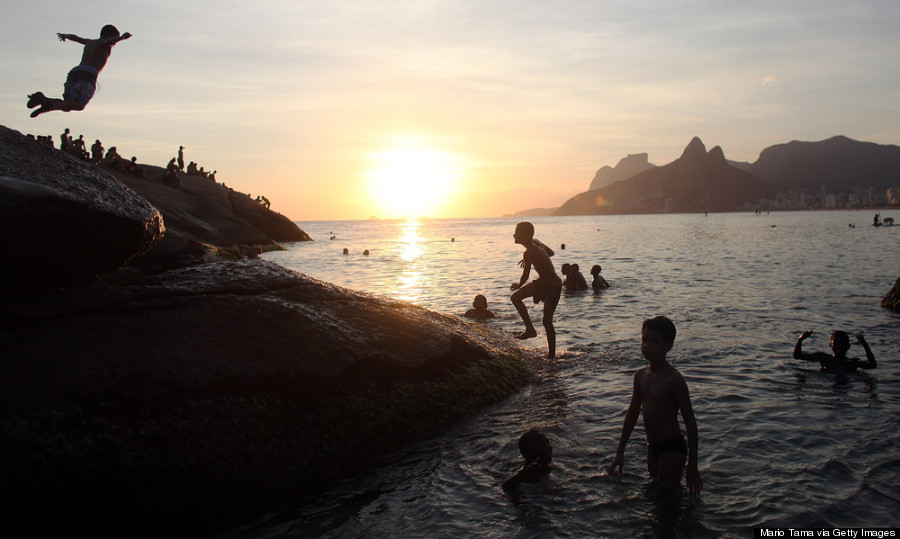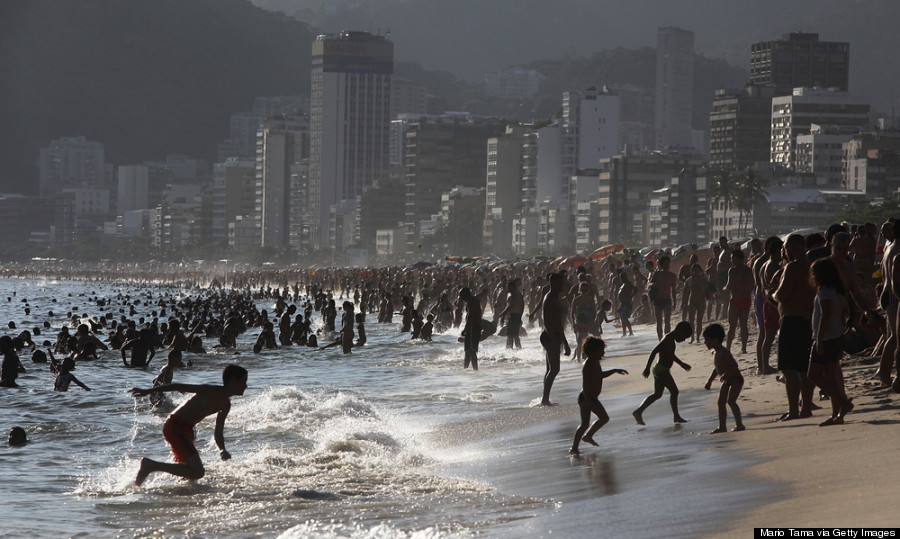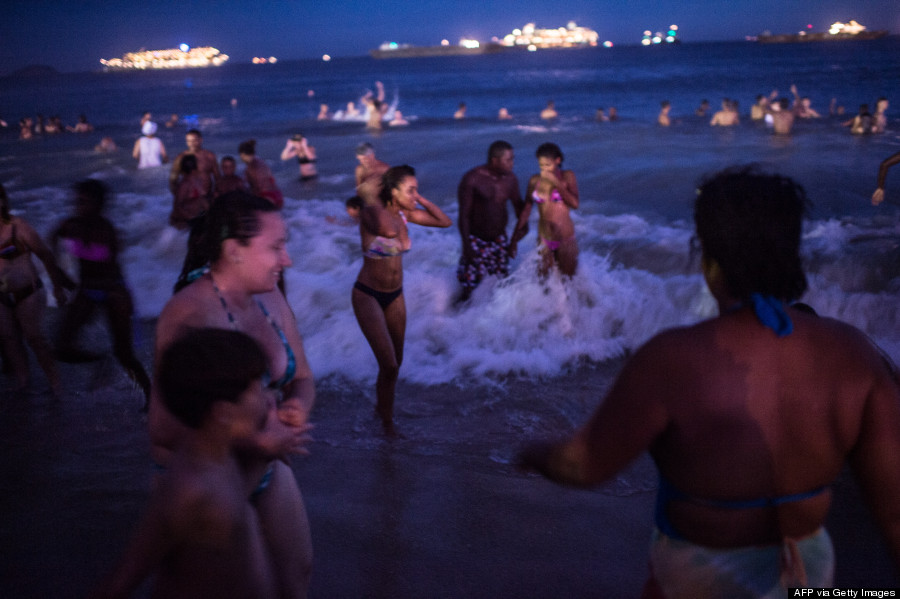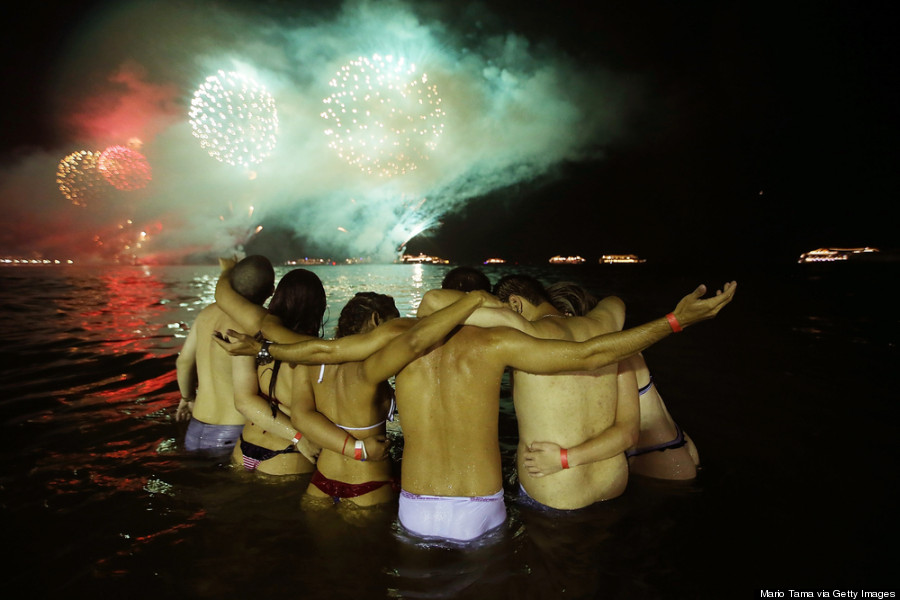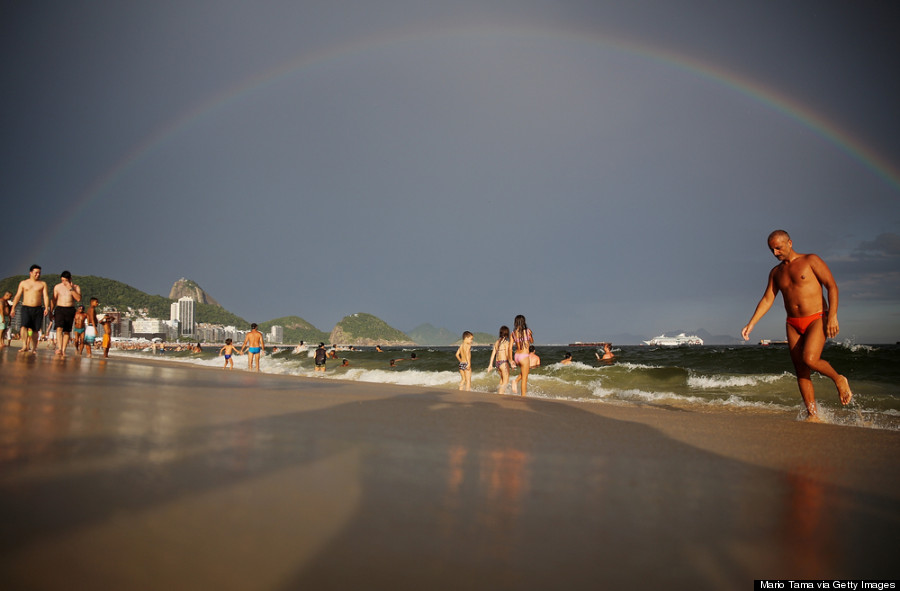 Melbourne, Australia -- 104°F
These images are from Melbourne's January 2013 heat wave, but we're guessing the scene is about the same now, during there current one.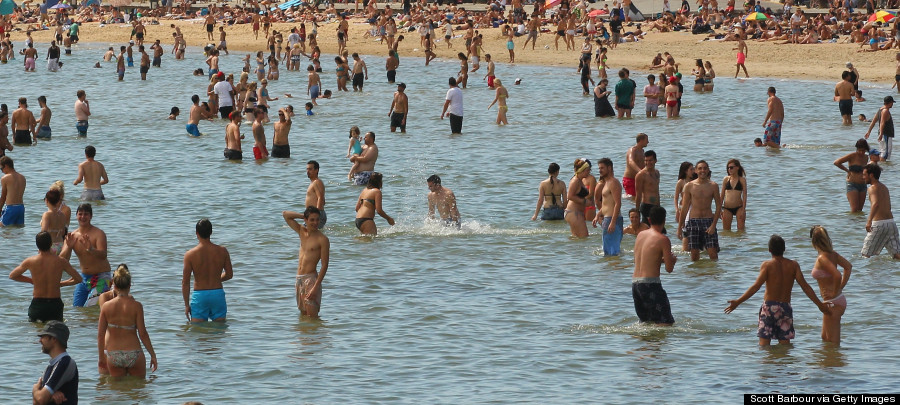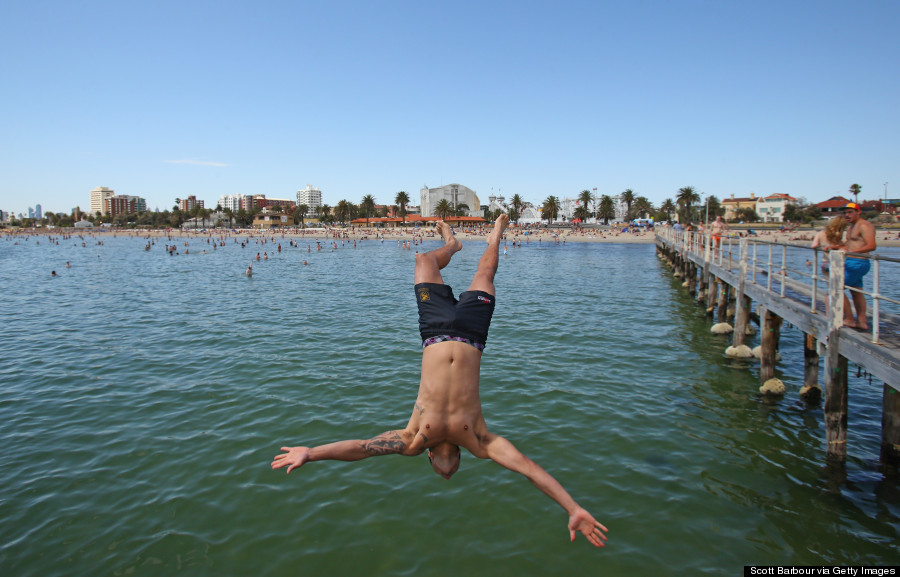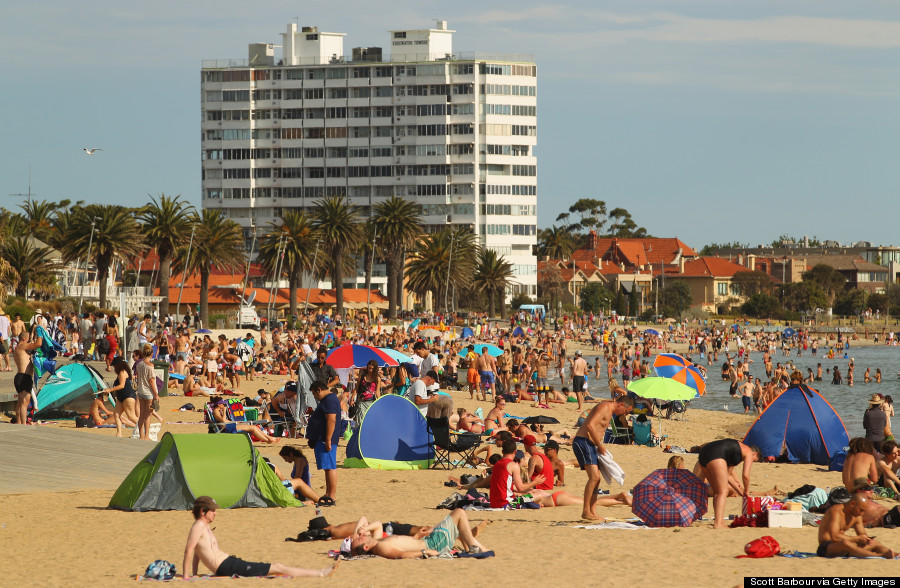 Elsewhere in the generally warm climates of the world, it's warm, just like always. Maybe these images will help raise your temperatures and spirits a bit.
Abel Tasman National Park, New Zealand -- 70°F
Malaysia -- 93°F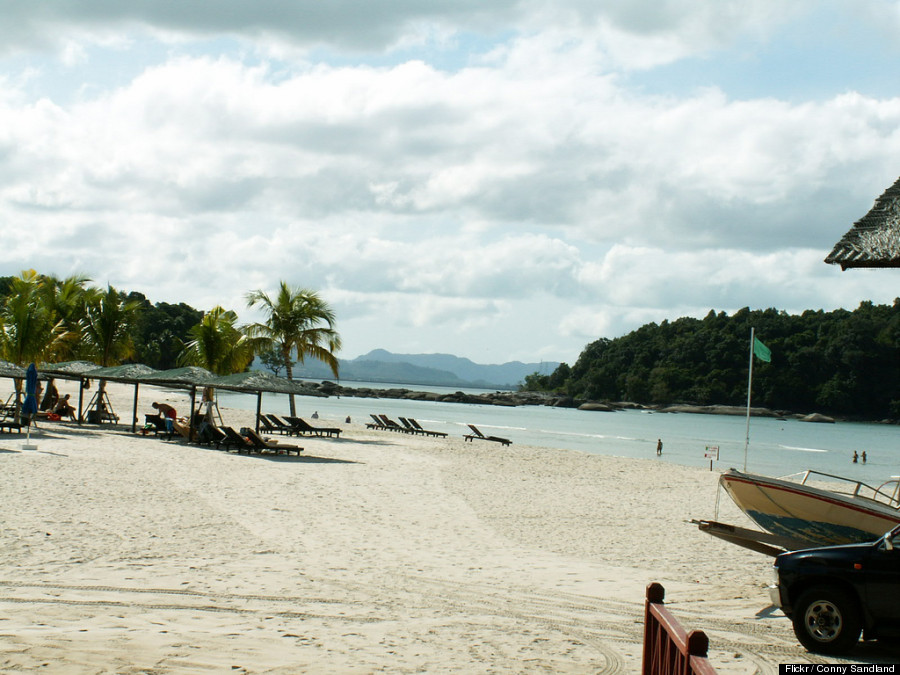 Koh Samui, Thailand -- 86°F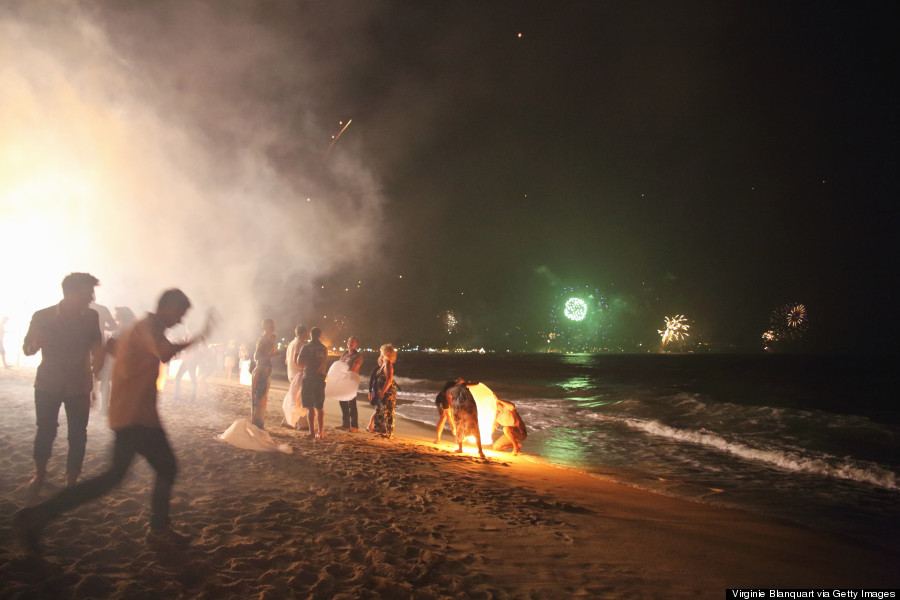 Ecuador -- 67°F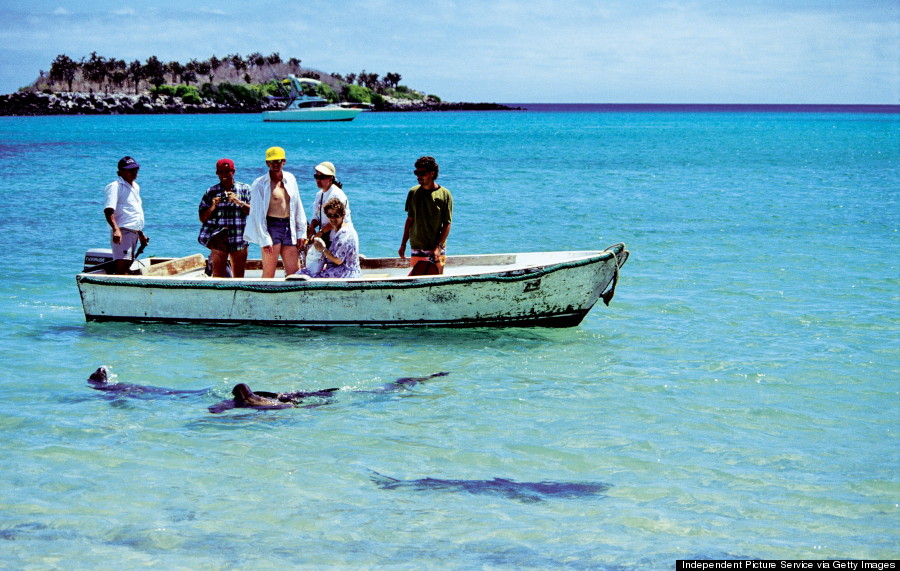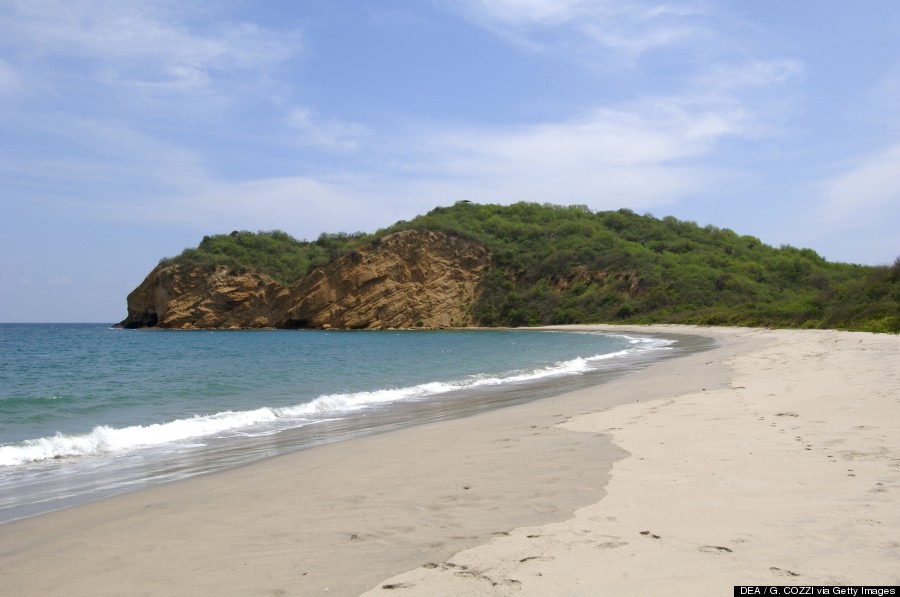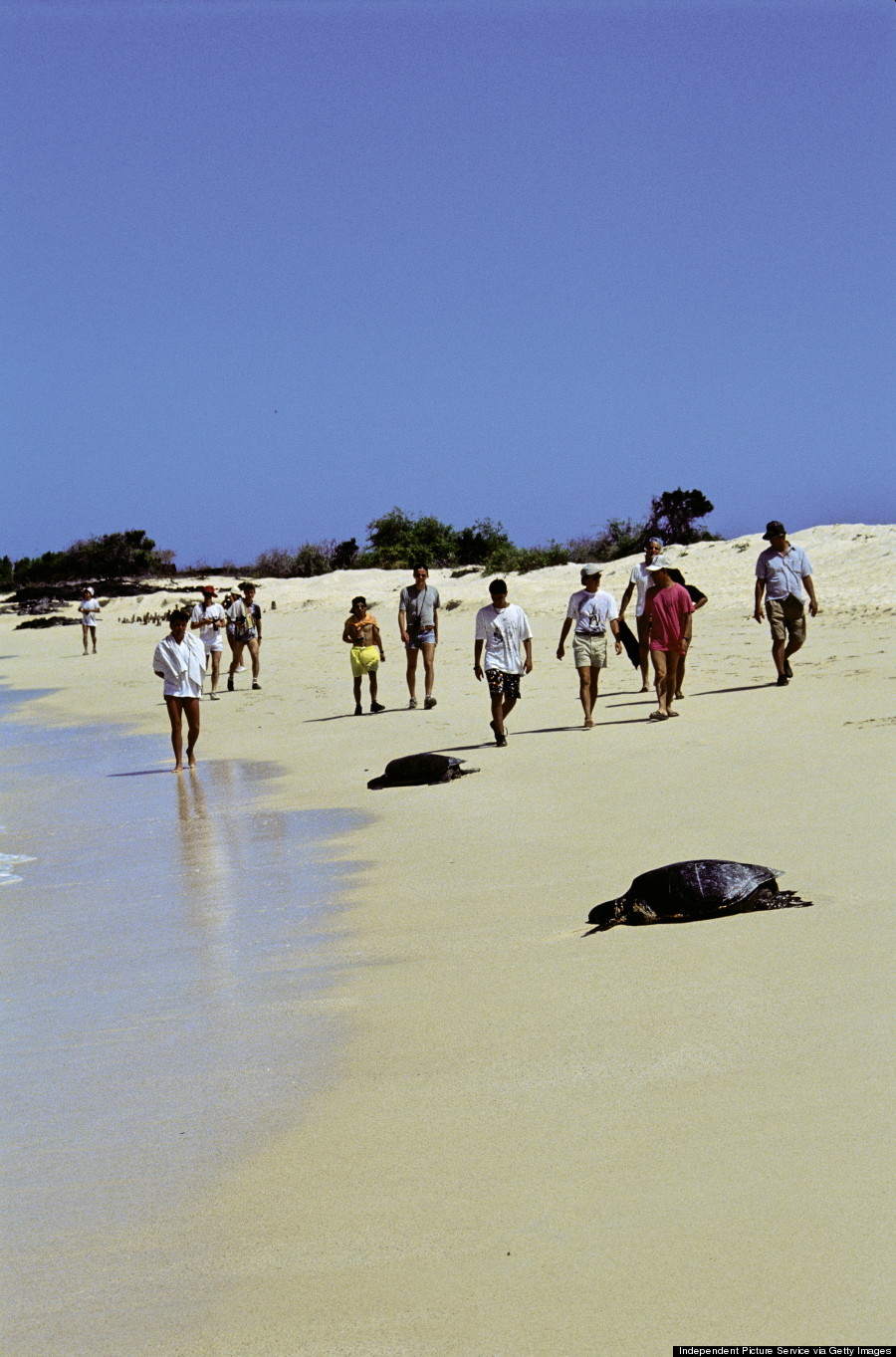 BEFORE YOU GO
PHOTO GALLERY
January Snowstorm And Cold Spell