 When I was in college, I worked summers at a mortgage company, processing loans by day -- while going clubbing (often at 24-hour gay bars) by night. I'd roll in sometime around 3 a.m., get a few hours of sleep, and then bounce up and out as soon as the alarm went off at 7:15 in order to make it into the office by 8:30. If I incurred that sort of sleep debt today, at 51, I'd have to be pried out of bed with a crowbar.
Even so, I wouldn't want to be 20 again. Today, I may have wrinkled elbows but I also have more self-awareness, a great husband and three children I can't imagine my life without. I have no problem sitting down at concerts, staying home on a Saturday night (well, at least some Saturday nights) or letting go of old friends I no longer like or enjoy being around.
And, for others too, there are plenty of things easier to do after 50. We asked our Facebook fans what they can do at 50 or 60 or 70 that they couldn't or wouldn't do in their youth. Here are just a few of their responses. Have anything to ask? Let us know in comments.
1) "I'm 52 and ride a Harley! I couldn't afford it then!" said Doreen Knapp.
2) "Know what hairstyle works with my hair. I get many compliments and that's new for me," said Denice Loritsch.
3) "I think at 60+, I have finally found my own style. I've stopped trying to copy magazines and celebrities, and I wear what fits, looks good (in my eyes), and what is comfortable. Ultimately, I get more compliments than I ever did in the past," said Lois Rubin Gross.
4) "Not care that I cannot wear nice shoes because of foot problems," said Melanie Springer.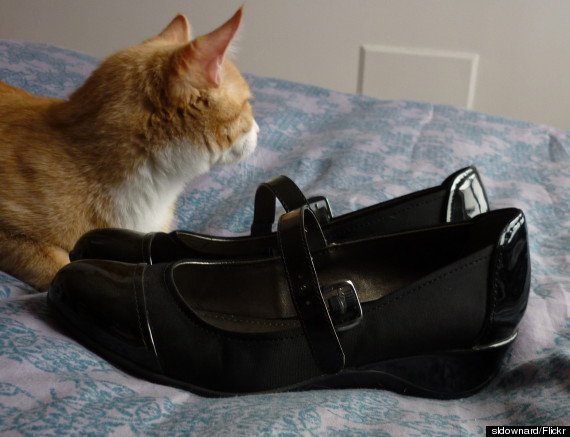 5) "Go to bed at 10, shave my ears and see clearly through prescription glasses to name a few," said Jim Britt.
6) "Blog and work on my hobby website -- 50plusstickingtogether," said Donna Vesel Ryan.
7) "Say what I need to say without getting angry or nervous that I may hurt someone's feelings," said Nancy Brovelli Mercurio.
8) "Not give a damn about what anyone else thinks!!" said Bob Paff.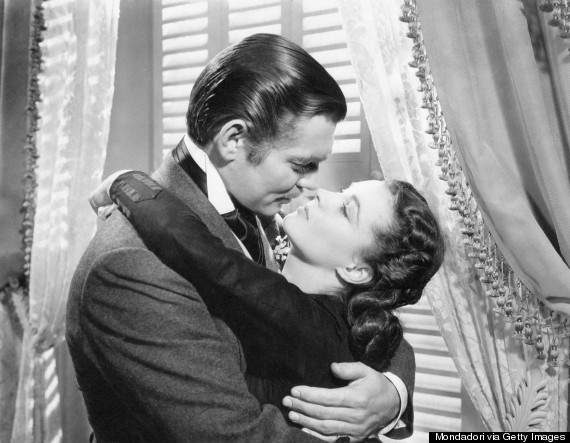 9) "Learn to say 'no' (because I'm old, yo!) -- 'no, I don't want to go out driving somewhere after dark/in the rain/bad weather -- you come here! (or I will just do without until next day). 'No, I'm not up to shoveling the driveway every day, we will have to hire someone. Or you will have to do it.' Laziness? Maybe! But if you have a bad back, that's legit!" said Sally Barry.
10) "Choose my battles and march to the beat of my own drum. Care less about what others think!" said Idolly D. White.
11) "Look people in the eye when they speak ill of someone you know and tell them they are just spreading gossip and is that what they want to be known as. Shuts them up fast," said Barbara Perry.
12) "Play golf! No time or interest while working and raising my family. Now, still working but kids grown. Love the new challenge, new friends and outdoor activity," said Ann Jewett. 13) "Holidays," said Sherina Yeoh.
14) "Accept myself and the people around me for who we are, warts and all, forgive and move on in love," said Betty Malone.
15) "Roll my eyes and walk away from pointless drama. Life is so much simpler without it! Oh, and knowing that the best course of action is often no action at all," said Karin Becklin Greene.
16) "Have peace and forgiveness in my relationship with my mother," said Denise Auld.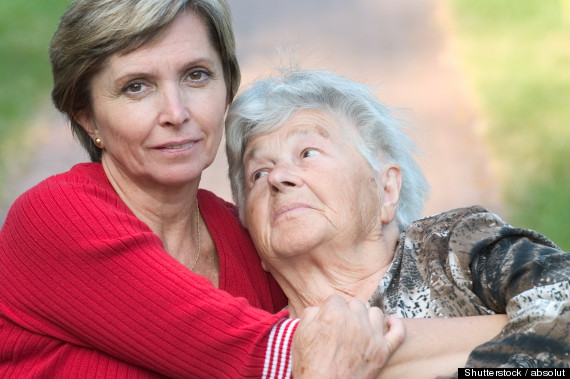 17) "Speak my mind," said Brenda Cunningham.
18) "Enjoying simple leisurely pleasures like a walk in the park or around the block and new hobbies," said Jan Gloster.
19) "TOTAL FREEDOM!!!!" said Melinda L. Hayden.
20) "Goof off with grandsons!" said Jean Dedeke Gill.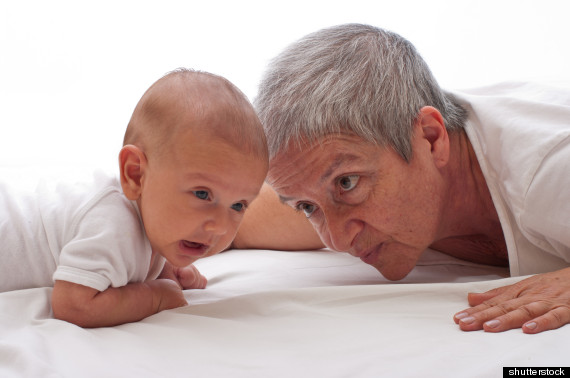 BEFORE YOU GO
PHOTO GALLERY
The Moment I Knew I Wasn't Young Anymore