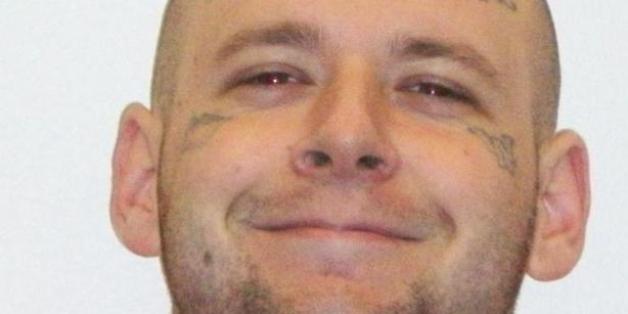 Authorities in Washington State say they have arrested a murder suspect who accidentally shot himself when he mistakenly thought he was getting pulled over by police.
Brandon Mellon, 26, of Spokane, is in critical condition at a Portland, Ore., hospital, where he is being treated for a self-inflicted gunshot wound to the leg, police said.
According to KXLY News, Mellon was driving in Pasco, Wash., late Friday night when he thought he was being pulled over by police. He allegedly reached into his pants for his handgun and accidentally shot himself in the leg.
A short time later, police found Mellon at a local hotel, where he was taken into custody without incident. The bullet reportedly struck a major artery in Mellon's leg, prompting his transport to an out of state hospital for specialized care.
A press release issued by Monique Cotton, a spokeswoman for the Spokane Police Department, states Mellon is the prime suspect in a fatal shooting that occurred that same day.
Arnold Lomasson, 48, was shot dead in his apartment prior to Mellon's accidental shooting. Witnesses told police Lomasson was seated in front of a computer when Mellon shot him in the head. A motive in the shooting is not yet known.
Lommasson's friend of 20 years, Bill Day, told KREM News Mellon is feared on the streets of Spokane.
"He is prison orientated. I can't say much about him because what goes up must come down you know?," Day said.
KREM also reports Mellon is a ten time convicted felon, with arrests for auto theft and evading police. Court records reportedly indicate Mellon once broke his back during a high-speed crash.
Cotton said Mellon is under guard at the Oregon hospital in Oregon, awaiting extradition on a first-degree murder charge.
BEFORE YOU GO
PHOTO GALLERY
Dumb Criminals: Mugshot Gallery