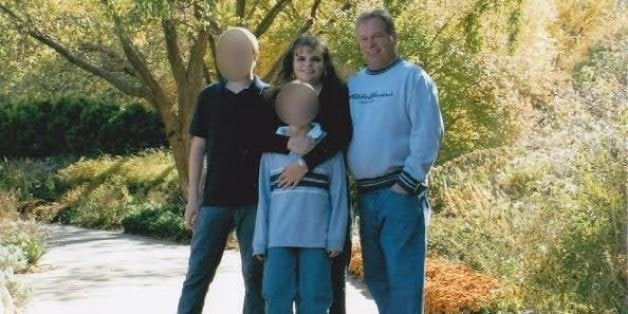 A woman who suffered a brain aneurysm at a Wichita, Kan., Taco Bell was robbed by a group of teens, according to police.
"How could you take somebody's wedding ring off their finger?" Kris Zimmerman said.
Monday, police announced they arrested two 19-year-olds, Daquantrius Shaquill Johnson and Quanique Dontrell Thomas-Hameen, in the robbery. Later that day, a third suspect, 19-year-old Keith Byron Hickels Jr., turned himself in on an unrelated probation violation and also faces charges in the case.
All three were charged with robbery, KAKE reported. Thomas-Hameem was also charged with failure to appear in court and driving while suspended, while Johnson faced additional charges of firearm possession and probation violation.
Some of the stolen items have been recovered, but the wedding ring is still missing.
BEFORE YOU GO
PHOTO GALLERY
Dangerous Days