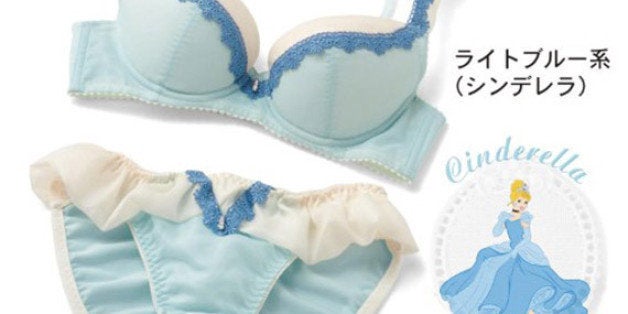 This must be the other Fantasyland. An online retailer in Japan is selling Disney princess lingerie.
The Cinderella, Belle, Aurora and Rapunzel bras and matching panties, based on the character's gowns, are just frilly, pastel-y and school-girl-y enough for extra Disney-themed creepiness.
That said, when it comes to style, the actual items aren't as yucky as imagining the princesses in them. The soft, solid-colored designs are relatively understated -- at least there are no characters' faces printed on the cups.
The Cinderella cornflower blue number is sold out until April, according to the website. "Princess world of longing secretly enjoy," the translated ad copy reads.
Bellemaison writes on its website, "Disney Fantasy shop is subject to the agreement Walt Disney Japan and Co., Ltd." But The Huffington Post has reached out to Disney's consumer products division to see what role, if any, the Mouse Factory has in this.
Until then, we pick up the pieces of our shattered innocence.
PHOTOS: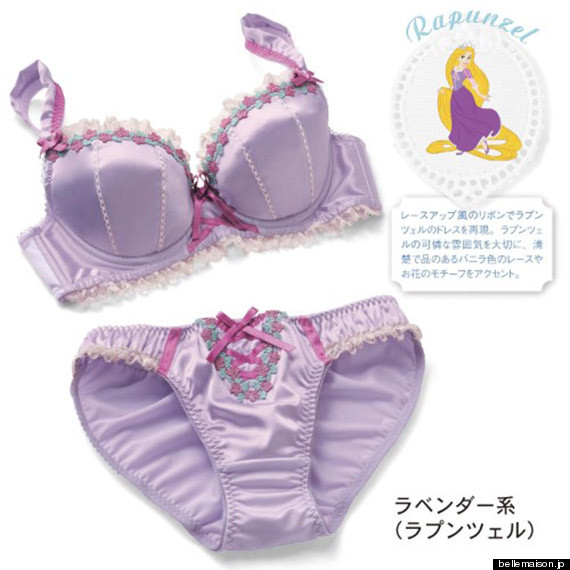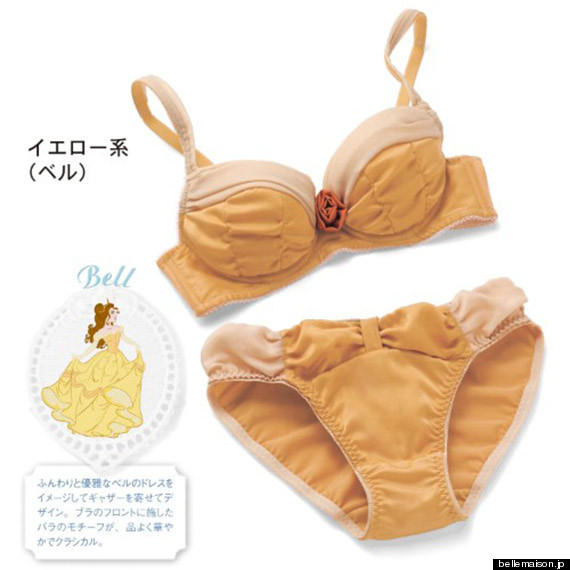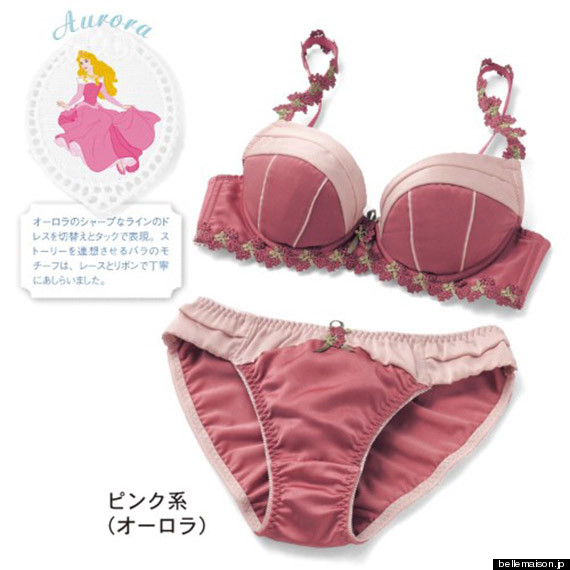 PHOTO GALLERY
"Fallen Princesses"