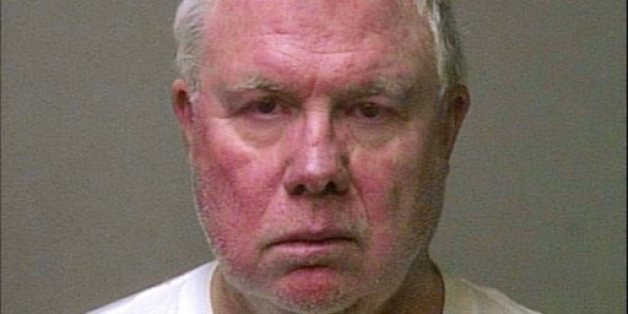 OKLAHOMA CITY (AP) — A former Oklahoma City doctor has been charged with nine counts of murder after eight patients died of drug overdoses and another reportedly caused a fatal wreck.
The Oklahoman reports (http://bit.ly/1dinhpG ) 71-year-old William Martin Valuck was also charged Wednesday in Oklahoma County District Court with 72 counts of distributing a controlled substance.
Prosecutors say Valuck caused the deaths of eight people who died of drug toxicity from pills. Records also show that one person was killed by a driver allegedly under the influence of drugs illegally prescribed by Valuck.
Valuck was licensed to practice medicine in Oklahoma until Dec. 13, when his attorney surrendered his license. Federal agents arrested him Dec. 27 at his home in Kilgore, Texas.
Valuck's attorney did not immediately return a message from The AP.
BEFORE YOU GO
PHOTO GALLERY
Conrad Murray Trial