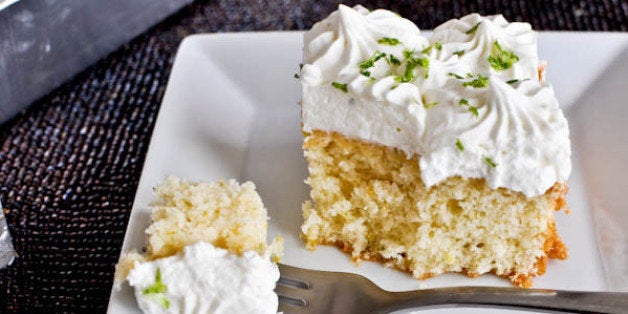 With the start of the new year behind us, we know many of you are resolving to shed some holiday pounds. We fear that means that all of our favorite dairy products will be shunned for the next few months: cheese, butter, and especially heavy cream. (And you know we don't really approve.) In an attempt to counteract this national shift toward heavy-cream hatred we'd like to take a moment to try and remind the world of exactly why it's so great.
Without heavy cream, scones wouldn't crumble right, chowders wouldn't be as soul satisfying, and we would miss out on the greatness of whipped cream. We don't know about you, but that's not a world we want to live in. Still not swayed? Let these 15 recipes convince you.
Still resisting the heavy cream? Then check out these healthy recipes.

PHOTO GALLERY
15 Quick and Healthy Recipes