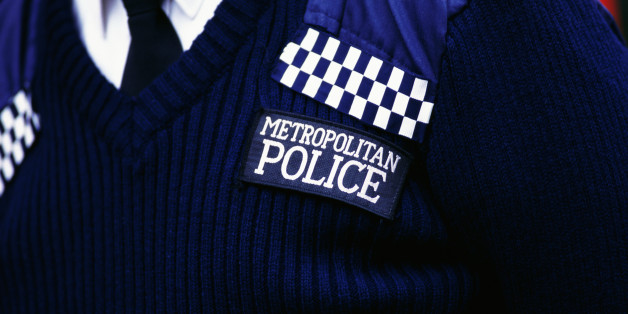 Armed police in London will wear body cameras to film their actions during encounters with civilians, a top police official said Thursday.
The announcement comes one day after a jury found that police had acted lawfully in the killing of a 29-year-old in north London in 2011, an event that sparked days of destructive rioting.
"I want our officers to be able to be more open when it comes to the investigations that follow these events," Metropolitan Police Commissioner Sir Bernard Hogan-Howe said, according to the BBC. "In pursuance of that we're going to ask them to wear video cameras, so that we can record this type of incident."
Prime Minister David Cameron supported the measure. "Having cameras has been talked about this morning; I think that's an important step forward," he said, The Telegraph reports.
On Wednesday, an inquest jury voted 8 to 2 that officers didn't break the law when they fatally shot 29-year-old Mark Duggan in Tottenham in August 2011. The killing is often credited with catalyzing the notorious "BlackBerry riots," which got their name from the activists' ability to organize using mobile devices. The riots led to clashes with police, thousands of arrests and hundreds of millions in damages to the city.
On Thursday, Hogan-Howe urged Londoners to accept the jury's decision but admitted police should work harder to reach out to minorities.
"We need to do more, much more, to improve our relationships with black Londoners," he said, according to the Agence France Presse.