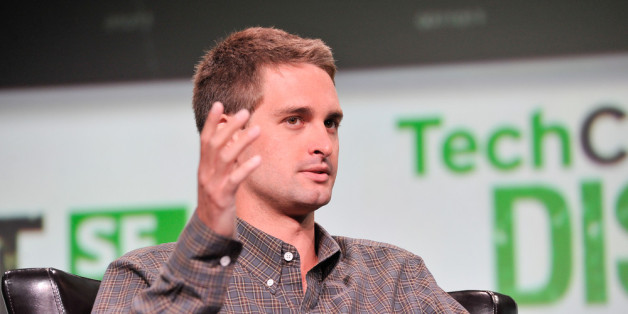 Better late than never.
More than a week after 4.6 million Snapchat accounts were hacked, the company has decided to apologize. "We are sorry for any problems this issue may have caused you and we really appreciate your patience and support," "Team Snapchat" wrote in a company blog post Thursday.
The post also announced that its has released an update to the app that is supposed to protect users from future hacks.
Snapchat CEO Evan Spiegel has been criticized for not immediately apologizing when it was first revealed on Dec. 31 that hackers released millions of users' names and phone numbers.
Some, like Fortune's Dan Primack, have even called for Spiegel's resignation after the way he dealt with the incident.
During the week Snapchat didn't apologize for the breach, the company hired a lobbyist who will reportedly "educate policymakers regarding [Snapchat's] operation and practices."
BEFORE YOU GO
PHOTO GALLERY
7 Reasons To Be Terrified of Snapchat