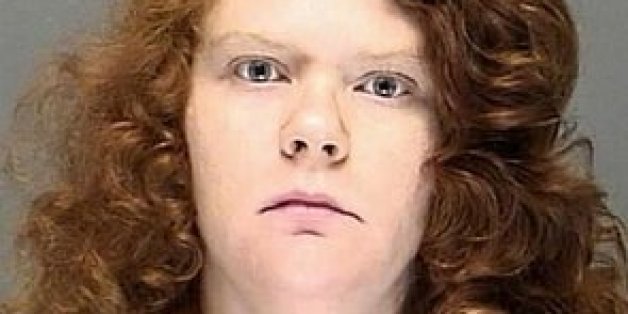 You butter not cross this woman.
Florida woman Jennifer Feagley, 24, allegedly beat her roommate with a cane during an argument about butter, then blamed it on pregnancy hormones, the Orlando Sentinel reported.
Volusia County Sheriff's deputies say Feagley, who is 6 months pregnant, became enraged when her 59-year-old roommate, Patricia Marson, put butter on the stove Tuesday night. Feagley allegedly whomped Marson in the head, got on top of her and punched her multiple times before busting out a cane and hitting her five times with it.
When deputies arrived, they say Feagley told them that hormones from her pregnancy were causing her anger, according to Click Orlando. She also said that she has schizoaffective disorder, but has not been taking medication because of the pregnancy.
Butter isn't the only food to inspire unbridled rage recently. Last week, an Iowa man was arrested after allegedly pulling a knife on his brother for eating too many peanut butter and jelly sandwiches.
BEFORE YOU GO
PHOTO GALLERY
Anger Management