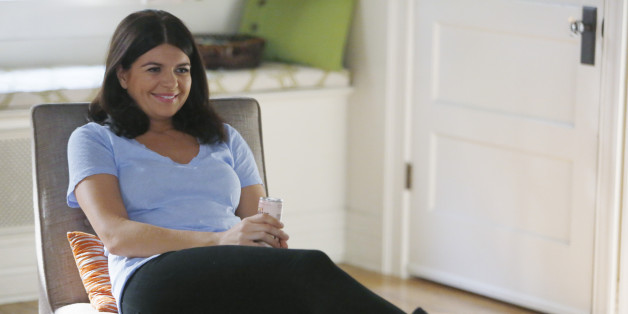 NBC is stepping up its comedy game with two new pilots from Rashida Jones and comedy duo Casey Wilson and June Diane Raphael.
"A To Z," a project from Rashida Jones, her professional partner Will McCormack and writer Ben Queen, is a romantic comedy set in an online dating company. It follows the "A to Z's" (get it?) of a relationship, from first dates to break ups. Queen, Jones and McCormack will executive produce.
Wilson and Raphael, who met in a clown class at NYU, will write and executive produce "Mason Twins." The single-camera show is about two fraternal twins, Pender and Lizzie, who have been estranged for 15 years, but reconnect after Lizzie's city life falls apart. She returns to their suburban town and finds her sister stuck in her teen queen days. The writing duo also has another pilot, "Dinks," starring Jonathan Groff, in production. Their first co-written feature film, "Ass Backwards," came out in 2013.
BEFORE YOU GO
PHOTO GALLERY
NBC's New Shows 2013-2014