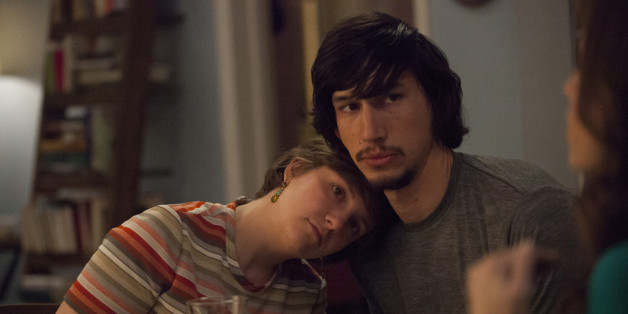 No HBO? No problem!
HBO is putting tonight's Season 3 premiere of "Girls" on YouTube in its entirety just a mere 12 hours after its initial broadcast.
The YouTube move makes sense after HBO's other recent social media marketing promotions such as the "Girls" Snapchat account and the "Game of Thrones" Season 4 Vine video that debuted last week.
Sabrina Caluori, HBO's vice-president of social media and marketing explained the YouTube upload to Mashable, "For us, this is an increasingly challenging demographic to reach with traditional means." Caluori also explains that ways of sharing media like GIFs and Snapchat are "really becoming more mainstream."
Now that "Girls" has been renewed for a fourth season, don't expect for this new wave of social media advertising to stop anytime soon.
"Girls" Season 3 premieres tonight (Jan. 12) with 2 back-to-back episodes at 10 p.m. EST on HBO.

BEFORE YOU GO