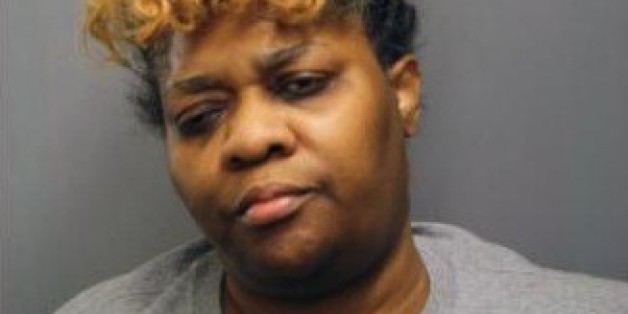 Story by Tanveer Ali and Quinn Ford, courtesy of DNAinfo Chicago
COOK COUNTY CRIMINAL COURTHOUSE — A South Shore woman shot her brother in the eye during an argument about whether his gun could fire, prosecutors said Saturday.
Joeann Smith, 52, appeared in bond court Saturday afternoon in connection with a shooting earlier this week that left her older brother, Willie Smith, brain dead. She was charged with felony reckless discharge of a firearm charge.
Prosecutors said Willie Smith, 59, came over to his sister's apartment in the 1700 block of East 72nd Street on Wednesday. The two began drinking, and Smith pulled out a .22-caliber revolver from the bedroom.
Willie Smith said the revolver was too old to work as he and his sister took turns handling the gun. At one point, Willie Smith handed the gun to his sister, and it went off while her finger was on the trigger, Joeann Smith later told police, according to court documents.
BEFORE YOU GO
PHOTO GALLERY
Crime In Chicago