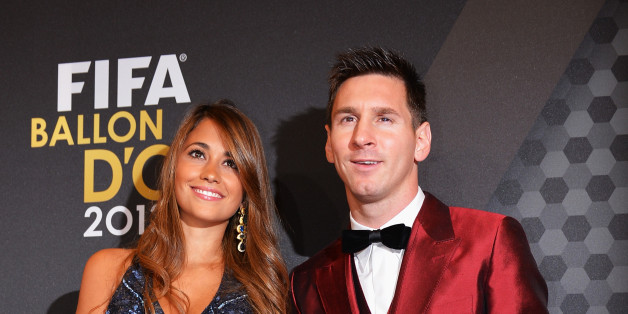 Lionel Messi was red hot at FIFA's Ballon D'Or ceremony in Zurich on Monday -- but it wasn't because he missed his chance at a fifth consecutive title as the year's best soccer player.
The Argentine superstar's winning streak ended when an emotional Cristiano Ronaldo finally took home the golden statuette for 2013. Yet, Messi almost managed to outshine the Portuguese forward with his unique choice in attire to the event.
Hours before the ceremony, Lionel gave fans a glimpse of what to expect via Facebook.
The lighting in the soccer star's hotel, however, didn't quite capture the glossy suit that certainly did not go unnoticed once players began arriving to the ceremony.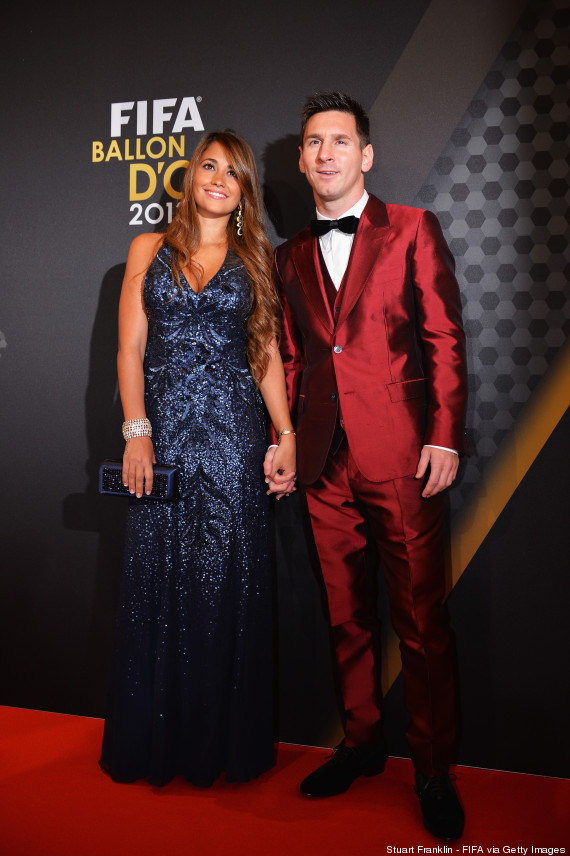 Messi may not have taken home the grand prize this year, but he surprised audiences with another bold suit to match the distinctive fashion he's worn to past ceremonies.
Let us know what you think of the soccer star's red suit and take a look at his other memorable suits below:
PHOTO GALLERY
Lionel Messi's Memorable Suits