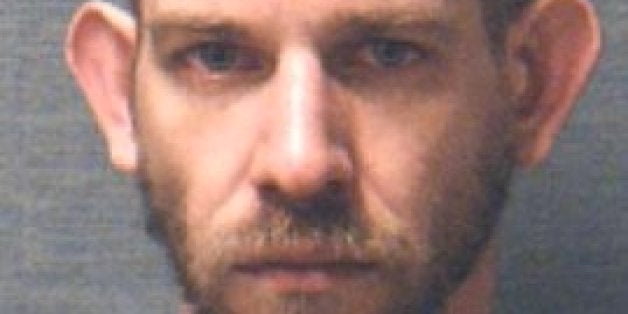 An Ohio man was arrested Saturday after allegedly attempting to buy a 10-year-old girl online to "please him."
Robert W. Thomas Jr., 36, was arrested after a weeklong investigation into whether he attempted to arrange a marriage between himself and a little girl, the Akron Beacon Journal reported.
Thomas is accused of asking for a child between 5 to 8 years of age on an online site. Thomas wanted to keep the child permanently and "train her to please him," according to a press release obtained by WCPO.
The suspect instead offered to pay $400 for a 10-year-old girl being offered on the website, authorities said.
The offer, however, came from police.
Officers arranged a meeting with Thomas, who allegedly showed up with $400 in cash. Authorities said, after a brief conversation with Thomas, the accused went to a vehicle to get the girl. He was instead met by a team of officers who made the arrest.
Alliance detectives then executed a search warrant of Thomas' home. There, authorities said they seized a computer, electronic storage devices, sexual paraphernalia, videos and multiple firearms, including handguns, assault rifles, and a rifle with a grenade launcher mounted on it, according to WKYC.
Thomas has been charged with human trafficking, attempted kidnapping, attempted rape and possessing criminal tools. He is being held on a $2 million bond.
BEFORE YOU GO
PHOTO GALLERY
Missing Children