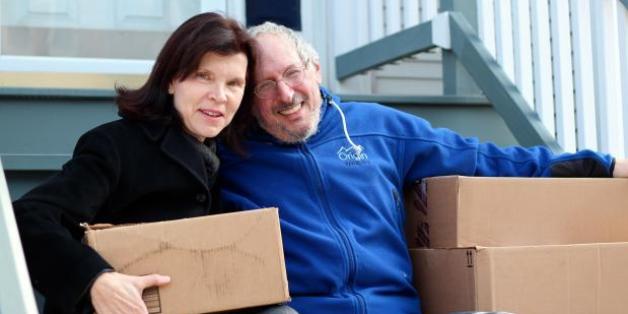 Story by Paul Biasco, courtesy DNAinfo Chicago:
LINCOLN PARK — The 2012 Chicago Public Schools teacher's strike had an unintended consequence, parking one woman's drive to put books in the city's elementary schools.
So far Bernadette Pawlik's BooksFirst has created libraries in two CPS schools, is about to start a third and has collected more than 5,000 books for Chicago's schoolchildren.
The teacher's strike and online discussions over the teachers' decision to walk out for a week opened Pawlik's eyes to the state of the city's public schools.
BEFORE YOU GO
PHOTO GALLERY
7 Gorgeous Libraries