In Hong Kong, cemeteries are not just burial sites, but portals to the afterworld. The momentous sites, both revered and feared, house tens of thousands of graves, spanning from the first Chinese immigrants to the recently deceased. Many of these tombstones are adorned with a portrait, a symbol not of the deceased's death, but of his or her life.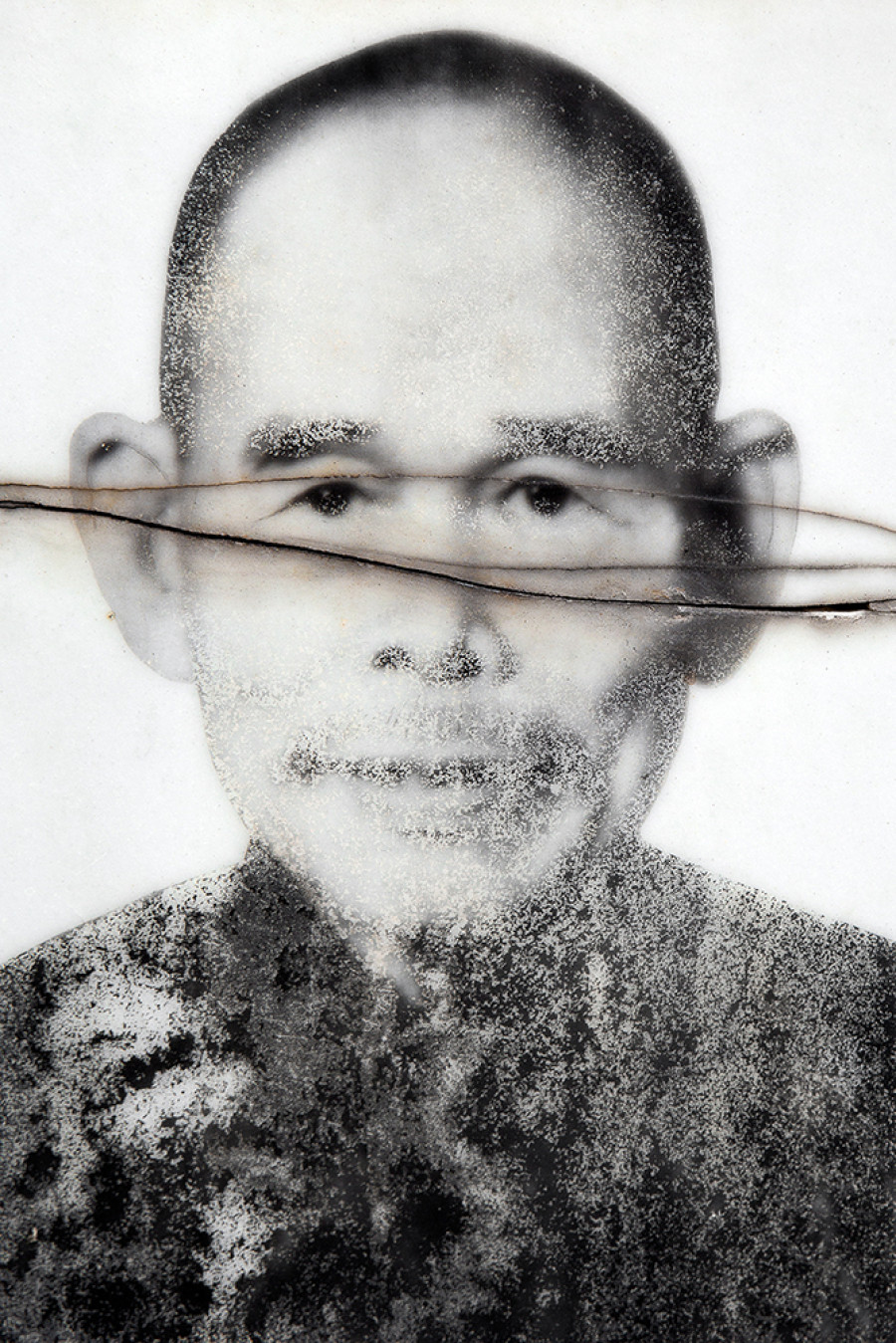 Photographer Kris Vervaeke captures the complex beauty of these mysterious portraits in his series "Ad Infinitum," a compendium of anonymous faces in varying degrees of abstraction. The images of black-and-white faces, having braved exposure to rain, sun and extreme temperatures, gain an ethereal glow as time eats away at them. As the faces fade into anonymity, their bodies fade into nature and the world beyond.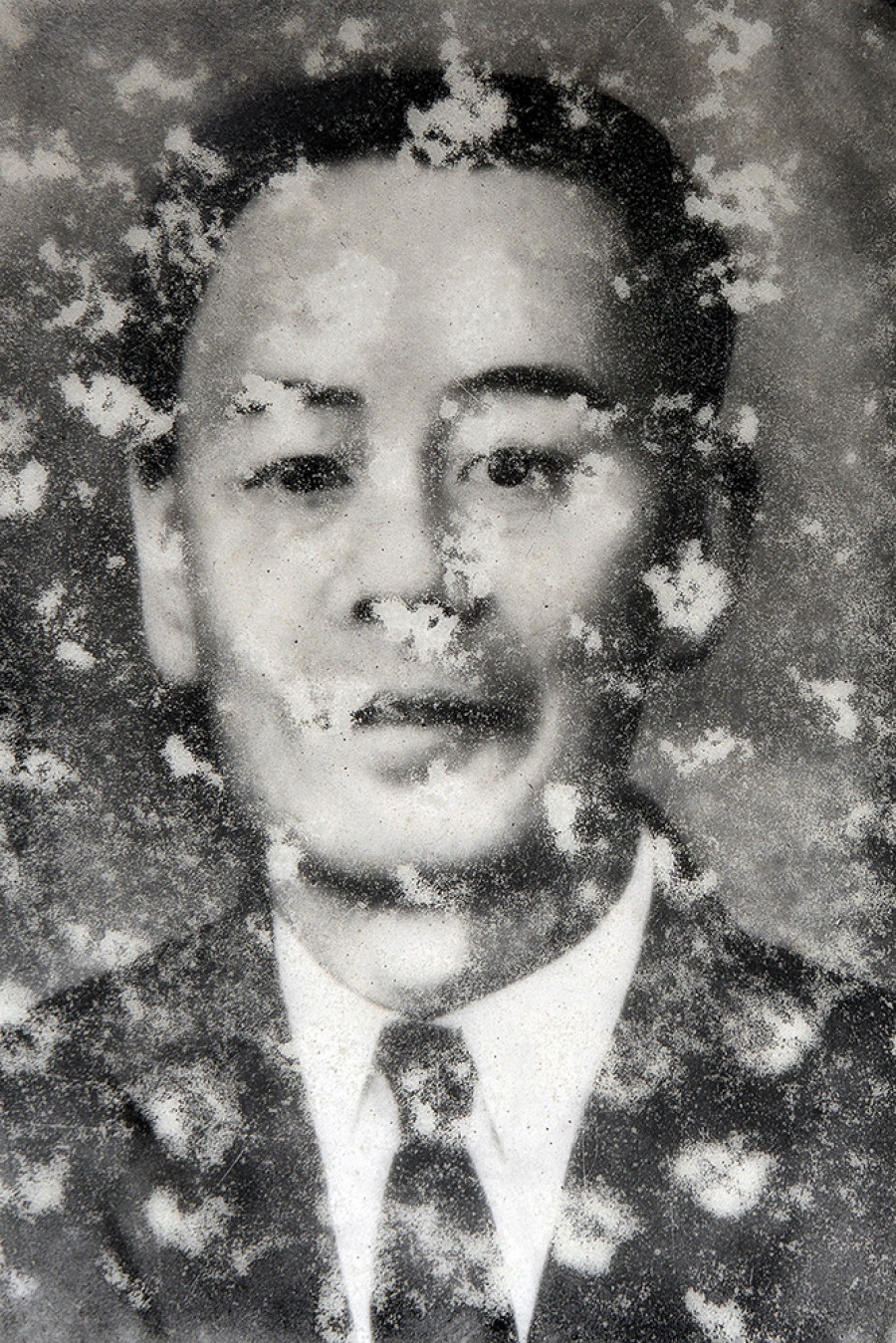 "Most of them are less here than gone, evoking thoughts of how we try, unsuccessfully, to fix people's images in our minds," Vince Aletti wrote of the photos, which meditate on the "impossibility of creating a final likeness." The single photos, met with the impossible task of representing an entire life, gain an otherworldly feel as the individualized lines fade into haze, thus better expressing the subjects' many complexities.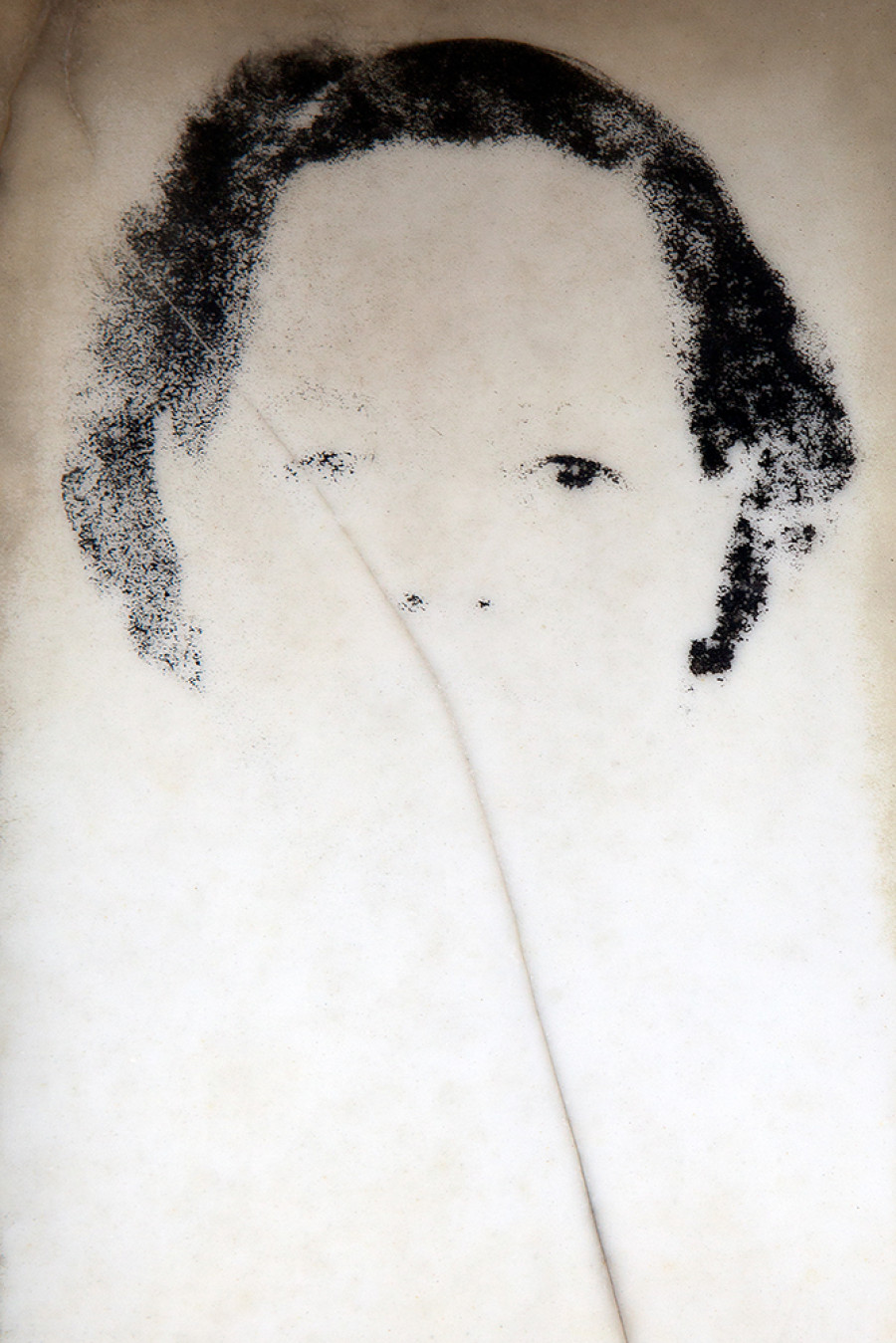 For a different kind of tombstone portrait, we highly recommend photographer Denis Tarasov's photos of Russian mobsters' tombstone art.