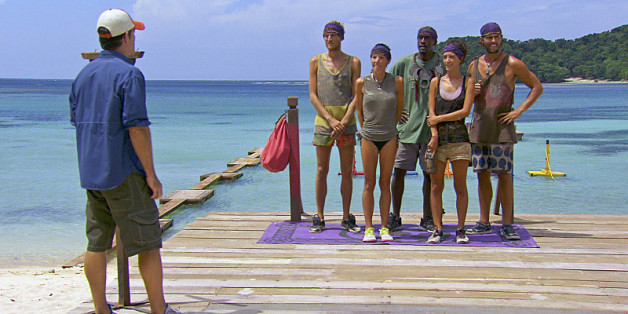 "Survivor" and "The Amazing Race" will both have season premieres in February, according to a recent announcement from CBS.
"Survivor," the longest-running reality competition show, will return for its 28th season in Cagayan, Philippines with a two-hour special on Wednesday, Feb. 26 at 8 p.m. EST. Contestants will compete in three different tribes: brawn, brains and beauty. "Survivor" was recently renewed for its 29th and 30th seasons.
"The Amazing Race" will premiere on Sunday, Feb. 23 at 8 p.m. EST and will feature an 11 former teams to compete in an all-star edition. The teams will compete for a $1 million prize. The show's most recent season, which aired in fall 2013, averaged 10.03 million viewers.
BEFORE YOU GO
PHOTO GALLERY
Survivor: Philippines Cast