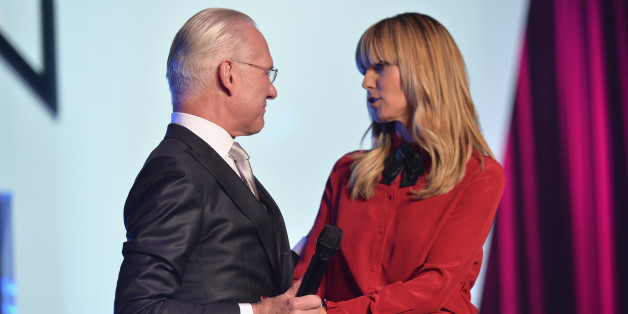 Tim Gunn didn't audition anyone for "Under The Gunn." All of the designers tried out for Season 13 of "Project Runway," before they found out Heidi Klum would be busy taping "Germany's Next Top Model."
Of course, he and Heidi "have a pact," that they wouldn't do the show without each other, so Tim made a new show all together ... although he "missed her dearly" the entire time.
Gunn's new series "Under The Gunn" focuses on 15 designers, guided by three "Project Runway" alumni, who select new talent for their specific teams, and compete against one another in the sense that if all of their designers are sent home, the teachers are sent home as well.
If that sounds a bit similar to other fashion reality TV, it is, but there's one key difference: the three mentors separate Tim from his designers.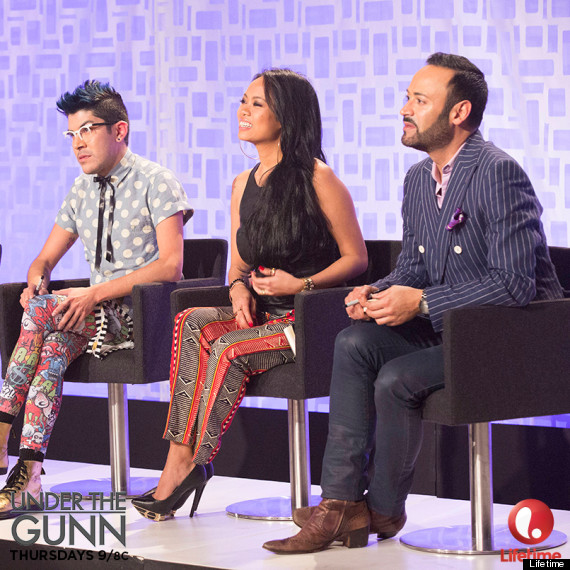 Mentors, Mondo Guerra, Anya Ayoung-Chee and Nick Verreos were carefully selected, but ran into some difficulty over the course of Season 1.
"There were many times I had to step in," Gunn said. "One of the rules I needed to lay down was that [the mentors] had to leave the work room an hour before I call time to go to the runway, because they were becoming irrepressible nags."
Gunn's distance from the work room has also altered his relationship with the contestants.
"I'm not as emotionally tied," he admits. "I had to practice a great deal of self-discipline, because I was so tempted so many times to want to approach a designer on my own and query about what is going on here and why are you have so much difficulty."
That differences in this new project exposes some aspects of Gunn that we haven't seen in the past ... including his temper. "I hope people recognize that I'm a real person and some things can push my buttons," he said of the first season.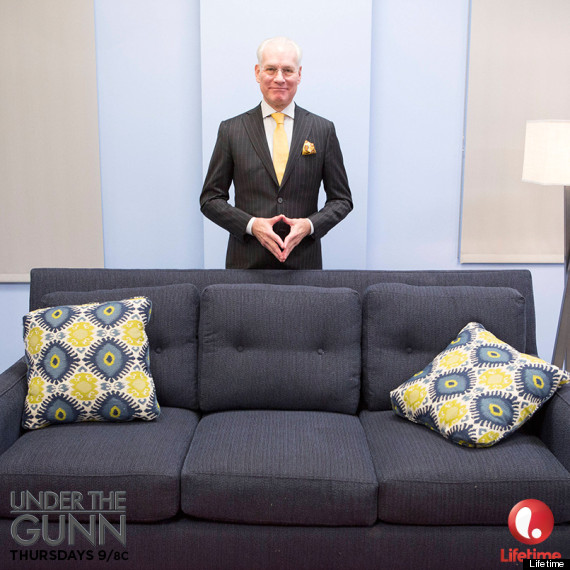 Oh, we recognize.
"Under The Gunn" airs Thursdays at 9 P.M. E.T. on Lifetime.
BEFORE YOU GO
PHOTO GALLERY
Celebrity BFFs