There's a new model on the block and her stance on beauty is clear: If you want to look good on the outside, focus on your inside first.
Iesha Hodges, an 18-year-old from Brooklyn, was recently announced as the winner of Ford and V Magazine's Model Search. Her winnings include representation by Ford Models, one of the industry's top agencies, as well as a spread in V Magazine's Spring Preview Issue. It's a lot of take on all at once, especially as a young newbie. So how does a brand-new model stay afloat in the the fast-paced world of modeling?
It's all about taking care of yourself outside of modeling, Hodges told us in a chat this week. The teen is an advocate not only for physical health, but for spiritual and mental health as well. While she is thrilled to embark on this new journey, it is clear she is not letting the excitement shake her handle on what is, and what is not, important. "It's about taking care of your insides more than your image," she says.
Her sentiment is not a new one, however -- it seems to be the very mantra that landed her her new modeling gig. Hodges credits believing in herself as what got her through the competition process. Maintaining that mindset obviously paid off -- just a few weeks after she submitted her photos, she got a call from Ford. "I just started screaming. The whole time I was thinking -- this is my moment. This is my time. It just felt right."
Hodges is so in tune with herself, in fact, that the most challenging aspect of the job so far is having to step away from her own personality, to jump in and out of characters while shooting. Modeling is like acting, she told us, and requires putting on a face and expressing an emotion even if you feel a completely opposite way. When asked what she would and would not do for a shoot, she notes that "you just have to bring it. It's just an act."
This girl has got looks, talent and humility about her that will definitely come in handy in the competitive industry. As we've learned from many models who've come before her, understanding there's a world outside of modeling can be the best way to maintain a long and healthy modeling career.
Head over to Ford Models' blog for more information on Iesha.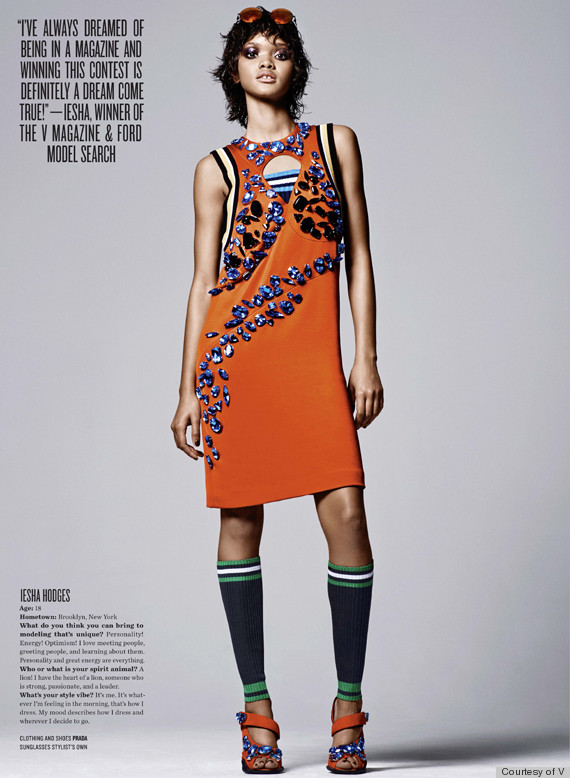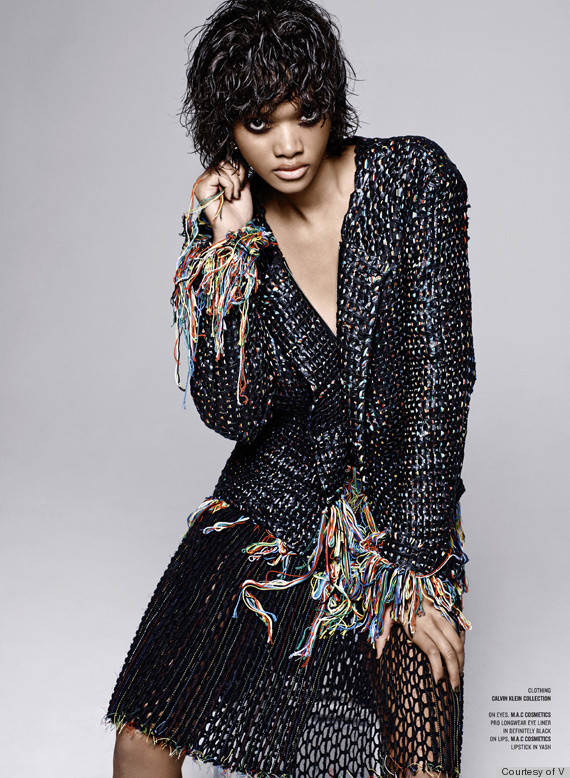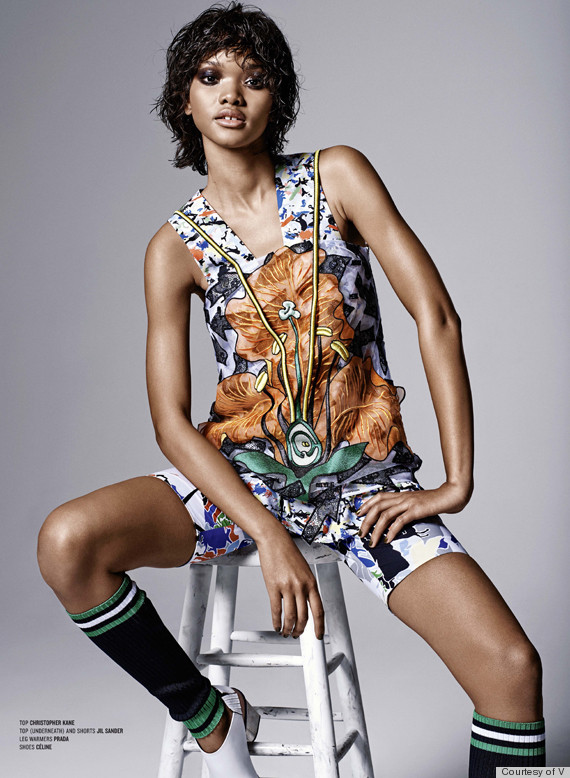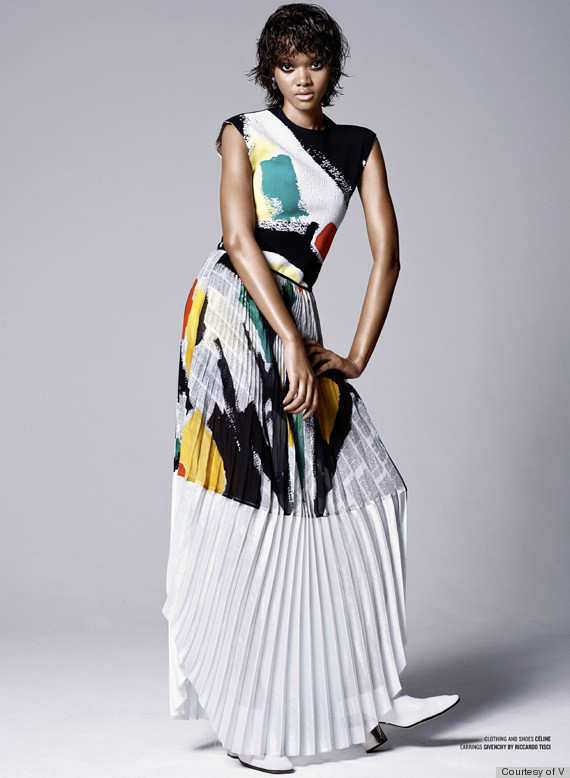 CORRECTION: This post has been updated to note that Hodges is featured in a spread in V Magazine, not on the cover.
Want more? Be sure to check out HuffPost Style on Twitter, Facebook, Tumblr, Pinterest and Instagram at @HuffPostStyle.