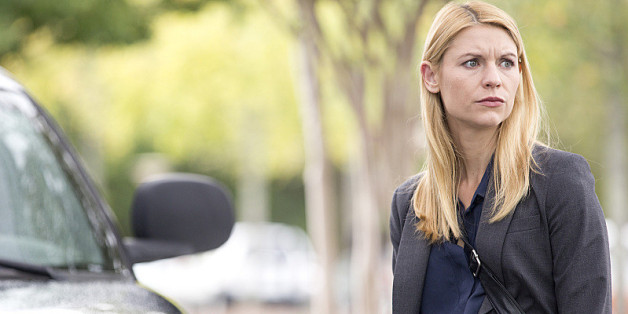 "Homeland" shocked viewers when [SPOILER ALERT] it killed off major character Nicholas Brody in the Season 3 finale. At the Television's Critics Association winter press tour, Showtime announced what's next for Season 4 and where the show will go after such a drastic event.
"I thought it was clever and really audacious. We also knew we were headed for a major reset," Showtime president David Nevins said of Season 3.
"Homeland" Season 4 will pick up with Carrie on the ground, doing her job in a foreign country, reporters learned at the press tour. "The show is about a field operative and we haven't seen her out in the field being an operative," Nevins said. Even though Mandy Patinkin's Saul Berenson left the CIA at the end of Season 3, Nevins expects him to be as involved in Season 4 as he was in the first three seasons. "He'll be central. He'll be important."
No mention of Dana, though, who was downgraded from a series regular earlier. This is sure to make the haters quite happy.
BEFORE YOU GO
PHOTO GALLERY
'Homeland' Season 3 Photos