It's a sad day for fans of Prince Harry in uniform.
According to AP, Harry's days as a pilot are over. The prince, who spent over three years training as an Apache helicopter pilot and even served in Afghanistan, will be taking on a new role organizing commemorative events for the British army.
Sure, we're happy for him -- getting a new job is exciting! But we have to admit, we're gonna miss seeing those hunky photos of Harry in combat gear...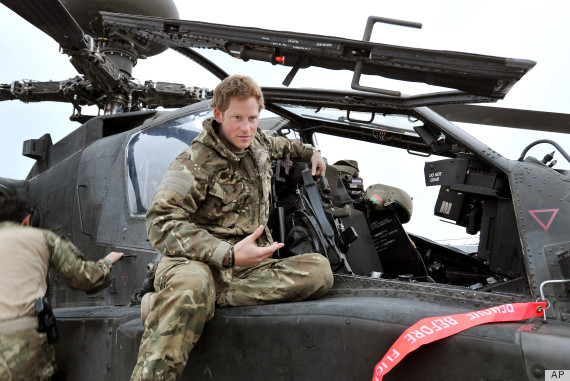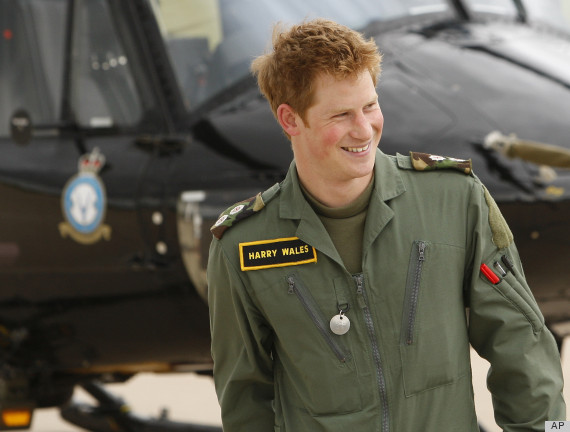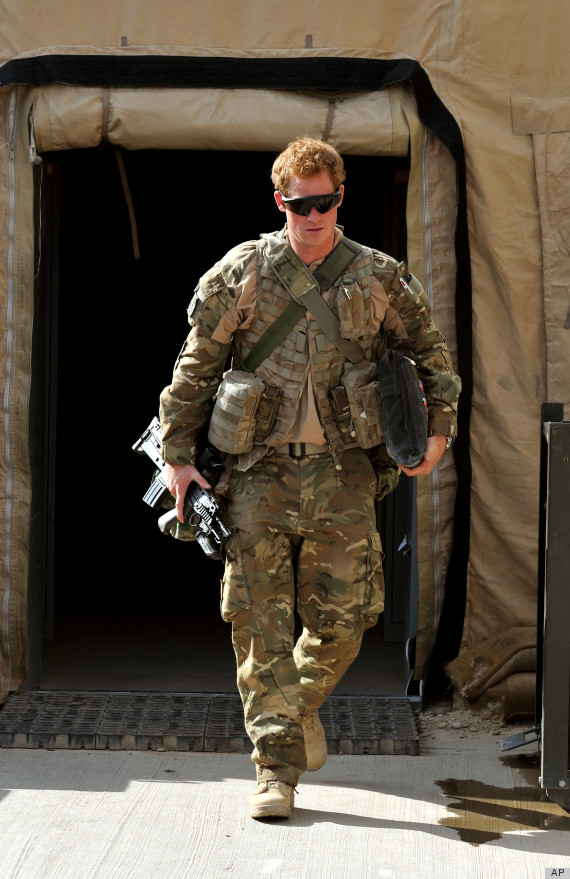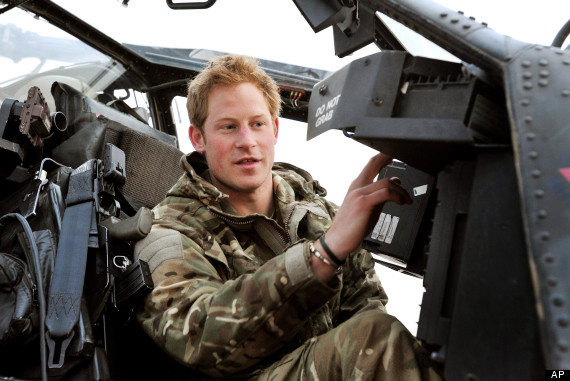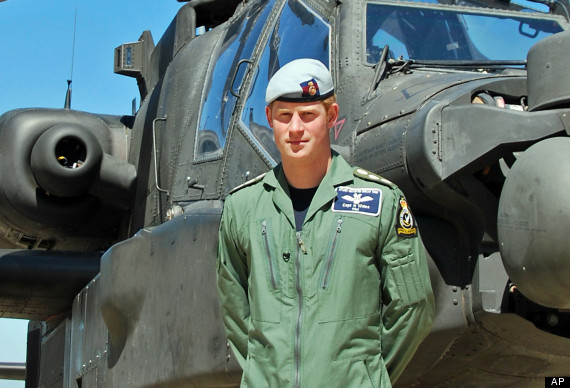 He's always been adorable:
PHOTO GALLERY
Spend Some Quality Time With Prince Harry...