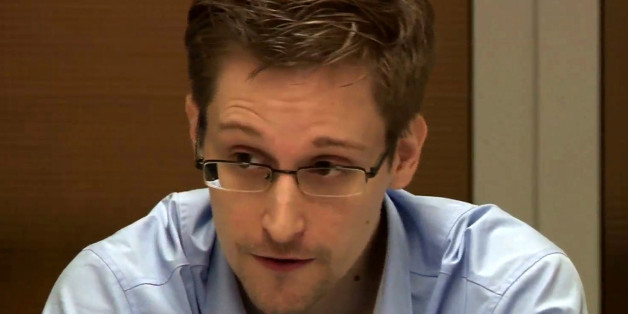 Edward Snowden will offer a response to President Obama's major speech on government surveillance, according to WikiLeaks founder Julian Assange.
"Edward Snowden next week will be making, I believe, an online response to President Obama on freesnowden.is," he said during an appearance on CNN.
Snowden, a former NSA contractor, triggered a national debate over government surveillance after leaking documents revealing widespread state snooping.
Watch Assange's appearance in its entirety here. His discussion of Snowden comes at the 10 minute mark.