On this week's worst-dressed list, many stars picked dresses that didn't fit them properly. Cate Blanchett looked sloppy in a gown that was too long, while Ashley Madekwe's tiny frame was swallowed by a voluminous dress.
Though many stars left us uninspired this week, the worst-dressed title belongs to Kate Bosworth, who looked like she was dressed for an "Under the Sea" themed party.
Check out our picks for worst-dressed of the week and let us know if you agree.
Ashley Madekwe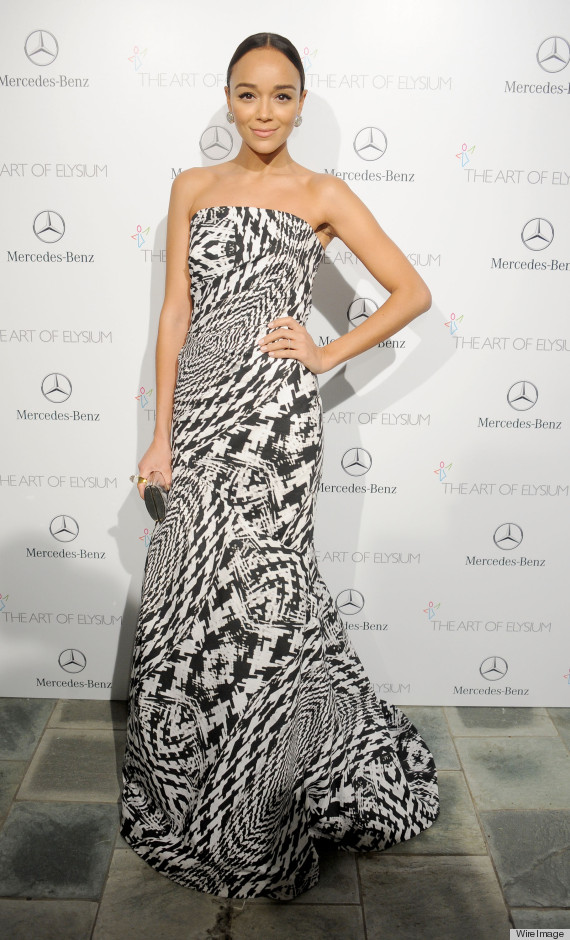 This dress looks like an optical illusion gone wrong. The abstract print makes you go cross-eyed when worn all over such a large gown.
Kate Bosworth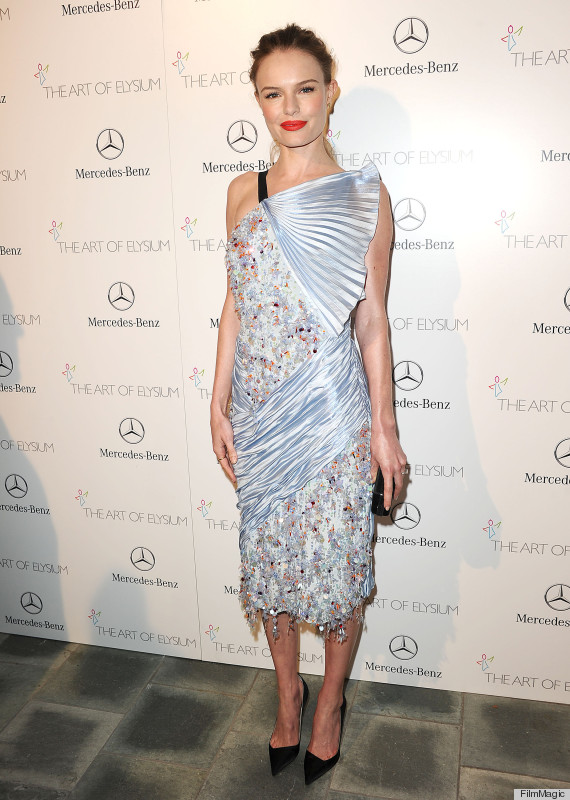 This lady rarely gets it wrong, but this was a serious flop. There is too much going on in the dress. The black strap, combined with the embellishments and the weird pleated accents, make Bosworth look like a character from "The Little Mermaid."
Cate Blanchett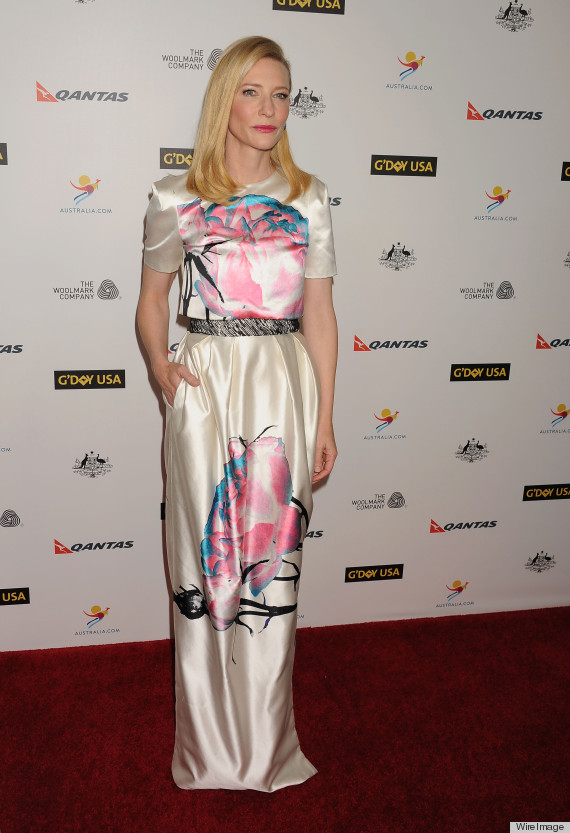 It looks like Blanchett is wearing curtains. Head-to-toe white silk can look cheap quickly, especially when the fit of the dress is off. Not only does the gown need to be hemmed, but it also needs a good steam.
Tyra Banks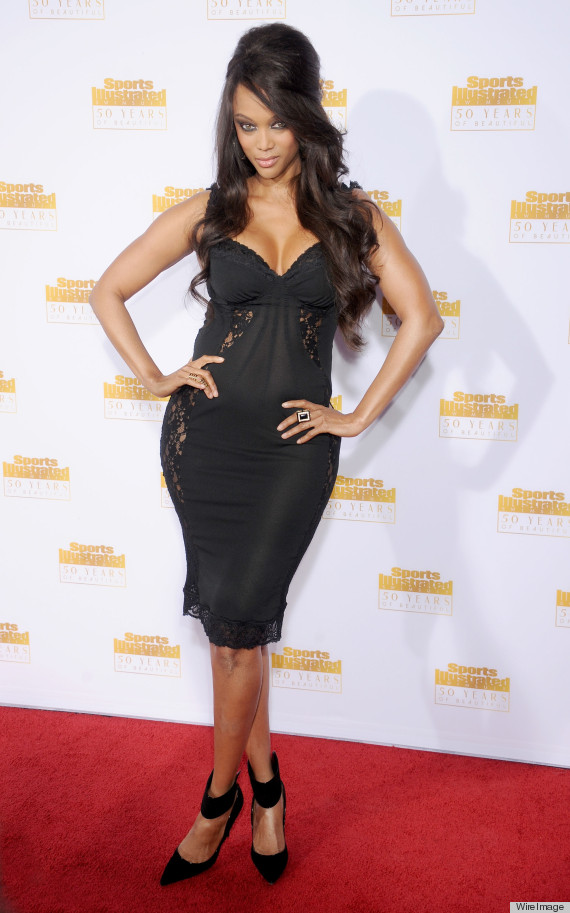 Is that Amy Winehouse? Oh no, it's just Tyra Banks. If the hair isn't enough to land her on the worst-dressed list, then her LBD is -- it looks too much like lingerie for comfort. And the straps on her pumps are cutting her legs off at a bad spot.
Hailee Steinfeld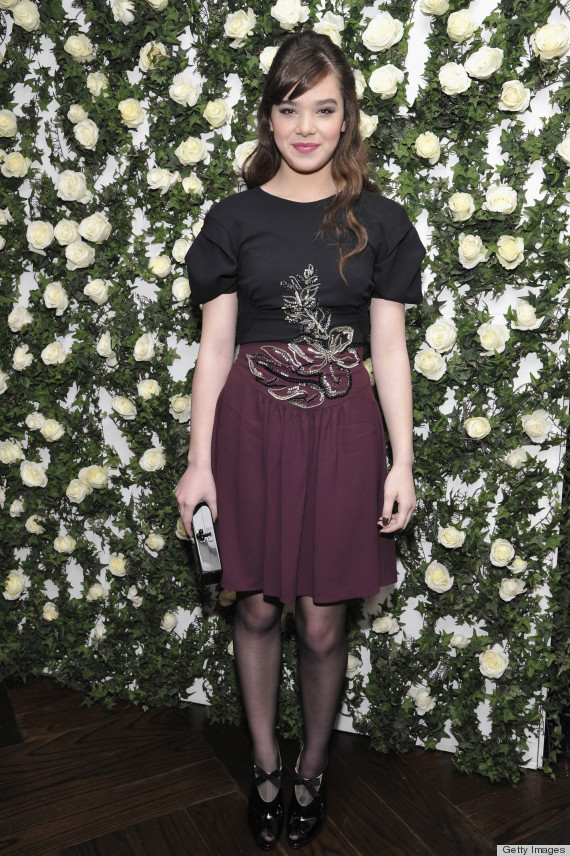 Although the colors on this dress are great for this time of year, the puffy sleeves and weird embellishment are making for one bizarre ensemble.
Ali Larter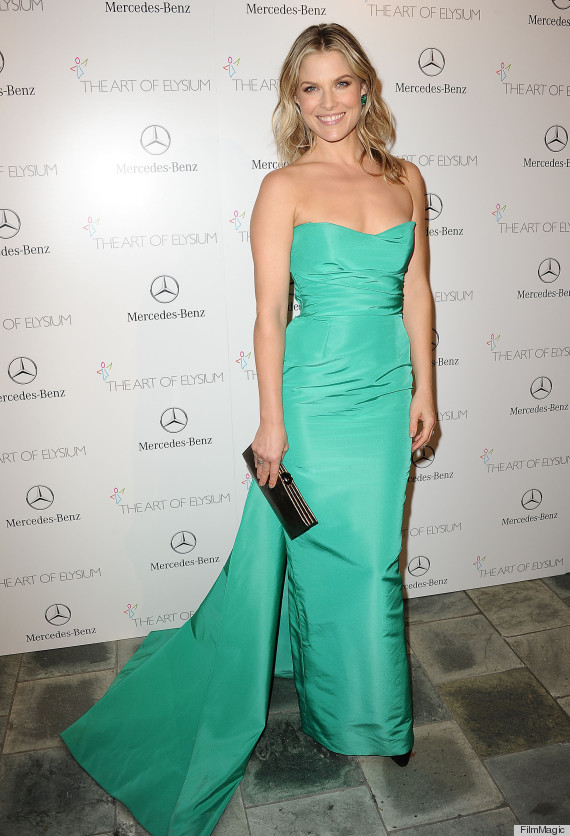 Is there a new trend we're not aware of? There is someone on the worst-dressed list every week wearing a tacky '90s prom dress. This green one is especially bad, as the train looks like extra fabric that they forgot to cut off.
Evan Rachel Wood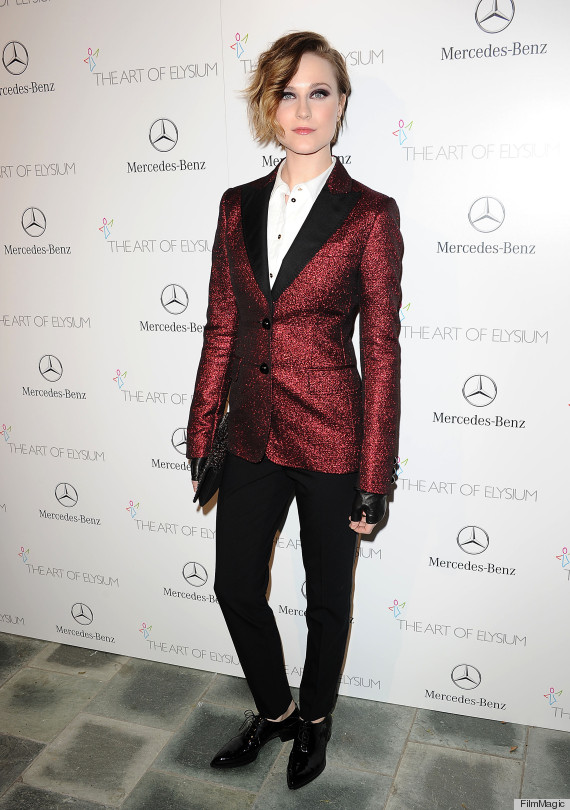 Unless Wood is starring in the sequel to "A Night at the Roxbury," this sparkly outfit is not okay.
Zosia Mamet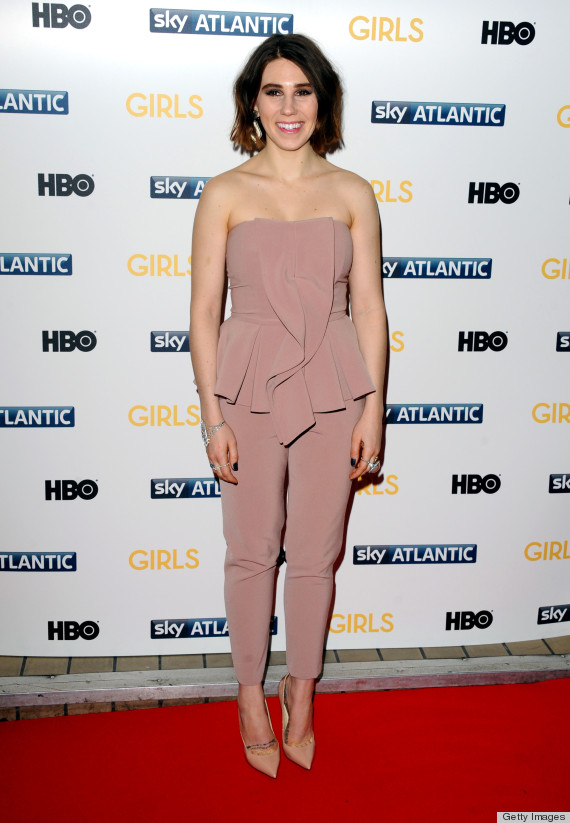 Zosia should have spent more time picking out the color for her jumpsuit, as this nude hue is hardly flattering. Though we admire her attempt at a monochromatic outfit, it doesn't work because she looks so washed out.
More stars who missed the mark:
PHOTO GALLERY
Worst-Dressed Stars 2014
Want more? Be sure to check out HuffPost Style on Twitter, Facebook, Tumblr, Pinterest and Instagram at @HuffPostStyle.