Beyonce prepared for Michelle Obama's birthday party by donning a jaw-dropping gold mini dress and nude patent leather heels.
The White House kept the party quiet, but according to the Chicago Tribune, the first lady celebrated turning 50 years old with the help Bey's renditions of "Single Ladies" and "Irreplaceable."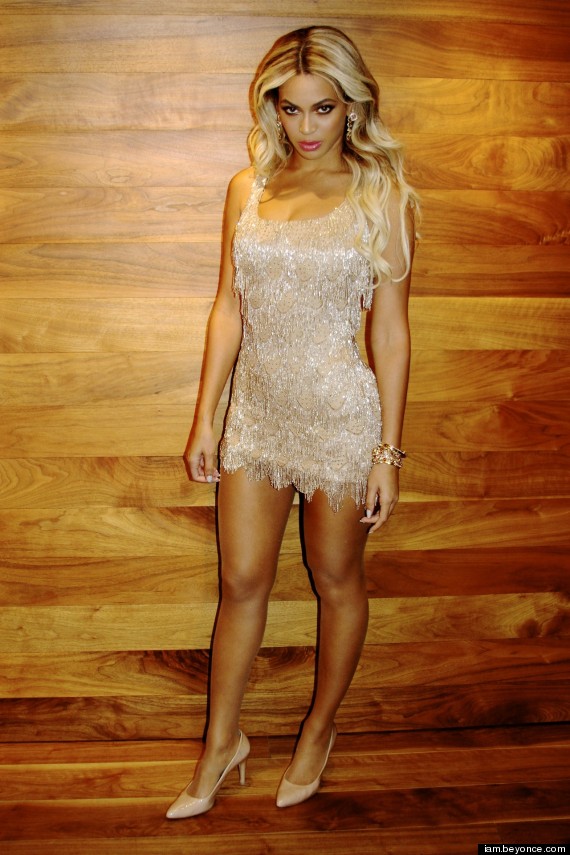 Other guests included Samuel L. Jackson and Magic Johnson. Stevie Wonder was also in attendance, and he reportedly gave an impromptu performance that included "Signed, Sealed, Delivered" and "Do I Do." John Legend sang happy birthday.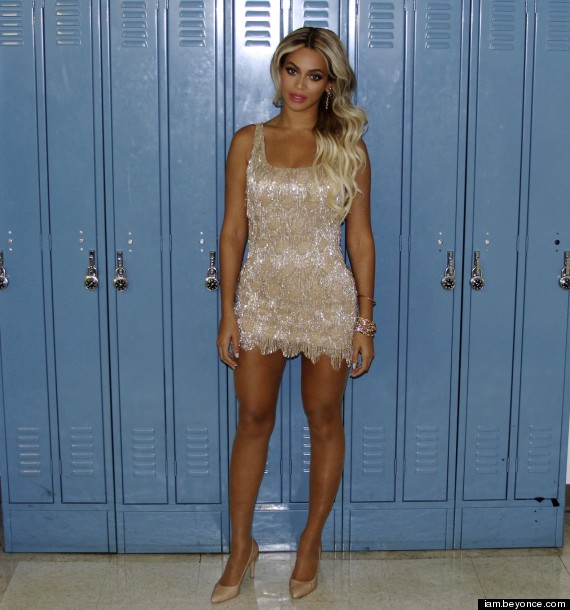 Bey posted a photo of her gorgeous outfit to Tumblr, adding close-ups of her legs and eye makeup.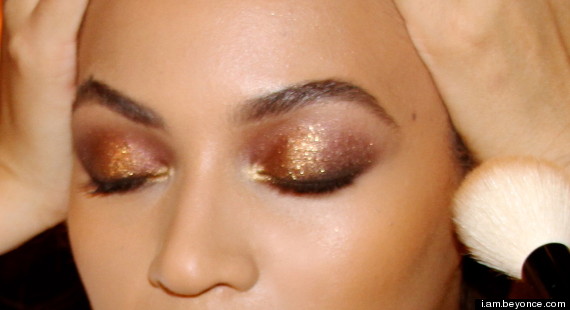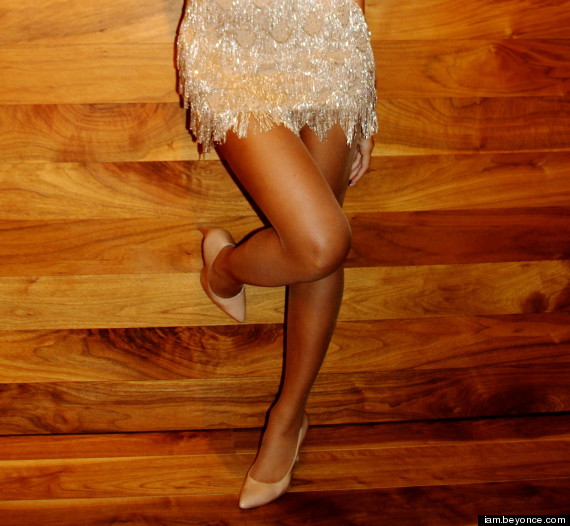 Although, the best photo was definitely that of the singer playing with Sunny.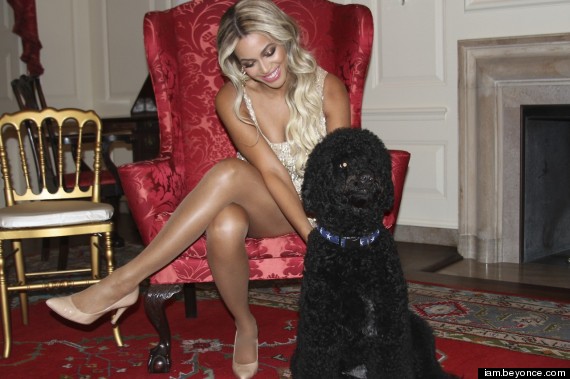 Also on HuffPost:
CORRECTION: An earlier version of this post misstated the title of "Irreplaceable" and confused Sunny with Bo.