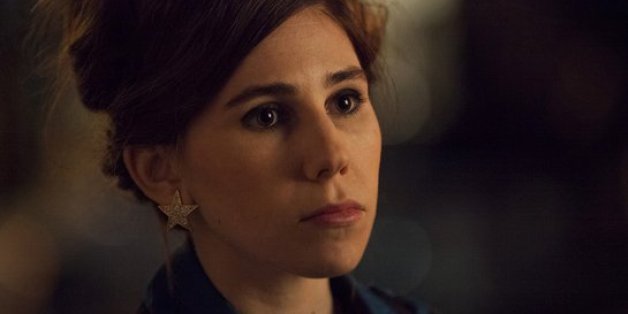 Here at HuffPost Women, one of the things we love most about Lena Dunham's HBO show, "Girls," is the incisive, witty and hilarious dialogue that Dunham and the rest of her writing team come up with every week. So instead of simply recapping Season 3, we decided to pick five quotable gems from each episode.
Episode 3: "She Said OK"
In episode 3, the gang are off to a Brooklyn bar to celebrate Hannah's 25th birthday, providing a matrix of relational dysfunction, passive aggression, latent anger, and misplaced nostalgia. Adam's sister Caroline (guest star Gaby Hoffman, who we've loved since her "Now and Then" days) abruptly occupies his and Hannah's modest love nest. Marnie rather heroically plans Hannah's birthday party and then promptly makes it awkward with coerced karaoke, Ray and Shoshanna exchange platitudes awkwardly, Tako with a K is back, and Adam gifts Hannah his baby tooth on a chain -- which is both totally gross and, in the universe these two exist in, unbelievably sweet. Unfortunately, the evening ends in a bloody mess.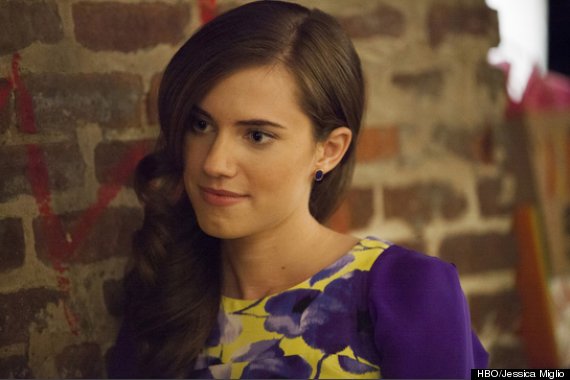 1. Caroline on rejection: "How can a man who loves animals with such a haunting totality just turn around and brutally rebuff me?"
2. Marnie on making your ex jealous: "This is like, the nicest distraction for me to have. It's so good for me to throw myself into this. And I'll have a bunch of party pictures that I can post to Instagram. Because I know he checks it ... He f**king checks it."
3. Random guy at the bar betrays an eternal truth: "Why does any guy come to a party with dancing? A girl told me to come."
4. Adam on mental breakdown etiquette: "She doesn't even have the common courtesy to implode alone."
5. Ray to Shoshanna, rejecting post-breakup friendship -- and nicotine: "I'm sorry, I don't think I want to be friends with you. I just don't. I don't want to be polite with you. I don't want to have small talk with you. Anyway, enjoy your evening. Enjoy your life. Cool cigarette."
Honorable mention, disqualified due to non-"Girls" origin, but too wise to forgo. Edie Brickwell & The New Bohemians through Marnie Michaels: "I'm not aware of too many things, I know what I know, if you know what I mean."
We totally get it.
BEFORE YOU GO