There was plenty of eye candy at the SAG Awards, but Brad Pitt caught the most attention for looking... different. The new look? A newly shaved haircut, closely shorn on the sides with longer hair slicked back on top.
The new style reminded us of Pitt's "Inglorious Basterds" hair (which was memorable enough to spawn several YouTube hair tutorials). But it also just looked kind of hipster -- we've definitely seen 20-somethings in skinny jeans rocking this look as they drink their PBRs.
Sad. Check it out from all angles -- think Pitt should keep this 'do once his next project's done?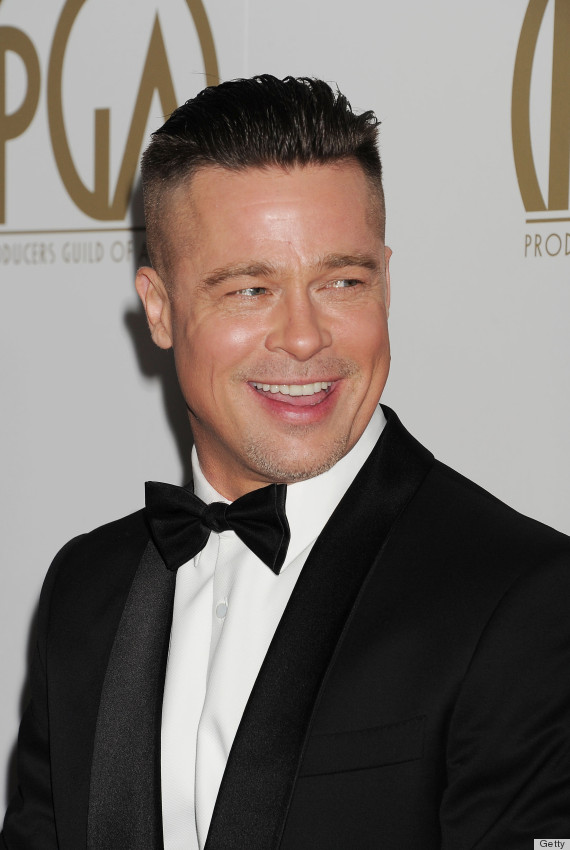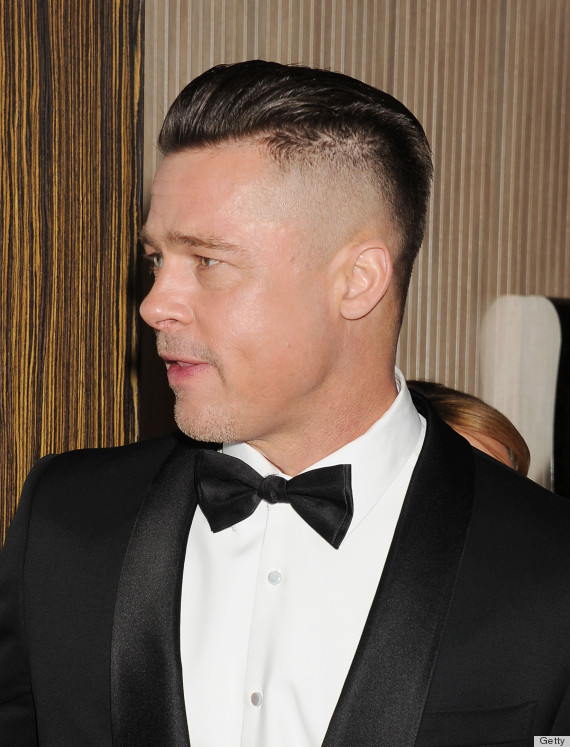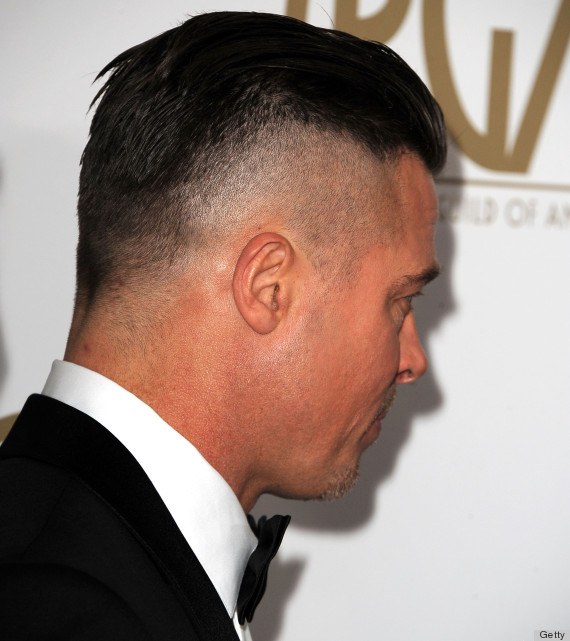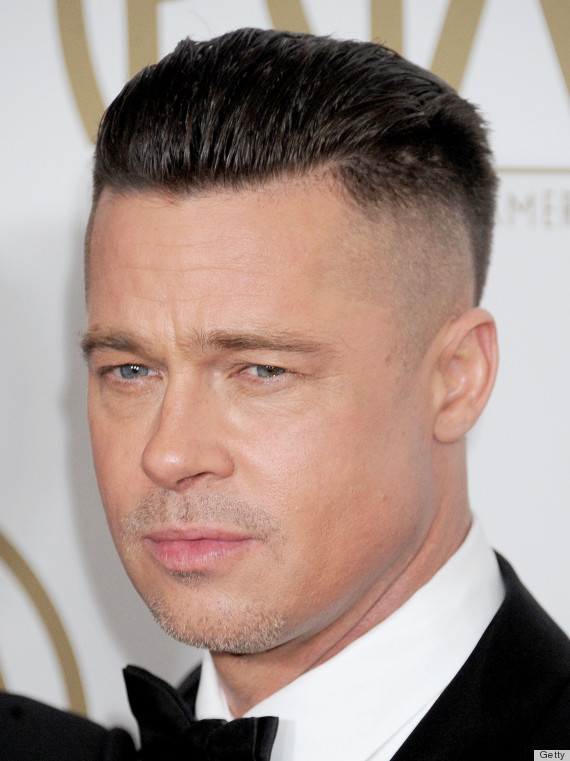 He's been all over the hair map: