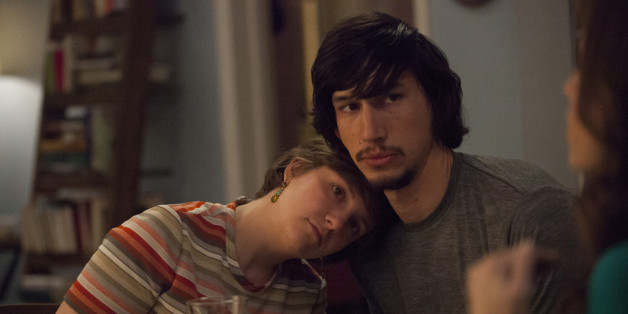 Fear not, HBO viewers and football fans! The network will air new episodes of "Girls" and "Looking" on Saturday, Feb 1. instead of Sunday, Feb 2. in order to avoid the Super Bowl.
Instead of pitting their shows against the biggest American sports event of the year, HBO will debut new episodes of their original shows at their normal times on Saturday -- "Girls" at 10 p.m. EST and "Looking" at 10:30 p.m. EST. A re-run of the third episode of "True Detective" will lead into the double header, according to TV Guide listings.
"Girls" will air its fifth episode, "Only Child." Its description reads, "Hannah looks for a new publisher in the wake of another social misstep, and tries to broker peace between Adam and Caroline. Meanwhile, Marnie asks Ray for an honest assessment of her personality; and Shoshanna discovers her future plans with Jessa." "Looking" will debut its third episode, "Looking at Your Browser History." Both will appear again at their normal times on HBO's Sunday night lineup, as re-runs.
Last year, HBO pulled a similar trick and moved "Girls" from its Sunday slot to Saturday to avoid the Super Bowl takeover.
BEFORE YOU GO