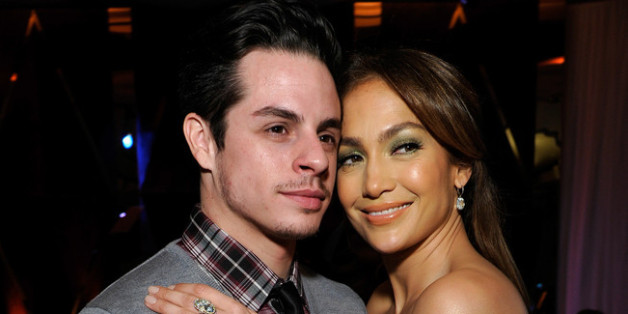 Love is the operative word in J.Lo's personal life, as she's happy being mom to twins Max and Emme, who turn six on Feb. 22, as well as happily involved with her former backup dancer Casper Smart. Here, she talks candidly about life and love.
YourTango: Would you like to get married again?
Jennifer Lopez: I don't know. We'll see. I always believed in that institution. My parents were married for a very long time — they were married for 35 years. I believe in it. It's difficult. I've had my challenges. But at the same time I believe in love and I think that's the main thing.
Read more on www.yourtango.com