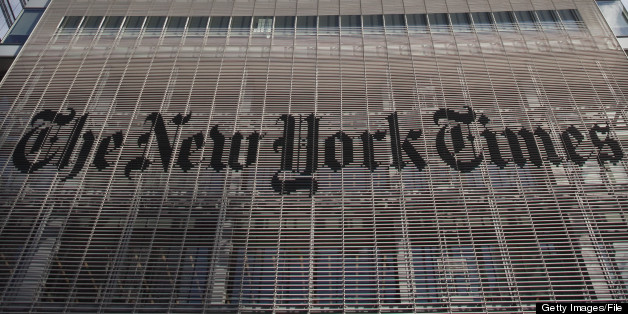 Getting your work published with the New York Times is an accomplishment on its own. But creating the news organization's most popular piece of work in 2013 -- as an intern -- is another story entirely.
That's exactly what Josh Katz, the North Carolina State University grad student whose graphic dialect maps grabbed the Times' attention in August, did. The Times brought Katz on as an intern and by December, Katz's map project had turned into a viral quiz that determines what region of the country best fits the way you speak.
The article is called "How Y'all, Youse, and You Guys Talk." If you browse the internet often, chances are that you've seen it. A sample question looks something like this: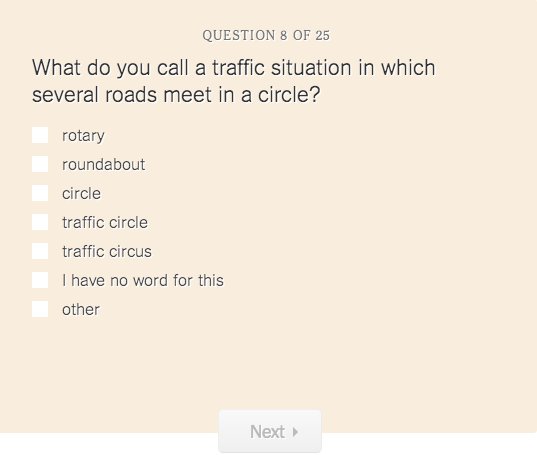 By the end of 2013, Katz's piece was the most popular story in the New York Times for the year. And as the Atlantic noted, it took just 11 days for the interactive quiz to get more views than any other article from the Times.
Katz, who told Northwestern University's Knight Lab that he was "blown away" by the huge response to the piece, will soon start his new role as staff editor for the Times' new data journalism project.
"I'd enjoyed the news as a consumer," Katz said, "but I'd never really pictured myself as being a part of the journalism world."
Here is the full list of the Times' most popular articles from 2013: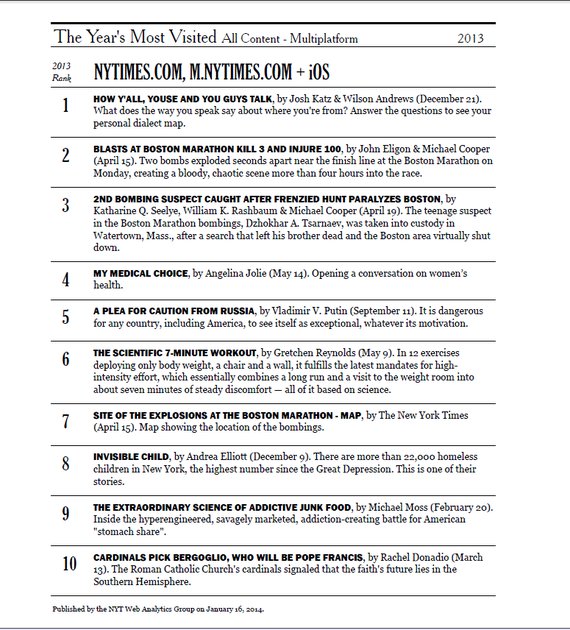 (h/t: Knight Lab)
BEFORE YOU GO
PHOTO GALLERY
New York Times