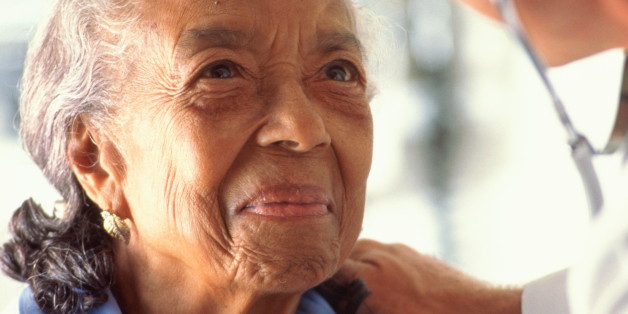 Latino immigrants in the U.S. say the quality and affordability of health care is better in the U.S. than in the countries they came from, according to the latest survey by NPR, the Robert Wood Johnson Foundation and the Harvard School of Public Health. But many report having health care problems.
More than a third of immigrant respondents (31 percent) said they'd had a serious problem with being able to pay for health insurance in the past 12 months. And more than 1 in 4 had a serious problem affording doctor and hospital bills and prescription medicines.
But the health issue that Latinos said is most concerning for them and their families — whether they were born in the U.S. or immigrated here — is diabetes. Last year, in another poll, Latinos said cancer was the biggest problem facing the country.