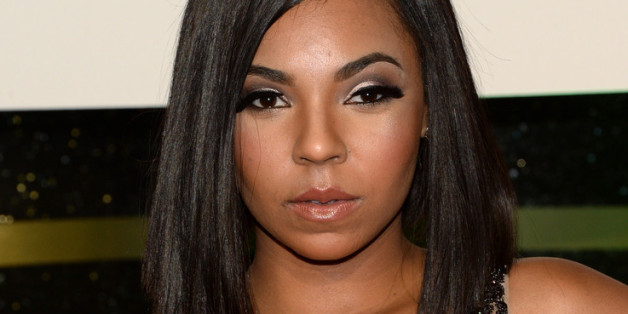 Singer Ashanti is under fire for a seemingly anti-gay comment made to a Twitter user this week.
The R&B singer tweeted to her 1.5 million followers Sunday, Jan. 19, asking "who ya'll got" for the winning team in the NFC Championship Game, either the Seattle Seahawks or the San Francisco 49ers. When one user responded "Your flop single," Ashanti made an apparent anti-gay retort, Gay Star News first noted.
@kicksb4rent don't be mad at me cause u in the closet... Flop that ya lil b#tch lmao! 😘

— ASHANTI (@ashanti) January 20, 2014
"I am gay. I AM offended Being in the closet is not fun Or hilarious. People struggle with this #GayIsNotAJoke," one user responded. "[W]ow girl I never knew you [were] this classless smh," wrote another.
A representative for Ashanti could not be immediately reached for comment.
While this tweet was deemed anti-gay, the 33-year-old singer has previously expressed support for the gay community.
Last year, Ashanti released the music video for her single, "Never Should Have," which featured an interracial same-sex couple. She said she wanted to showcase all walks of life and said she thinks same-sex marriage is "wonderful."
"I think it's wonderful," she said. "I think you should be able to marry who you love, regardless."

BEFORE YOU GO
PHOTO GALLERY
Anti-Gay Celebrity Statements