If shirtless David Beckham can't get you to watch the Super Bowl, nothing can.
The British footballer-turned-undie model is serving up another round of H&M ads complete with a Super Bowl commercial. Beckham's first Super Bowl ad in 2012 was dramatic, slow-mo and black and white -- all the better to focus on those chiseled abs. This time around, H&M announced, the commercial will be "a high-octane ride with tantalizing views of Beckham in never-before-seen positions."
New positions, you say? Tell us more.
"Director Nicolas Winding Refn and David Beckham filmed two alternate versions of the action-packed 30-second spot, and fans will have the chance to determine which one the world will see on Super Bowl Sunday," H&M wrote in a press release.
Lovely. You can vote online or in stores, or you can just wait and occupy yourself with the print ads in the meantime until Feb. 2 rolls around. That's our plan, anyway.
PHOTOS: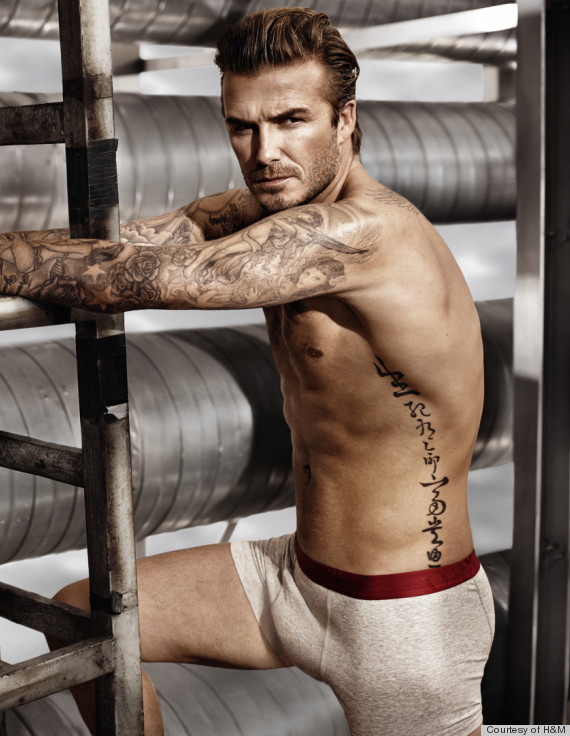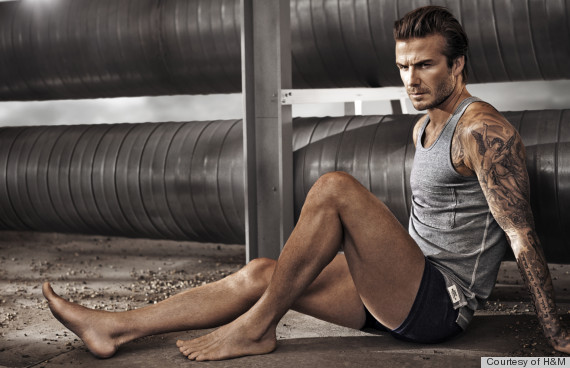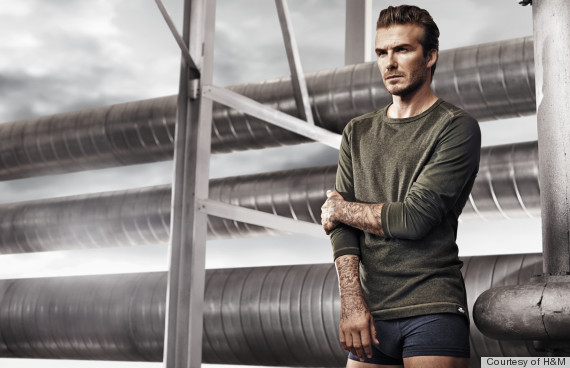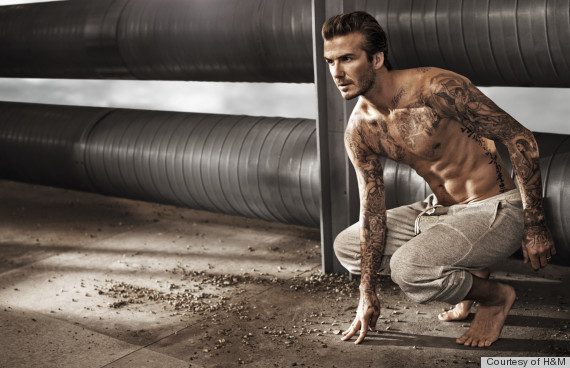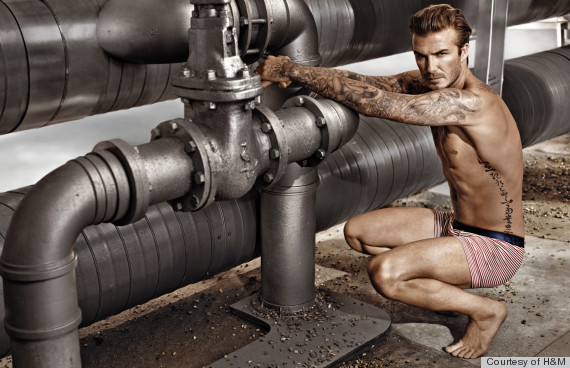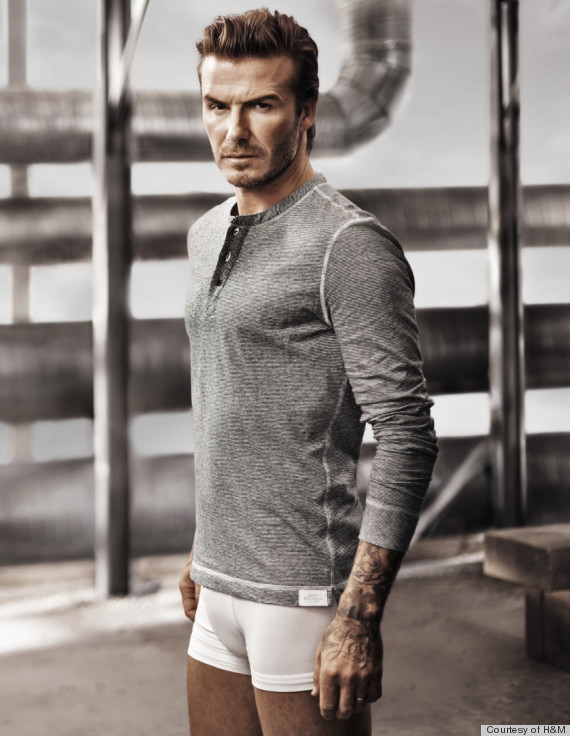 Please, sir, can we have some more?
PHOTO GALLERY
David Beckham for H&M
Want more? Be sure to check out HuffPost Style on Twitter, Facebook, Tumblr, Pinterest and Instagram at @HuffPostStyle.