One Man Started Thinking For Himself In A Dystopian Future. You'll Never Believe What Happened Next.
Online, headlines are everything. With so much information available on the web, the ability to give your story a catchy, dramatic title can mean the difference between thousands of readers and hardly any at all.
Would you be more likely to read literary classics if the same principal applied to books? Literary site The Millions has rewritten book titles as click-bait Internet headlines. We've compiled five of our favorites here, and click over to The Millions to see the full list.
Crime and Punishment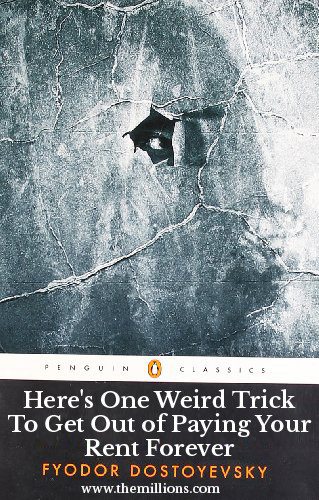 Lord of the Flies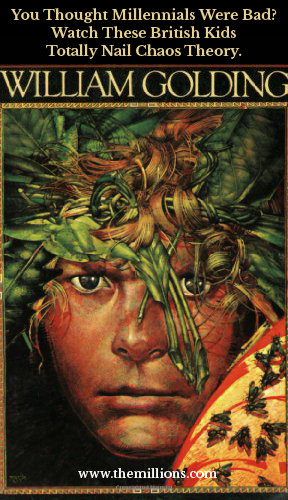 Moby-Dick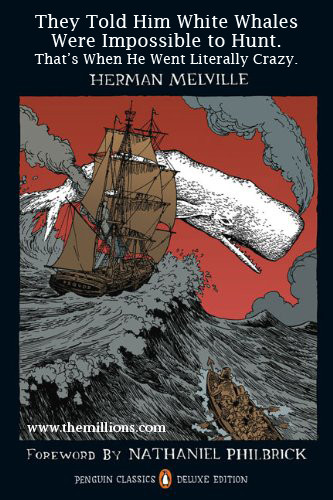 Pride and Prejudice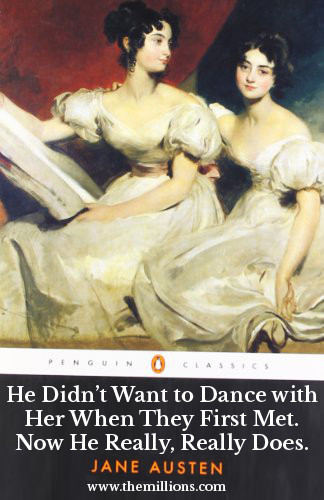 The Hobbit