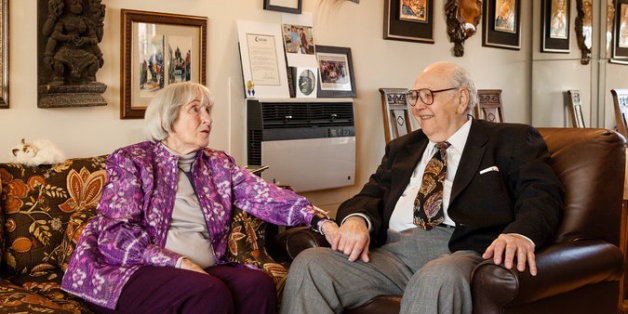 "I was retired for 30 years, until at the age of 90 I got swept up in this commercial bit," Morty Kaufman said.
He was referring to the popular TV spots for Swiffer, the maker of household cleaning products, which he stars in with his wife, Lee. In a series of unscripted 30-second ads, the couple discuss their blissful 44-year union and their division of household labor (Mrs. Kaufman does the cleaning; Mr. Kaufman the napping), and marvel at the Swiffer Sweeper and other supplies that have been left on their doorstep.
For the full story, visit our friends at The New York Times.