It's that time of year again, folks. When our pals at Arch Daily sift through the world's best building designs in an effort to pinpoint the year's most impressive feats of architecture.
Now, after a whopping 3,500 nominations for projects around the globe, the Building of the Year Awards is open to the public. Readers can vote for their favorite design spanning categories like commercial, educational and religious architecture, not to mention housing, offices, refurbishment and more. The entire list of contenders can be seen here, but we've compiled a list of our 25 favorites for your viewing pleasure.
Behold, 25 of the world's best new buildings:
1. The Blue Planet by 3XN (Copenhagen, Denmark)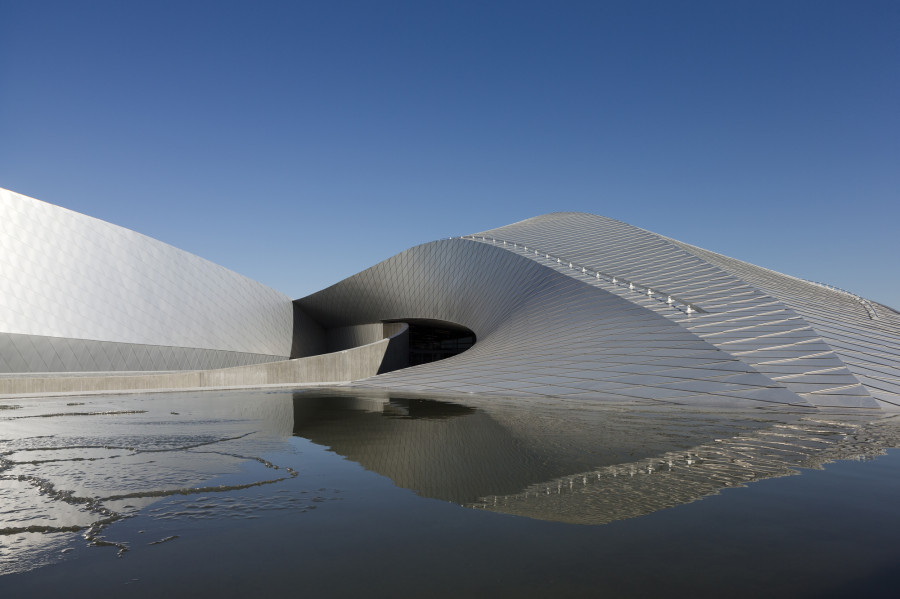 © Adam Mõrk
2. Alcácer do Sal Residences by Aires Mateus (Alcacer do Sal, Portugal)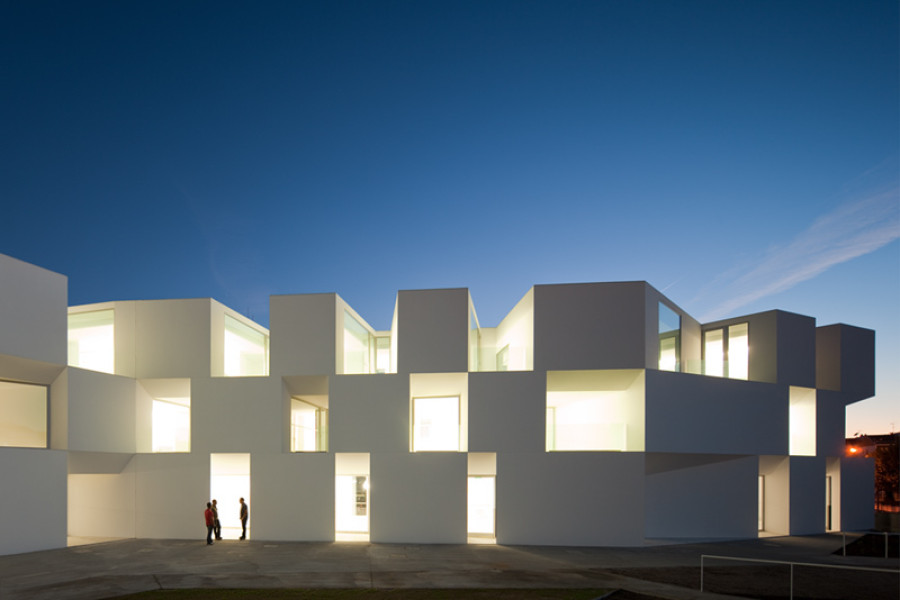 © FG+SG – Fernando Guerra, Sergio Guerra
3. PARKROYAL on Pickering by WOHA (Singapore)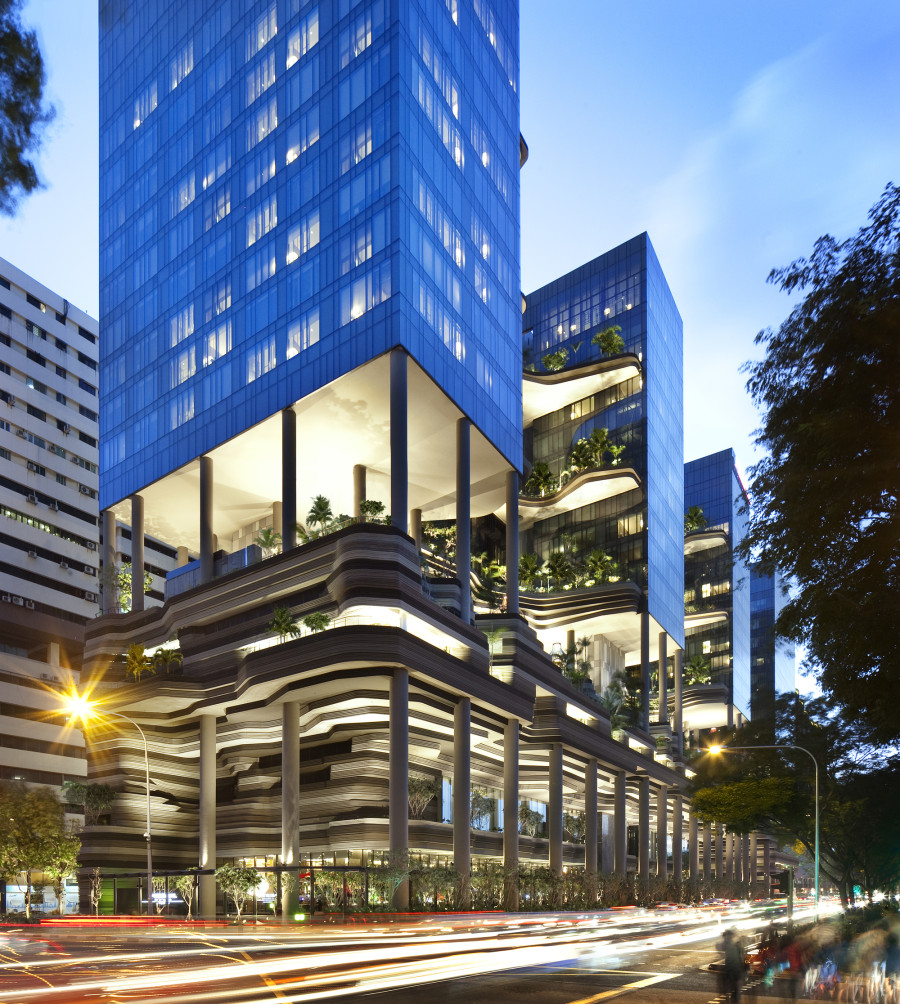 © Patrick Bingham-Hall
4. House of the Arts by Future Architecture Thinking (Miranda do Corvo, Portugal)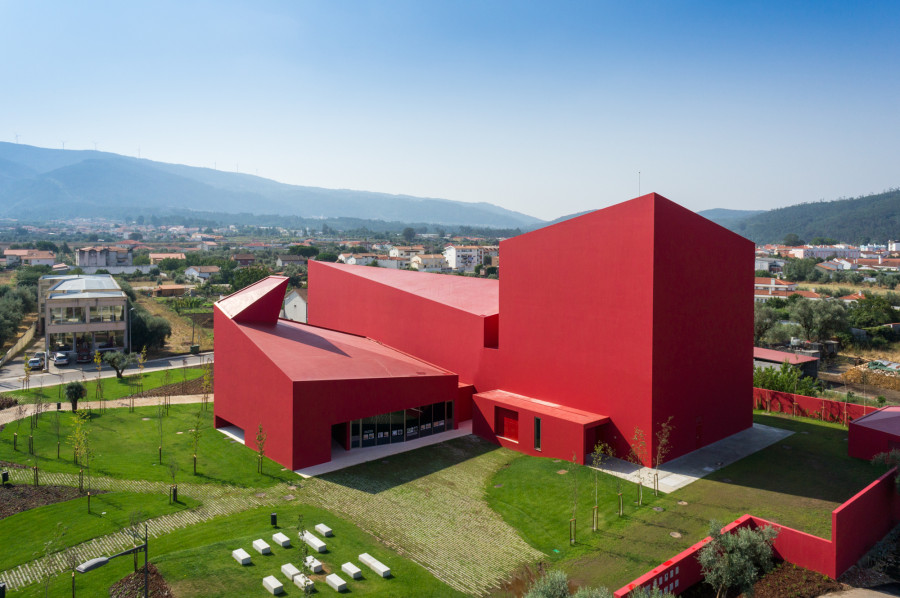 © João Morgado
5. Red Pepper House by Urko Sanchez Architects (Lamu, Kenya)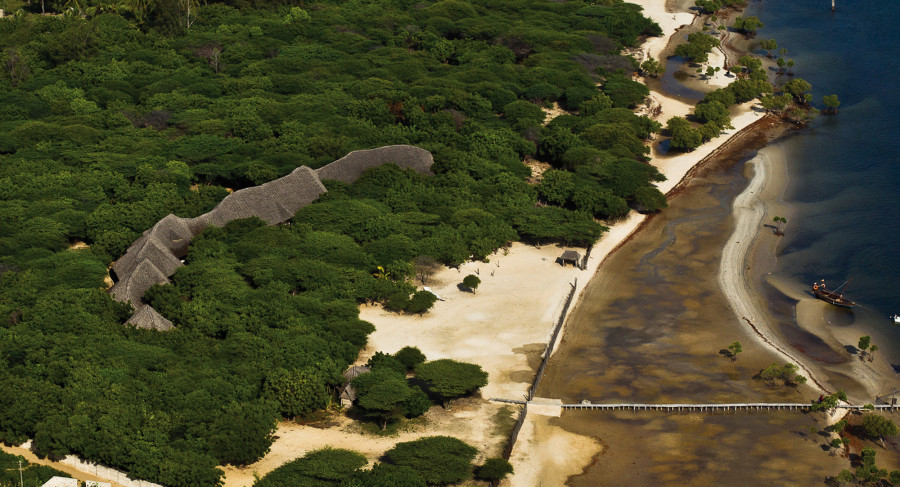 © Alberto Heras
6. Two Hulls by Mackay-Lyons Sweetapple Architects (Canada)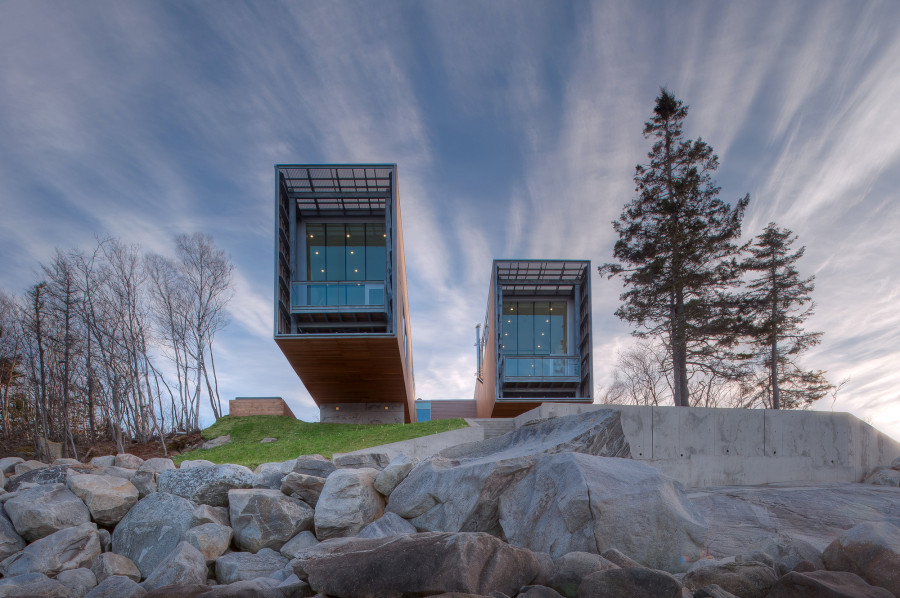 © Greg Richardson
7. Social Housing in Madrid by Iñaqui Carnicero Architecture Oficce (Madrid, Spain)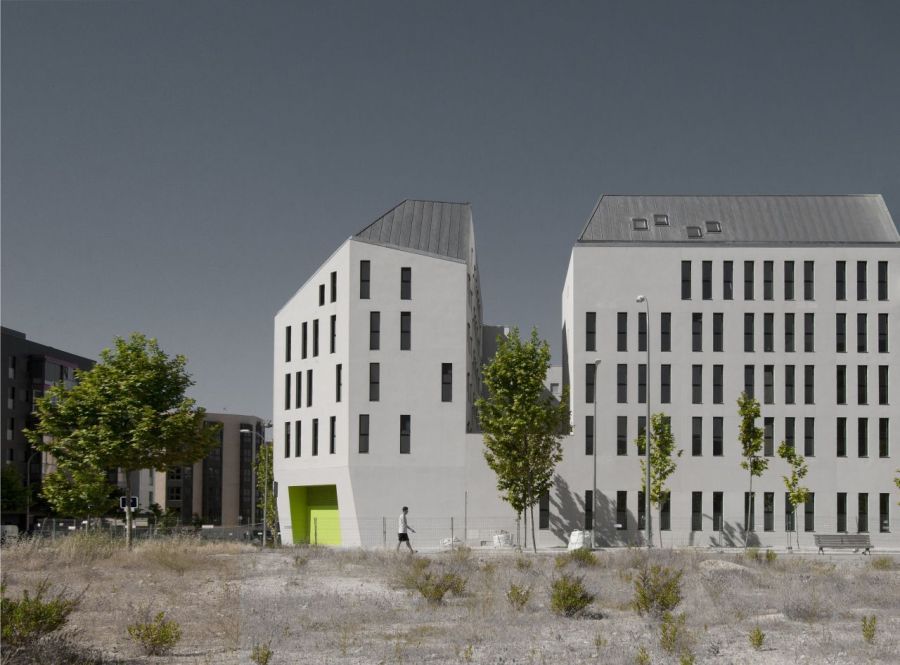 Courtesy of Iñaqui Carnicero Architecture Office
8. Hotchkiss Biomass Power Plant by Centerbrook Architects and Planners (Connecticut, US)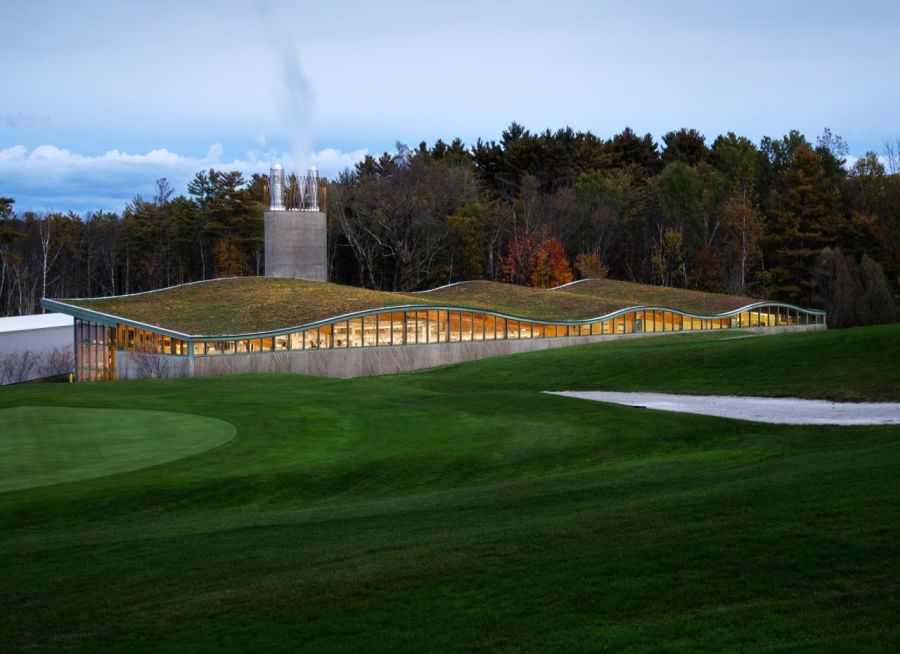 © David Sundberg/Esto
9. Wanangkura Stadium by ARM Architecture (South Hedland, Australia)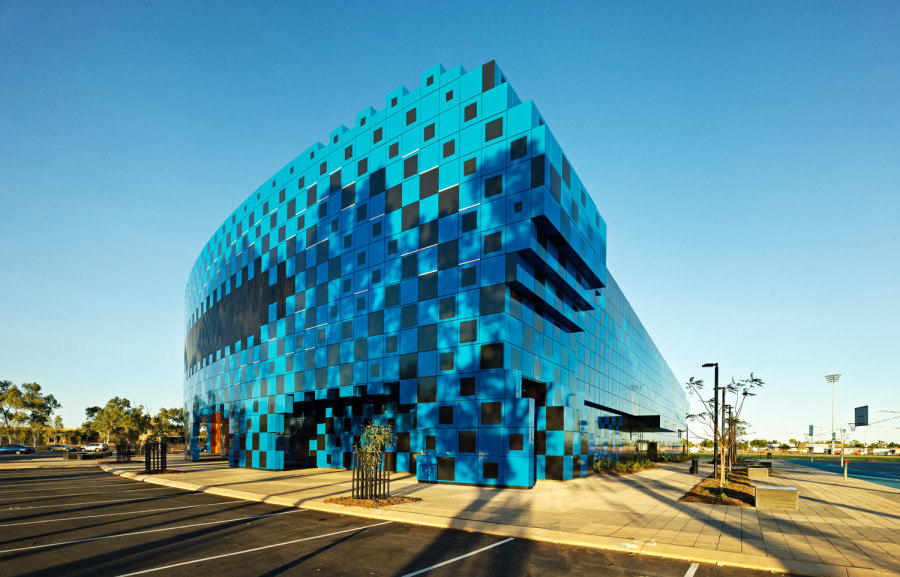 © Peter Bennetts
10. Interior Remodeling of St. Moritz Church by John Pawson (Augsburg, Germany)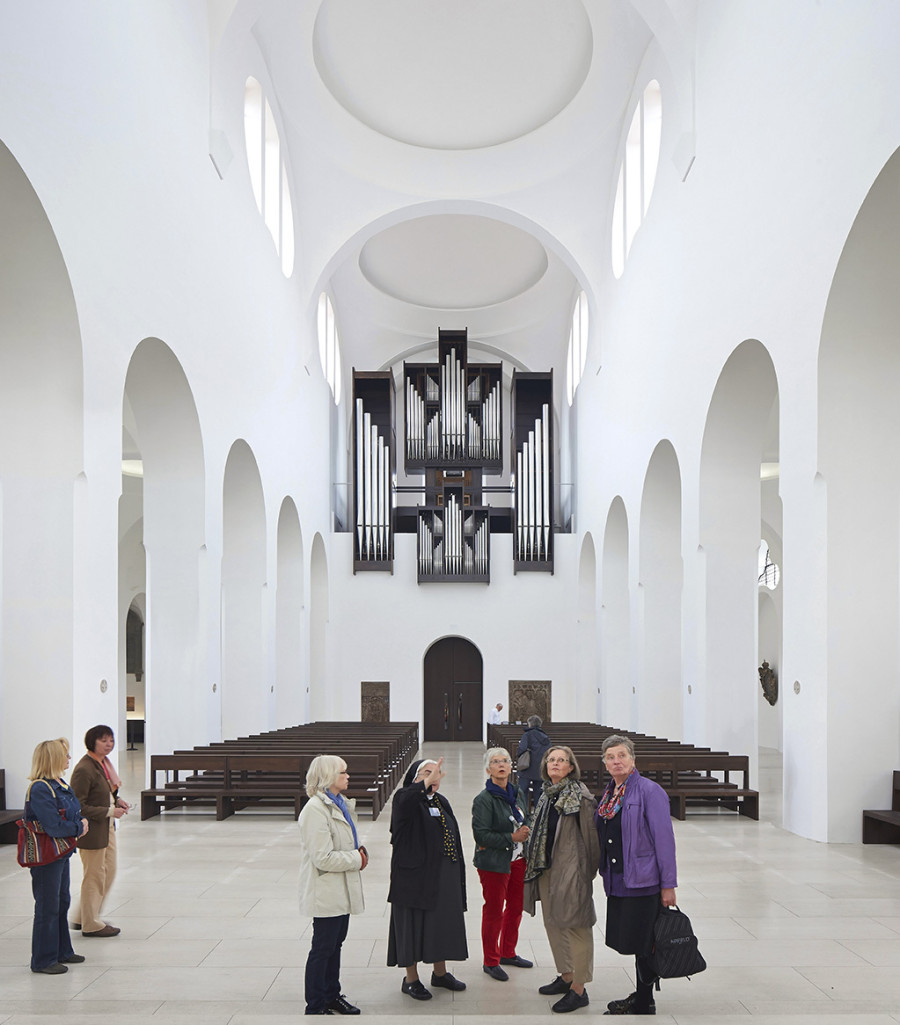 © Hufton+Crow
11. Metro Cable Caracas by Urban-Think Tank (Caracas, Venezuela)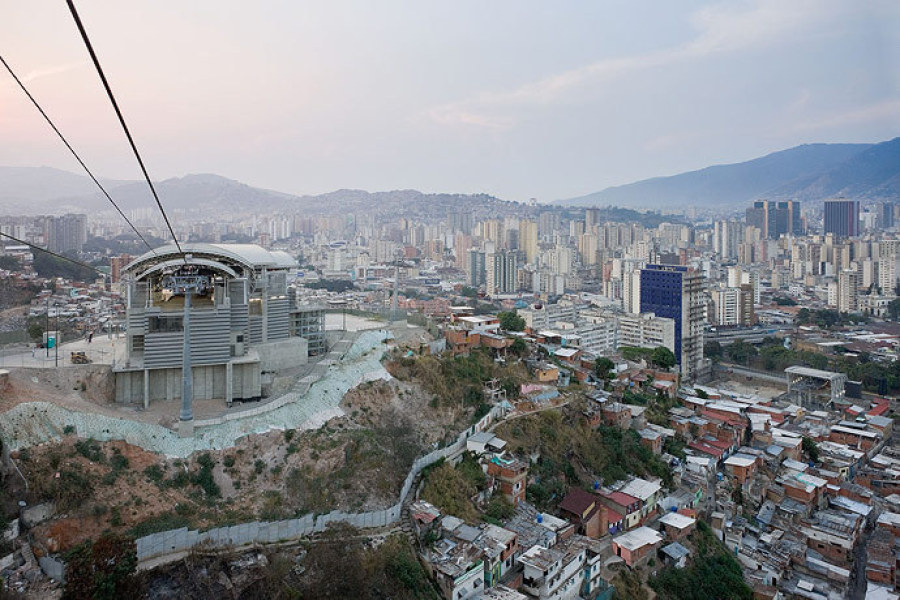 © Iwan Baan
12. Luna Apartments by Elenberg Fraser (Australia)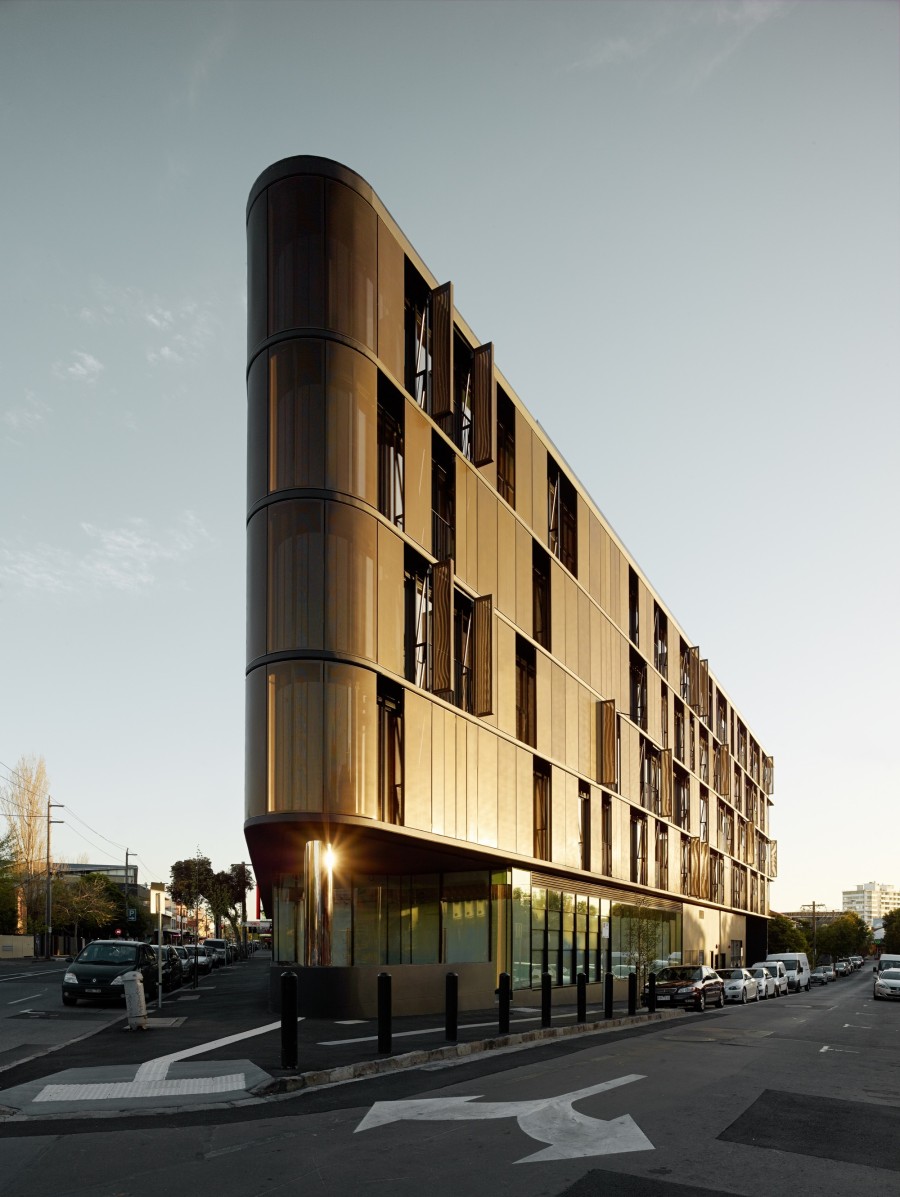 © Peter Clarke
13. Lille Modern Art Museum by Manuelle Gautrand Architecture (Villeneuve d'Ascq, France)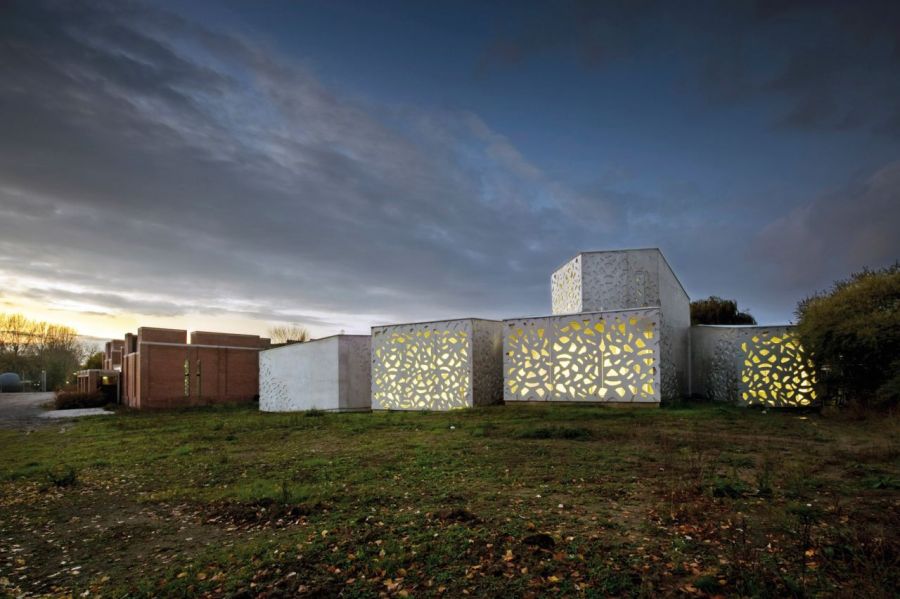 © Max Lerouge – LMCU
14. 48 North Canal Road by WOHA (Singapore)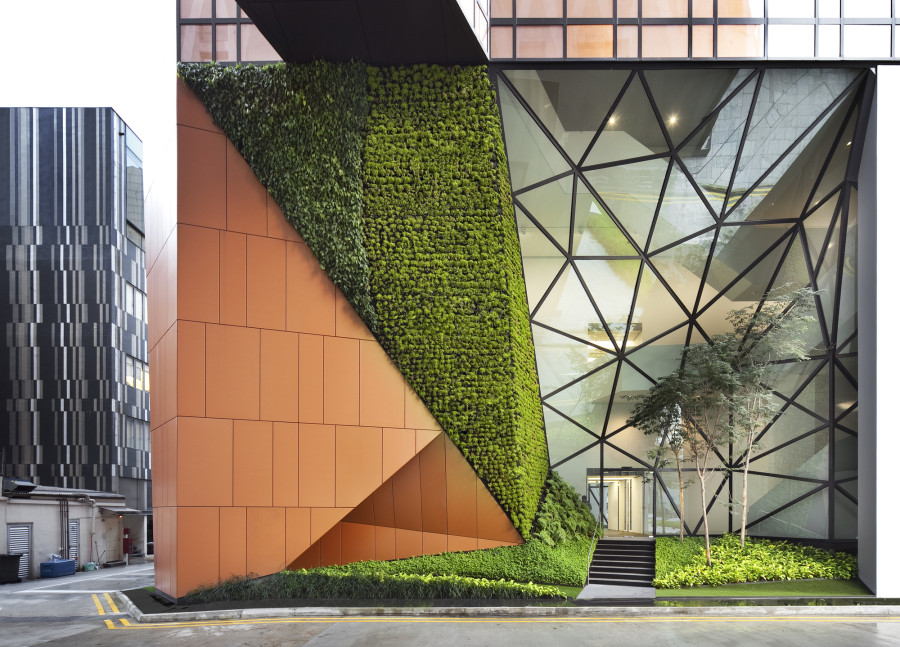 © Patrick Bingham-Hall
15. Hoogvliet by VMX Architects (Rotterdam, The Netherlands)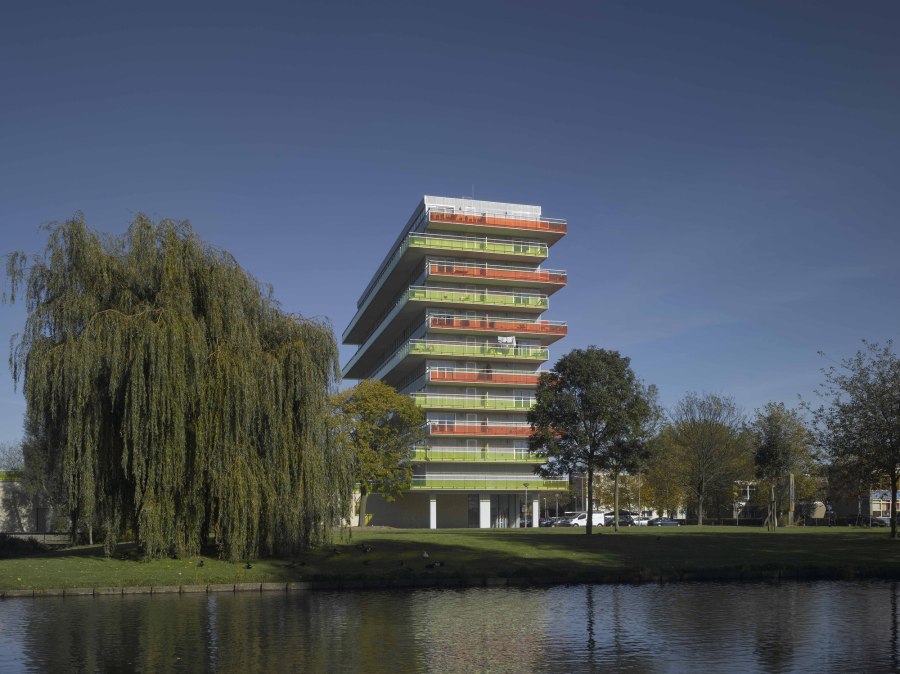 © Christian Richters
16. Tree Snake Houses by Luís Rebelo de Andrade + Tiago Rebelo de Andrade (Bornes de Aguiar, Portugal)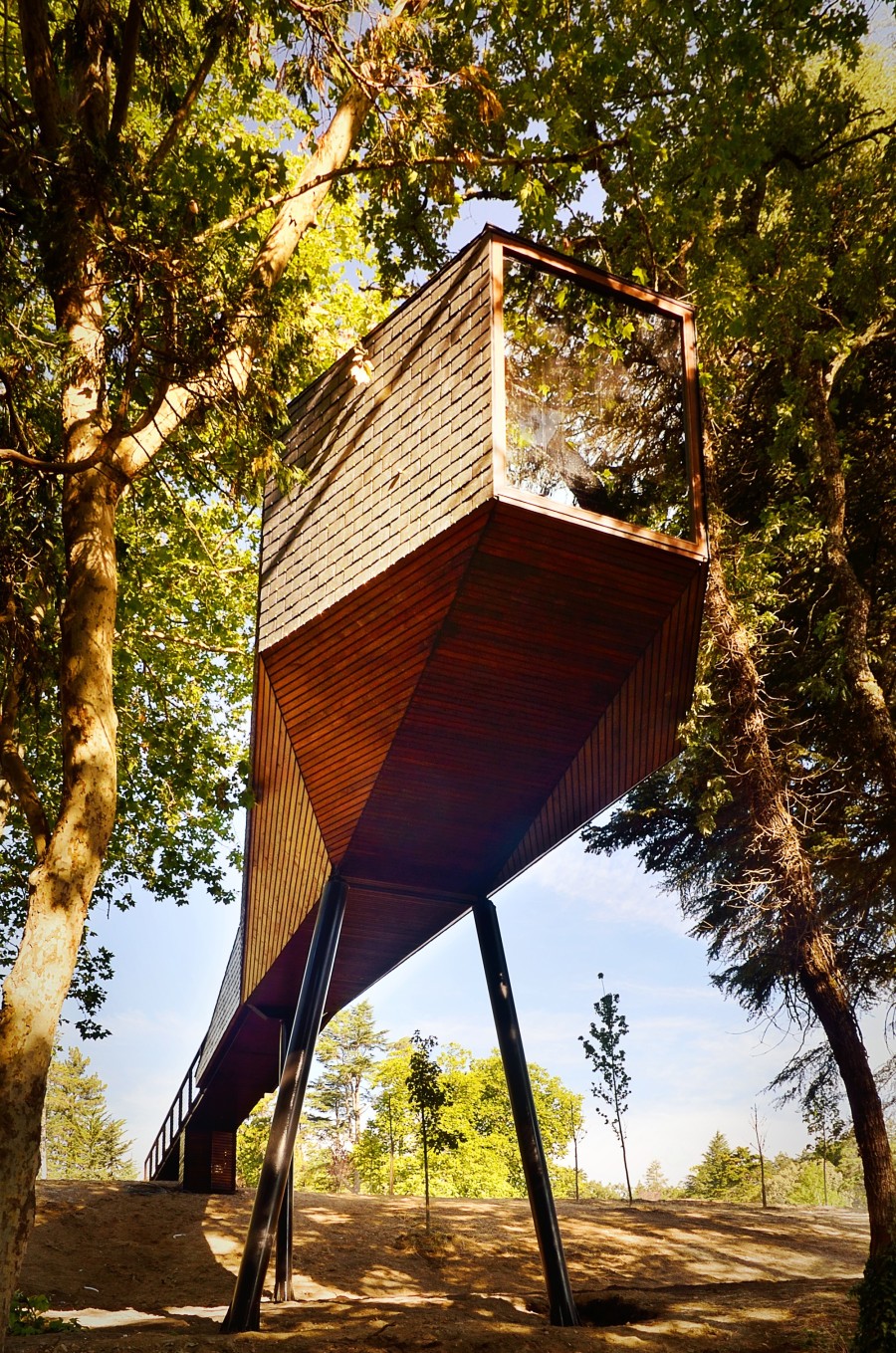 © Ricardo Oliveira Alves
17. After-School Child Care Gistel by Buro II & Archi+I (Gistel, Belgium)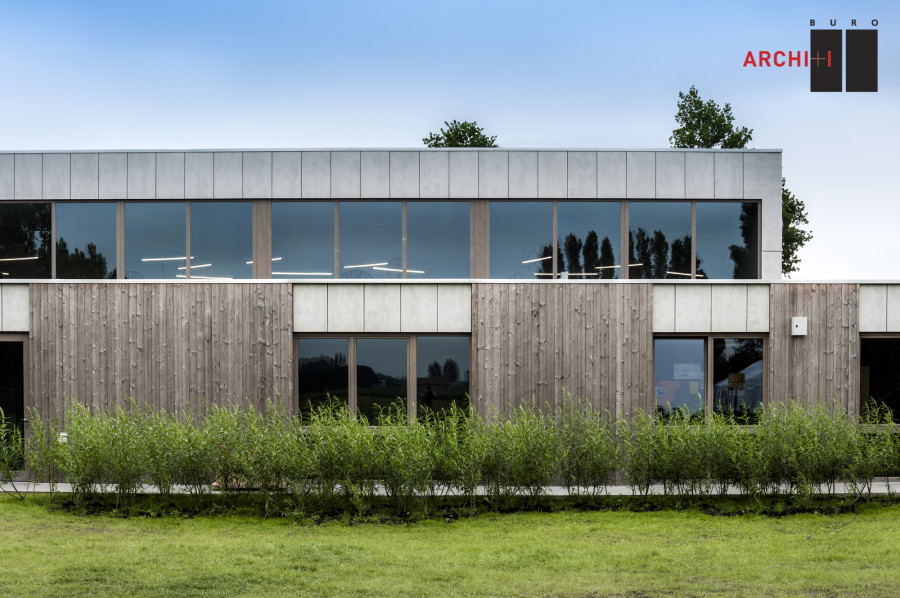 © Klaas Verdru
18. Coach Omotesando Flagship by OMA (Tokyo, Japan)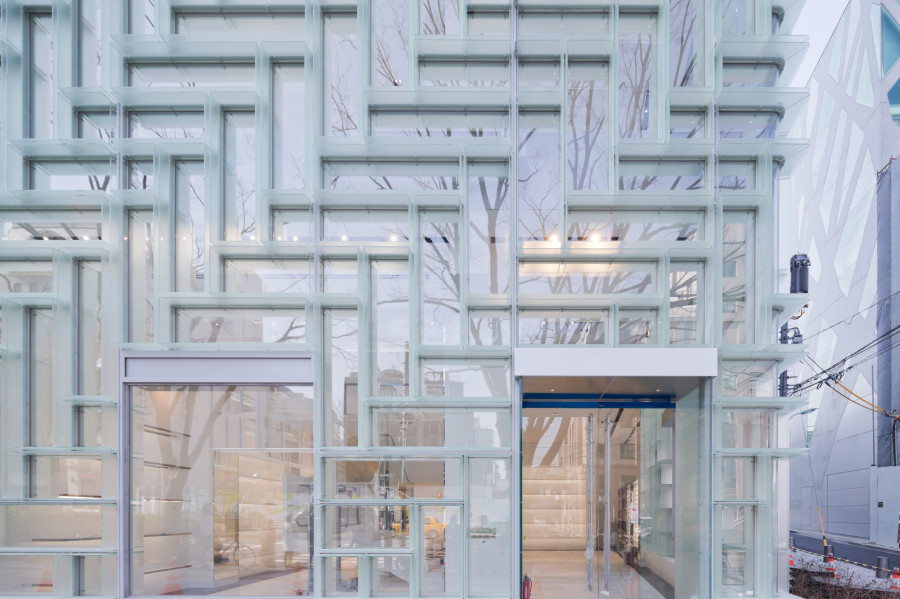 © Iwan Baan
19. Mercat Encants by b720 Fermín Vázquez Arquitectos (Barcelona, Spain)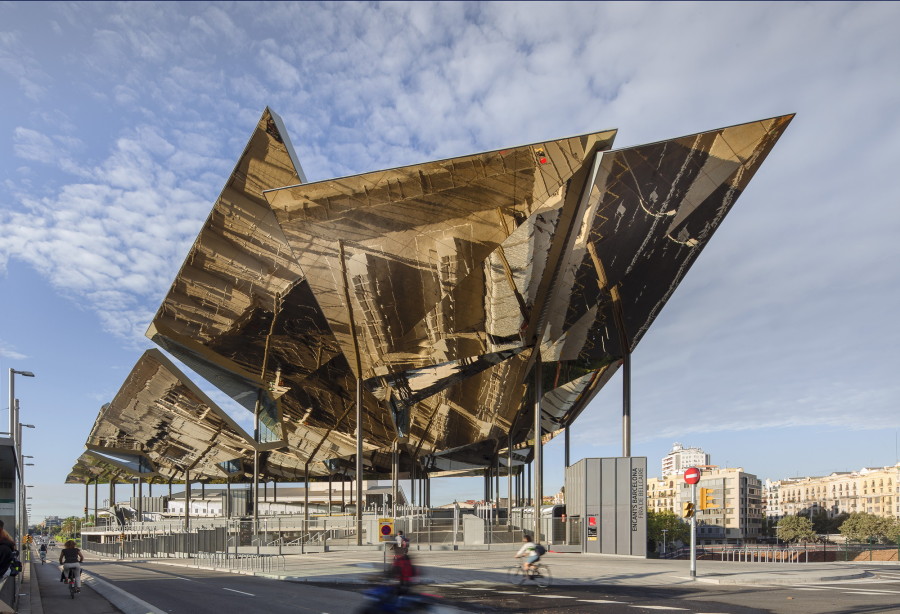 © Rafael Vargas
20. SOGA – Sounds of Gaia by casaPública (Morelos, Mexico)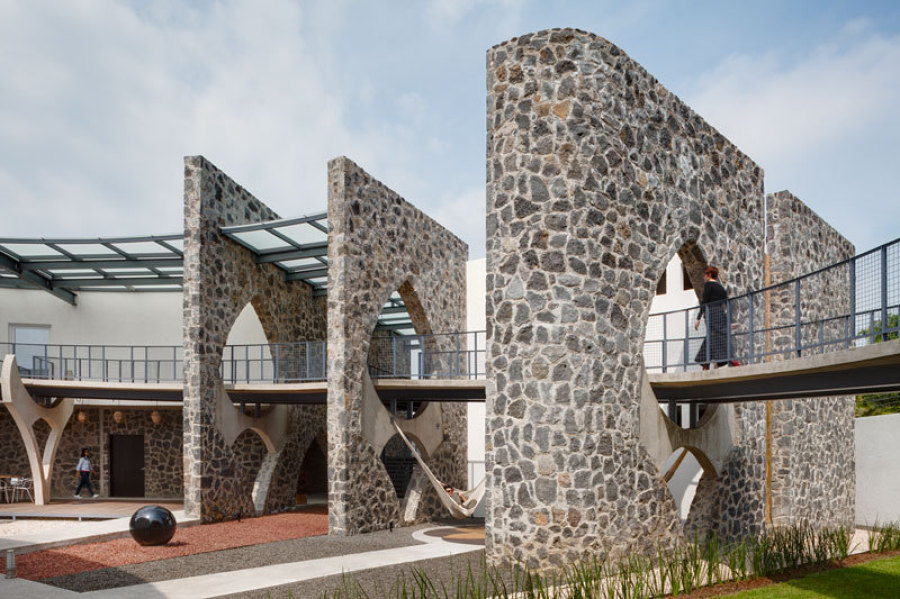 © Rafael Gamo
21. Kontum Indochine Café by Vo Trong Nghia Architects (Kontum, Vietnam)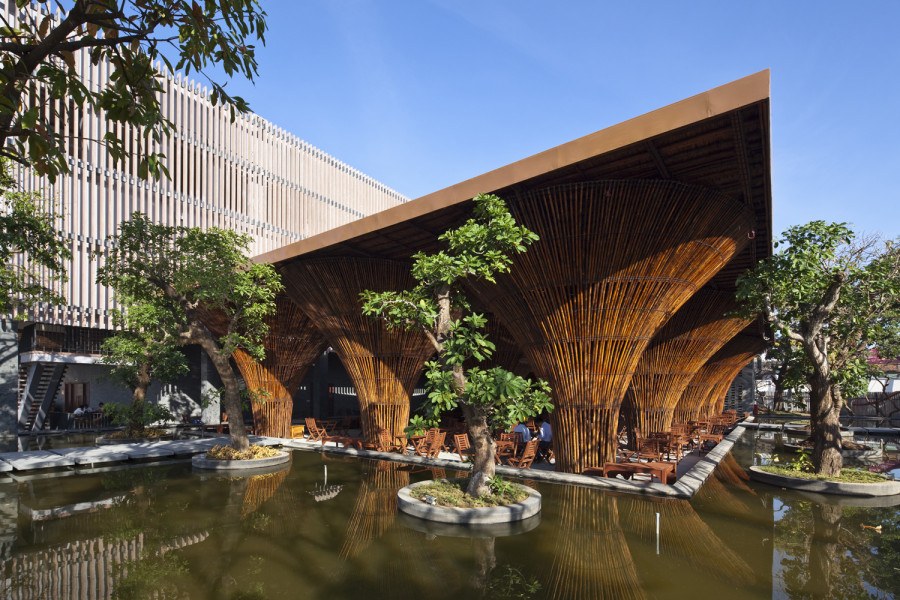 © Hiroyuki Oki
22. House GePo by OYO – Open Y Office (Wijgmaal, Belgium)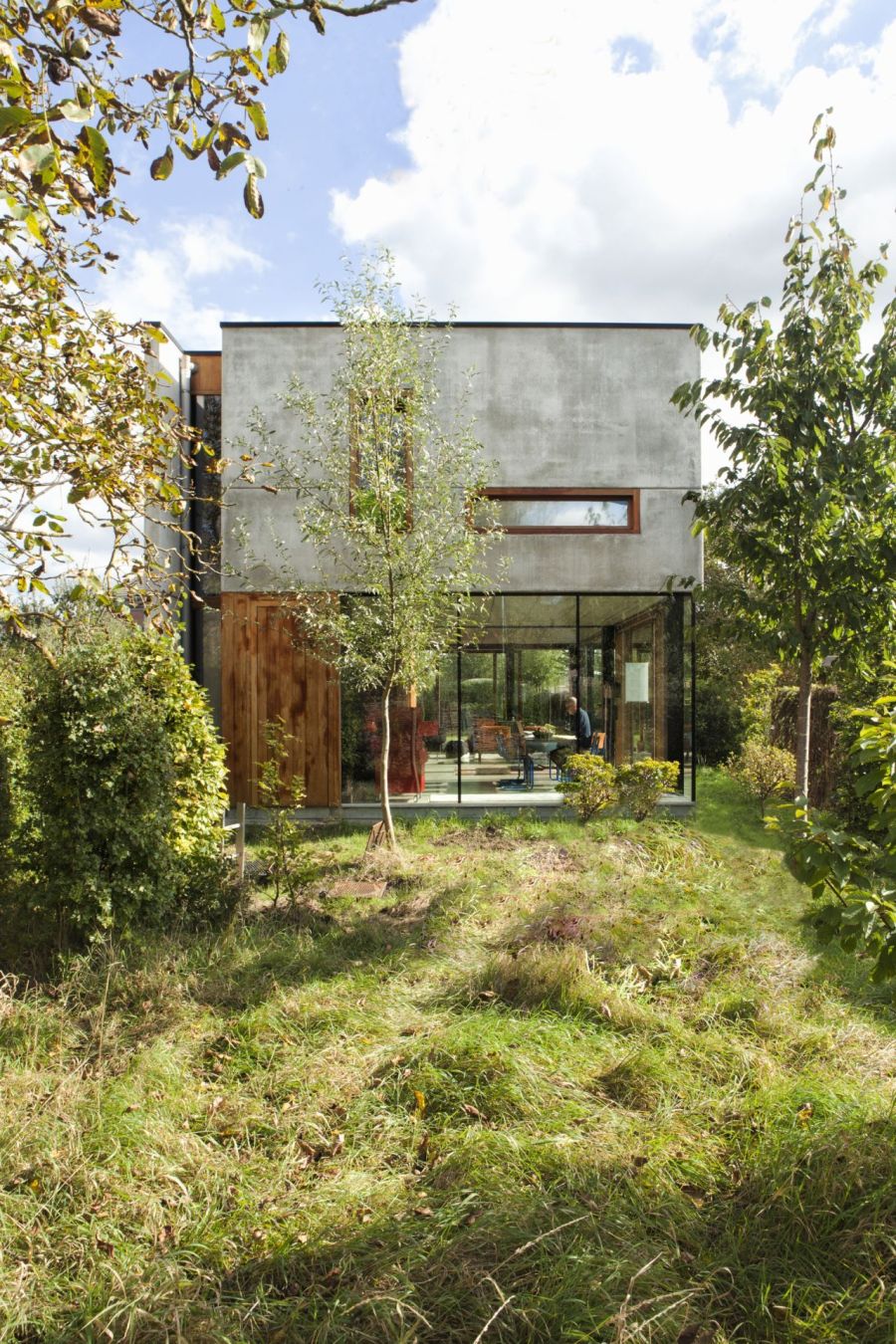 © Tom Janssens
23. ASU Health Service by Lake Flato Architects (Arizona, US)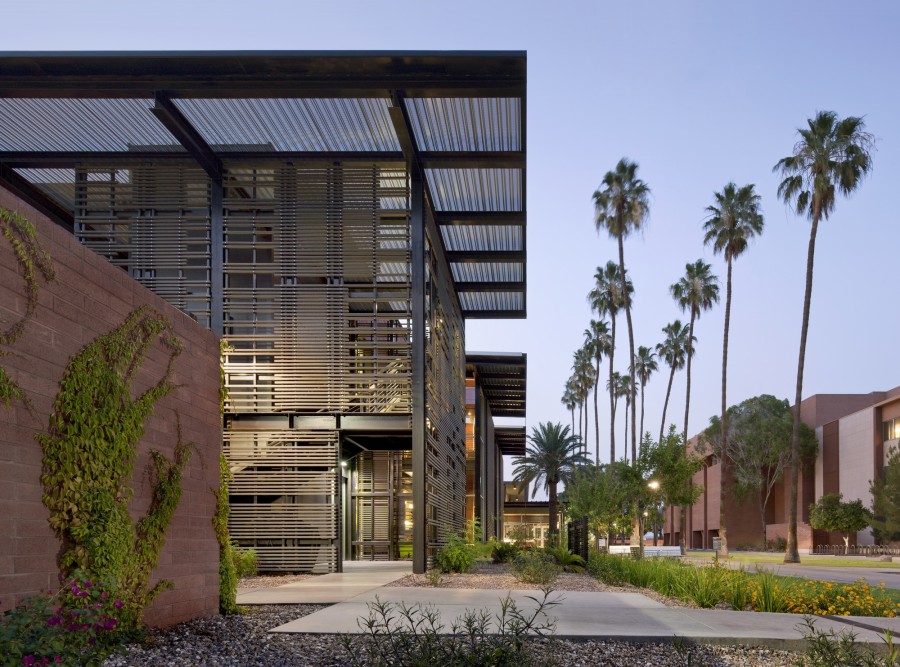 © Bill Timmerman
24. Three Cusps Chalet by Tiago do Vale Arquitectos (Sé, Portugal)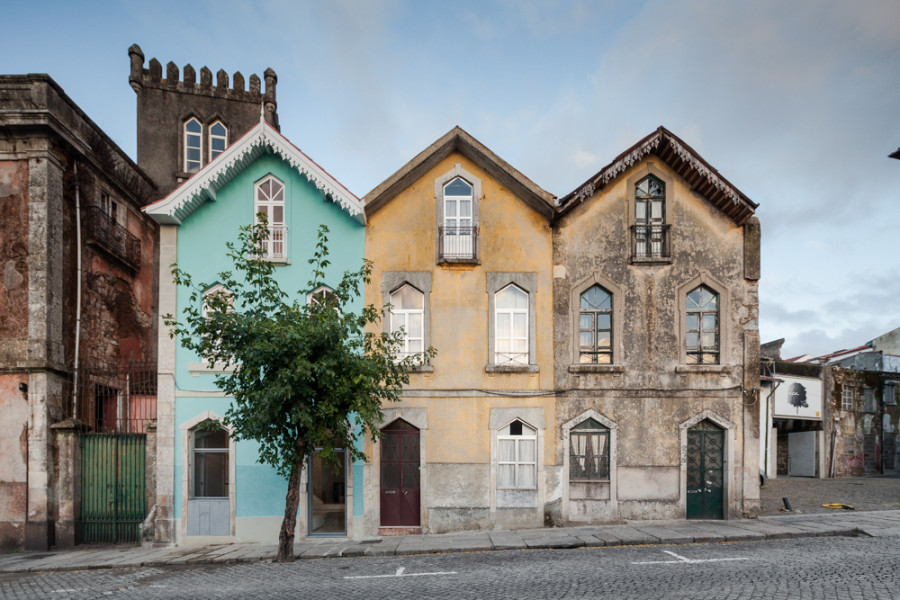 © João Morgado
25. Autostadt Roof and Service Pavilion by Graft Architects (Wolfsburg, Germany)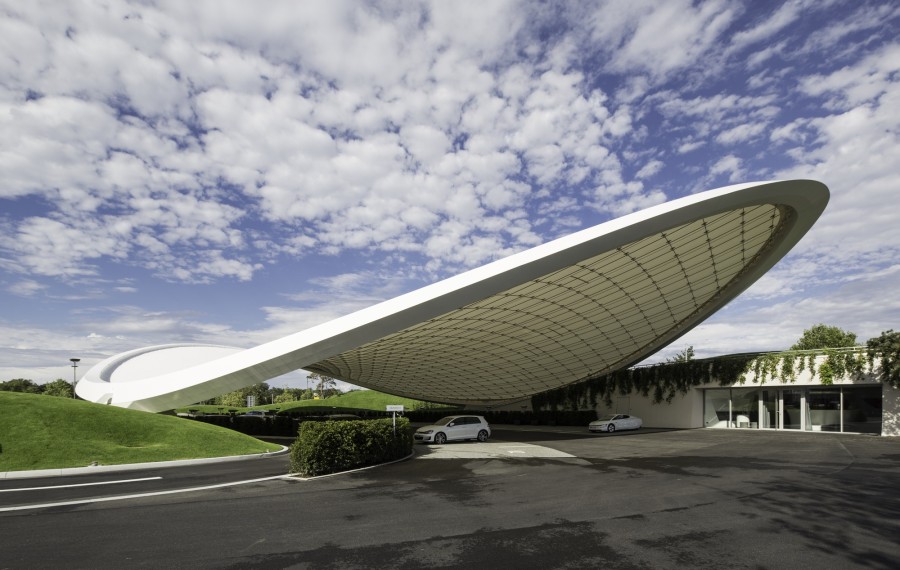 © Tobias Hein
See a complete list of the nominees here. You can vote for your favorite projects starting today and until January 30th, 2014 (read the complete rules).
Make your voice heard: vote for your favorite projects for the 2014 Building of the Year Awards!