We've all read the stories of plucky animals escaping the slaughterhouse to wind up in the arms of a loving new owner. Now, one photographer is casting her lens on the faces of these animals not to showcase their incomparable determination, but to let people know what the faces of those who almost didn't make it look like.
(story continues below)
Aries, Resident of Catskill Animal Sanctuary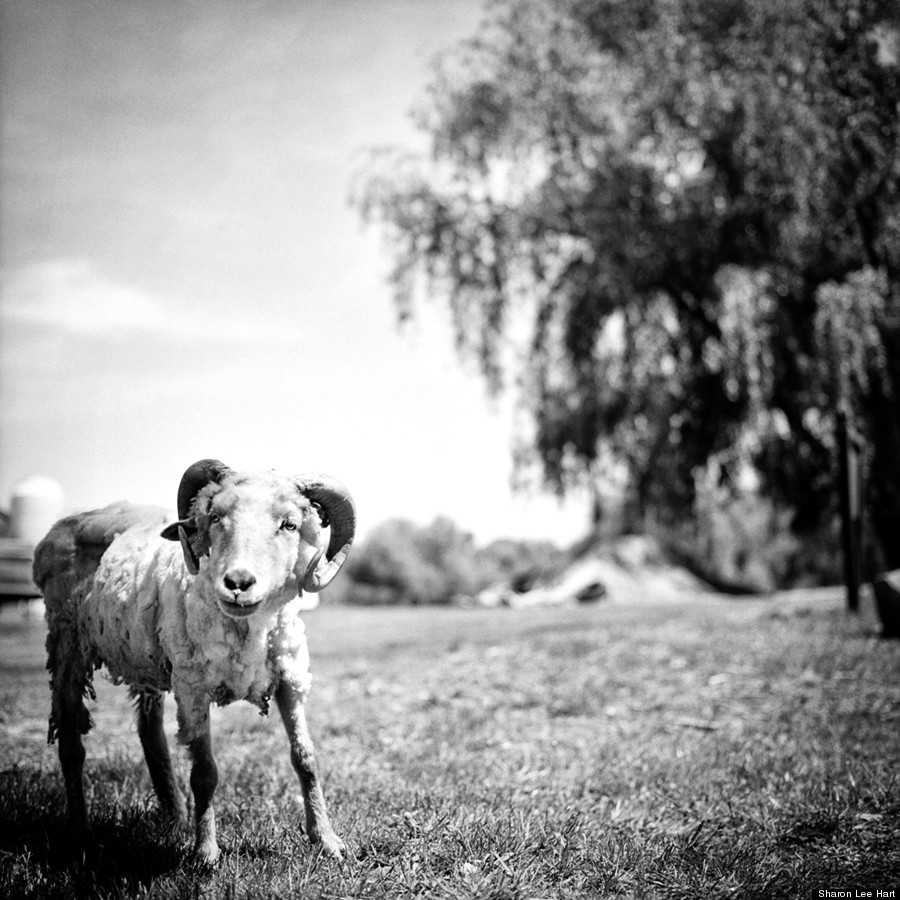 DeeDee, Resident of Star Gazing Farm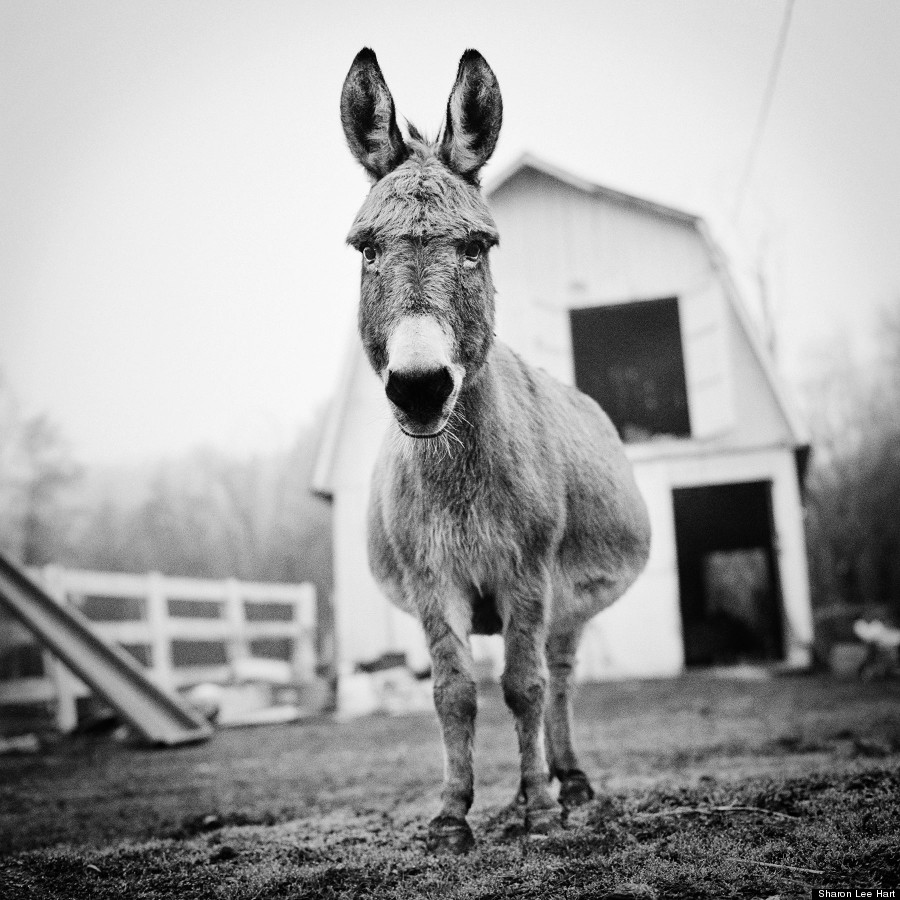 Sharon Lee Hart spent time at ten farm animal rescues around the country as part of her "Sanctuary" project, visiting abused and neglected creatures that had been given a new opportunity at life. She would wait for these animals to approach her before taking their portraits, watching first-hand "how wrong the stereotypes about farm animals are," according to a personal statement about the project.
The few farm animals I encountered growing up always struck me as similar to our beloved dogs and cats. But I noticed that they were not treated with the same love and respect. In fact, I later learned that farm animals are among the most mistreated animals on the planet. What is even more heartbreaking is that these sentient creatures are acutely aware of their horrific plight. [...]

While spending time with the animals, I confirmed what I knew in my heart to be true: they are unique individuals, with emotions and characteristics as diverse as any human. I chose to make portraits of the animals to show their personalities and to depict them in the dignified manner they deserve. The animals you see within these pages are the fortunate ones. They have been rescued from misery and torture, but startlingly, an estimated ten billion others each year will not escape.
Lacey, Resident of Grateful Acres Farm Animal Sanctuary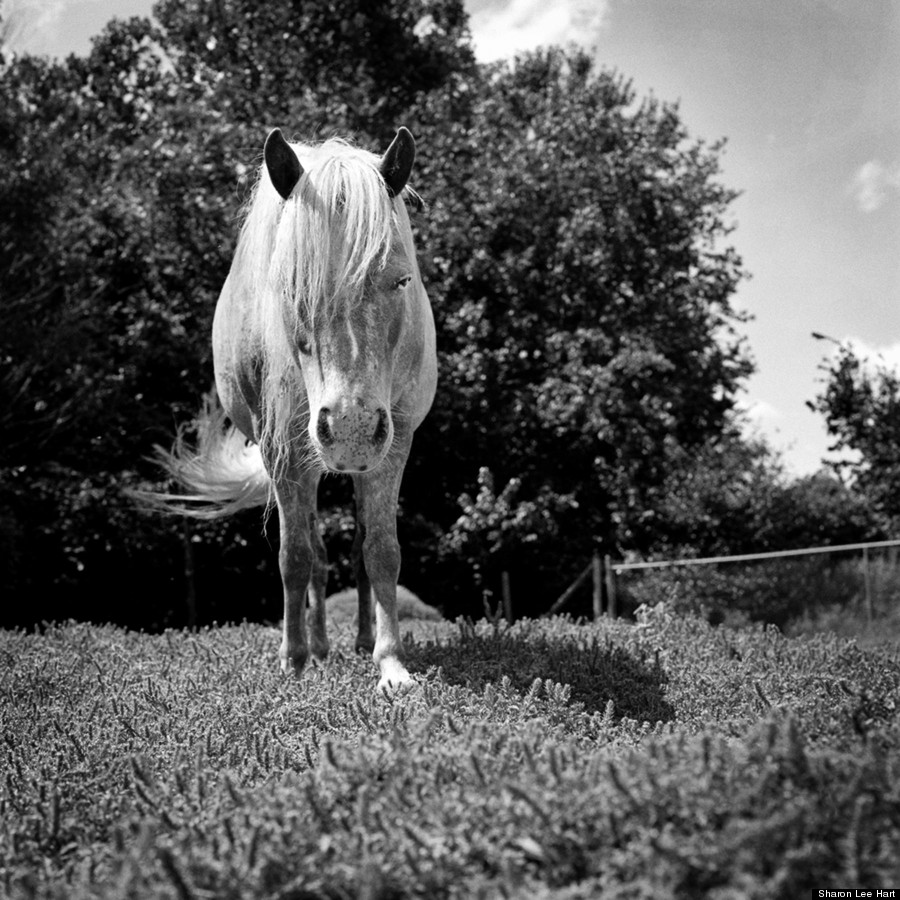 MaryJane, Resident of Grateful Acres Farm Animal Sanctuary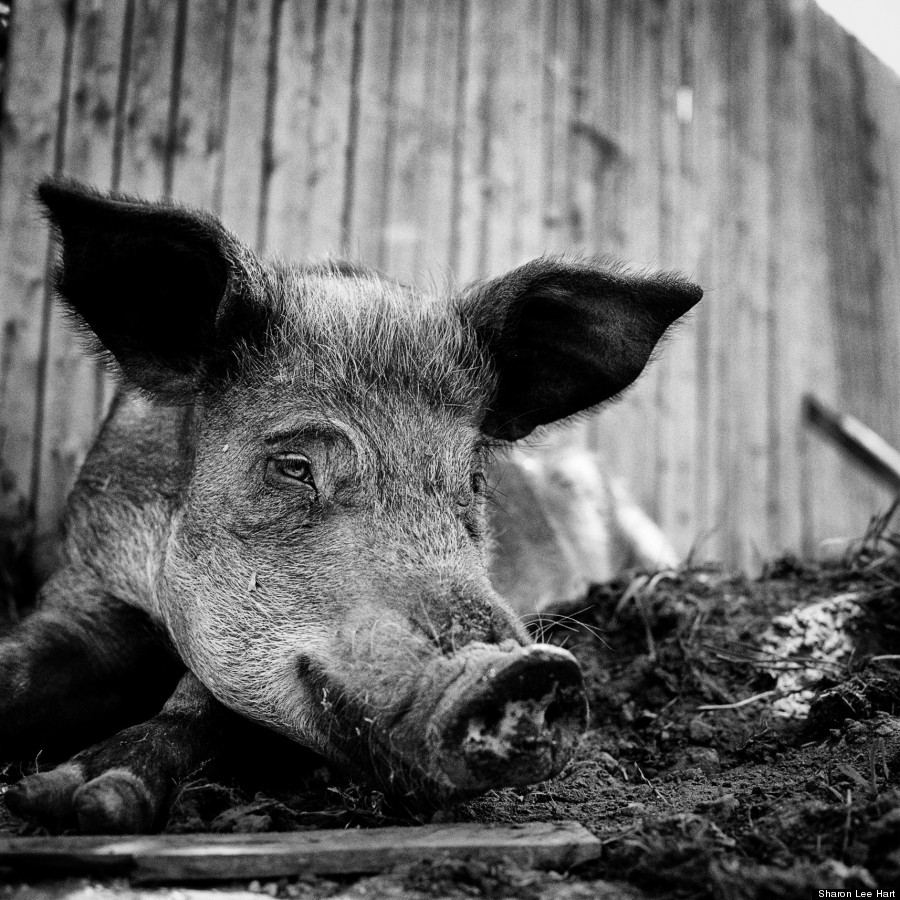 The sanctuary enables the animals to grow old and live out their full natural life span, not afforded to animals that are typically raised to slaughtered at a very young age. Every single survivor in this series represents a "lottery winner" that now lives in a safe, loving environment. This stands in contrast to the billions of their species that will never make it to a sanctuary. In those ways, each portrait is a plea to help those who are still suffering.
Take a look more stunning portraits below, and read through some of these animals' stories in the slideshow at the bottom of the post. You can pick up a copy of Lee Hart's book, "Sanctuary: Portraits of Rescued Farm Animals," online.
MataHari, Resident of SASHA Farm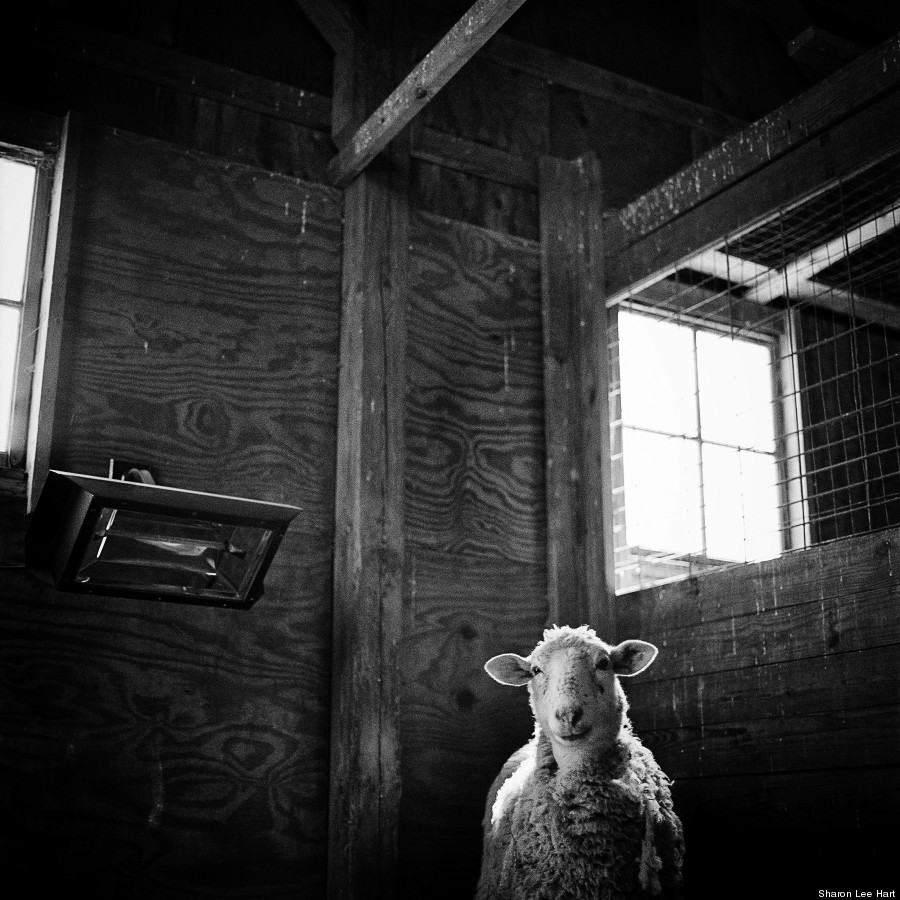 Norman, Resident of Poplar Spring Animal Sanctuary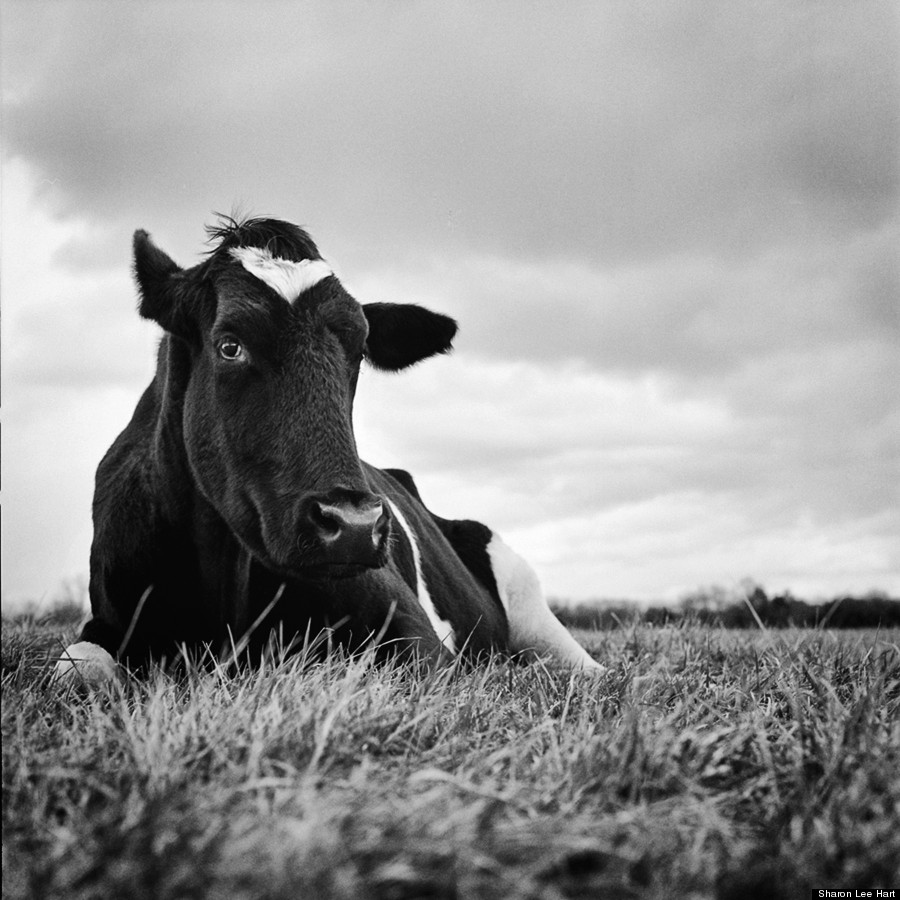 Russell, Resident of Poplar Spring Animal Sanctuary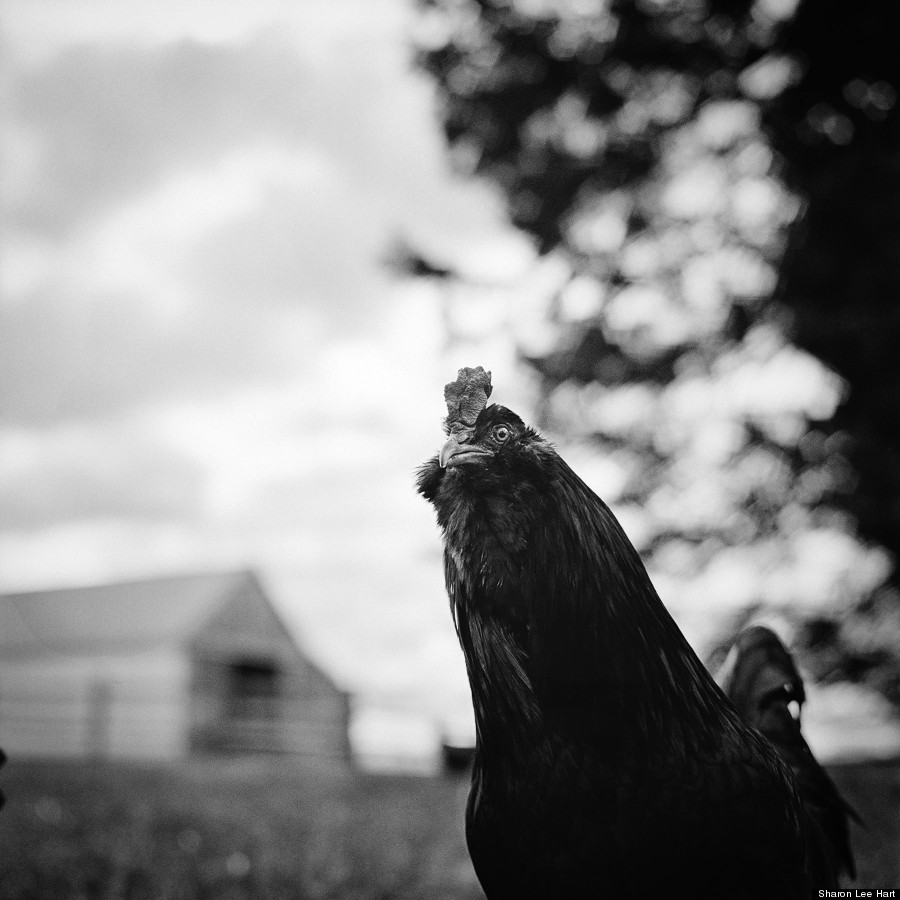 Victor, Resident of Poplar Spring Animal Sanctuary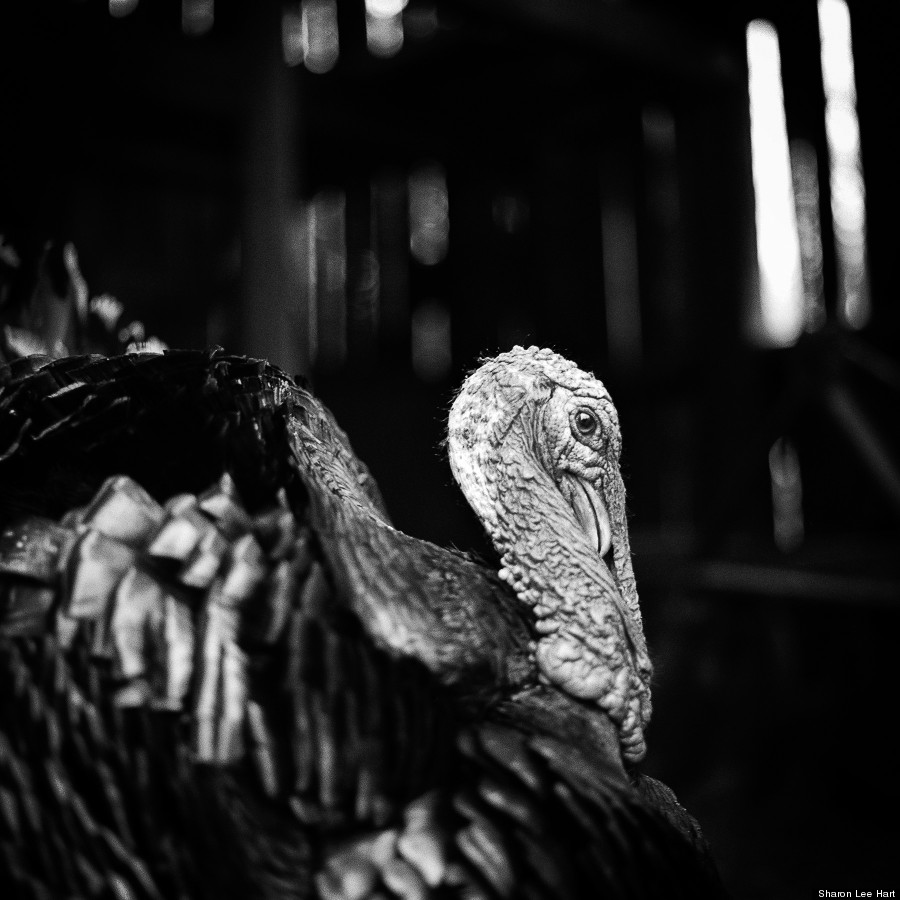 Mickey And Jo, Resident of Woodstock Farm Animal Sanctuary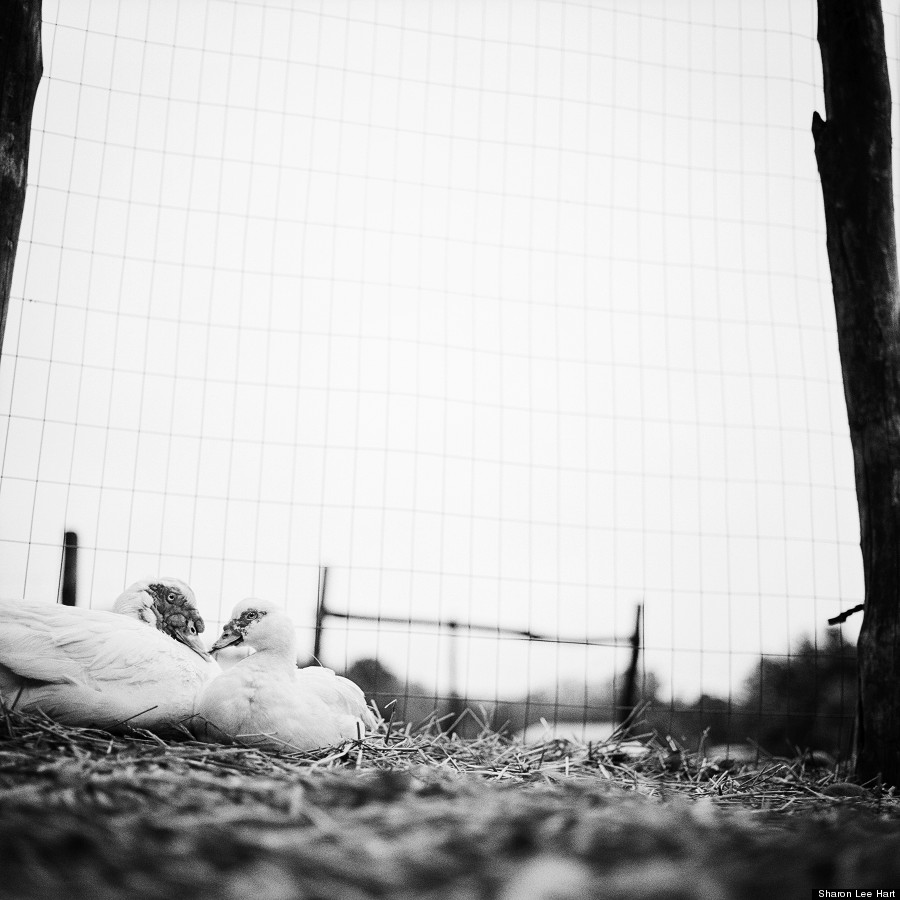 Newman, Resident of Star Gazing Farm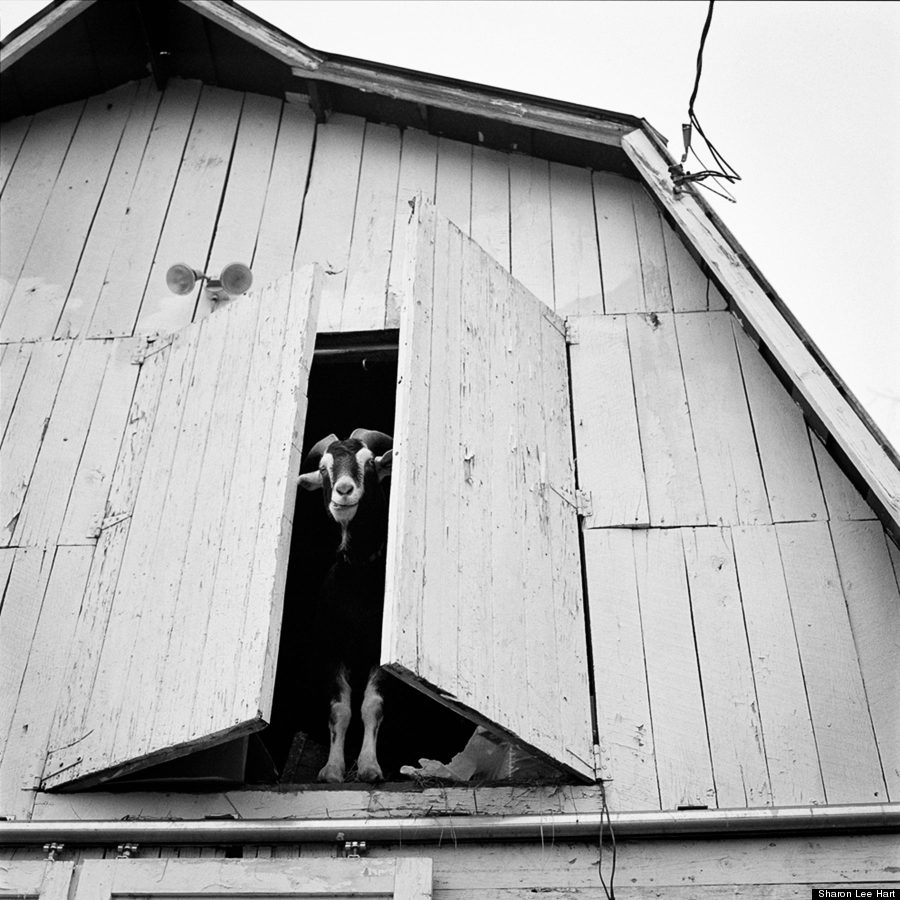 BEFORE YOU GO
PHOTO GALLERY
Stories Of Rescued Farm Animals