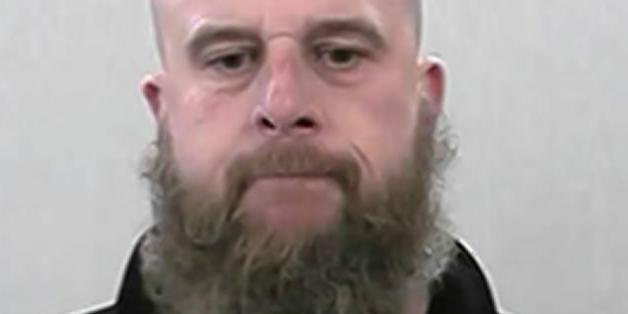 There are better ways to become one with nature.
Marc Mertz, a 44-year-old forestry teacher, was arrested at his Walpole, Mass., home on Wednesday for allegedly spending a day off from school walking around his driveway wearing nothing but a ski cap and goggles.
Police say that Merts, who teaches at Norfolk County Agricultural High School, was spotted by a woman passing through the neighborhood, MyFoxBoston reports.
The woman told police that she first saw Mertz around 8 a.m. wearing a cap, goggles and a towel, but by the time she drove back around, the towel was gone.
Mertz claims that he had his towel on the entire time. Another witness seems pretty certain they saw some behavior that they can not un-see.
"About two hours later, police returned to the home when another witness said she saw Mertz naked in his driveway, officers said. She reportedly told police the man made no attempts to conceal himself and thrust his hips onto his mailbox as she drove by.

"The witness was able to describe Mertz in great detail, according to police, calling the man burly with a paunch and dark facial and body hair."
Here's that 911 call, according to WHDH: "There was just a nude man walking down his driveway. He's got a ski cap on and no clothes. I don't know if he's still there or not but I just saw him, very weird. I don't know who he is or if he lives there or what he does, but all I know is this guy was stark naked."
Mertz is charged with open and gross lewdness and disturbing the peace. He is now reportedly on administrative leave from teaching, according to the New York Daily News.
BEFORE YOU GO
PHOTO GALLERY
Oops! Accidental Porn