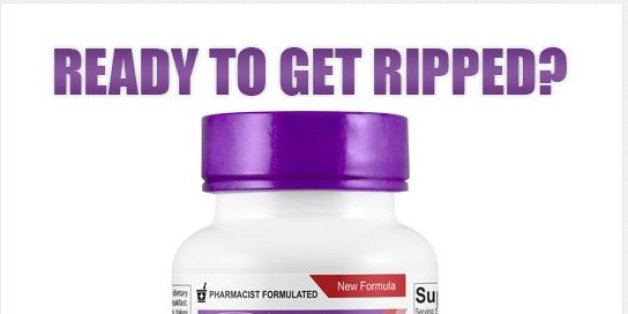 Doctors say they are now almost certain that aegeline, a substance naturally found in bael trees, was the harmful ingredient in the weight-loss supplement OxyElite Pro that led to more than 50 cases of liver damage last year, including 2 transplants and one death.
The majority of the liver damage cases occurred in Hawaii, and leaders at the Queen's Medical Center's Liver Center in Honolulu now believe that genetics played a role since most of the victims were of Pacific Island ancestry and almost all were obese.
USPLabs stopped distributing OxyElitePro in October, when the Hawaii Department of Health deemed its sale illegal, but did not recall it from existing shelves until a month later, when the FDA threatened a recall.
Unfortunately, some people are still taking the dangerous supplement. "We're still seeing people who are sick... with yellow jaundice," Dr. Naoky Tsai, director of the Liver Center, told Hawaii News Now. Their latest patient came in just last week.
Although around 180 million Americans use diet supplements daily, it is very difficult for the FDA to oversee them. Manufacturers do not need FDA approval before selling dietary supplements, but they are supposed to prove that new ingredients are safe for consumption.
On these grounds, "USPLabs should have informed FDA of its plans to add aegeline to its dietary supplements," the head of dietary supplement oversight at the FDA wrote in a blog post, "and it should have established the safety of aegeline in its products. Neither of those things happened."
Aegeline can appear on product labels as N-[2-hydroxy-2(4-methoxyphenyl) ethyl]-3-phenyl-2-propenamide. According to a Department of Defense website, some animal studies have suggested that aegeline might lower blood sugar, but the substance has never been studied in humans.
BEFORE YOU GO
PHOTO GALLERY
Supplements To Stop Taking (And What To Take Instead)