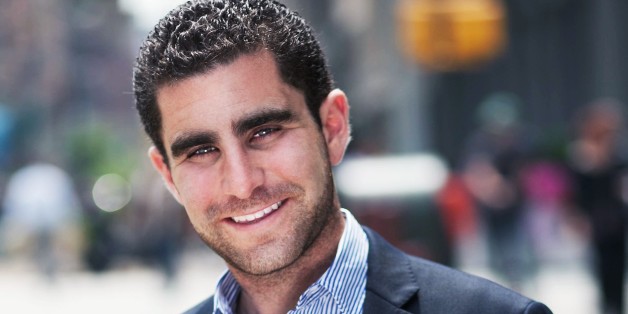 The Bitcoin Foundation, an organization dedicated to evangelizing the crypto-currency, is distancing itself from a bitcoin exchange founder accused of laundering money to online drug dealers.
The foundation said that it and Charlie Shrem, who was arrested on Tuesday for scheming to sell over $1 million in bitcoins to drug traffickers, "mutually decided" that it would be best for him to resign from the Bitcoin Foundation's board.
"The foundation does not condone illegal activities and values transparency, accountability and a high level of responsibility towards its members and overall community," the charitable foundation said in a blog post. Its self-proclaimed mission is to standardize, protect and promote the untraceable electronic currency.
Federal prosecutors are accusing Shrem of operating an unlicensed money transmitting business and of conspiring to sell bitcoins to drug traffickers on Silk Road, an underground online marketplace shut down by the FBI in October.
In addition to serving on the Bitcoin Foundation's board, Shrem was founder and chief executive of the Bitcoin exchange BitInstant. In these roles, he served as an unofficial spokesperson for the nascent electronic currency, whose creator is still unknown to the public, by sitting down for interviews with publications like New York magazine and Bloomberg BusinessWeek, which dubbed him one of the new "Bitcoin millionaires."
As the Bitcoin Foundation readily pointed out, the U.S. Justice Department's said its case shouldn't be misconstrued as an attack on Bitcoin in general. "Bitcoin are not inherently illegal and have known legitimate uses," the criminal complaint against Shrem said.