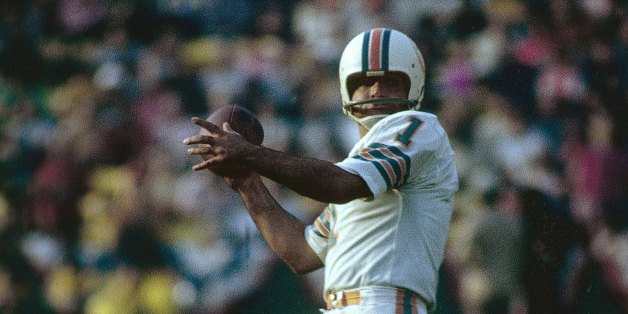 Super Bowl XLVIII goes down this Sunday in… New Jersey… outdoors… in February. The temperature at kickoff might be below freezing. If so, this Super Bowl will be the coldest ever.
Is it dumb to hold America's most popular sporting event outdoors in the freezing cold? Many think so. And not just the people who are paying thousands of dollars to get frostbite.
But dumb moments in the Super Bowl are nothing new. Dumb As A Blog has compiled a list of the dumbest on-field incidents.