Last week, we learned that London has officially surpassed Paris in its number of visitors. From July to September 2013, a record-breaking 4.9 million people came to explore London. And when official end-of-year numbers are released, it's expected that the total number of visitors to London in 2013 will be more than 16 million.
London and Paris have long duked it out, taking turns as "world's top tourist destination." The statistics may flop back and forth, but we all know which city has been the true winner this whole time.
Sorry Paris... c'est la vie. Here are 20 reasons London always beats you.
1. Many of London's major landmarks sit right on the water, which makes a River Thames sunset much more epic than a River Seine sunset.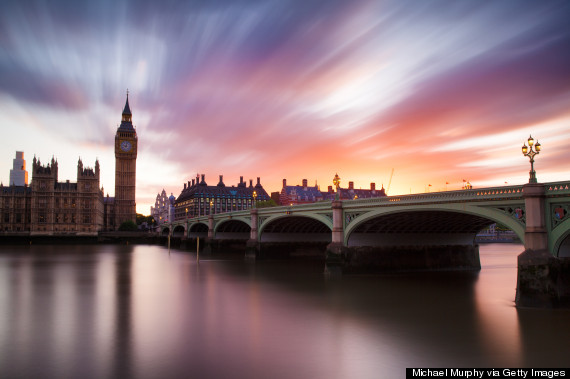 2. As a London tourist without a phone, you can make your calls from an adorable vintage box. In Paris, it's phone booths or bust.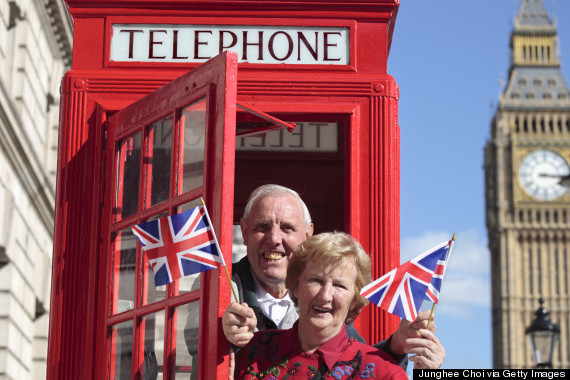 3. Does Paris have a catchy slogan that also serves as a hilarious-yet-legitimate safety warning? No, it does not.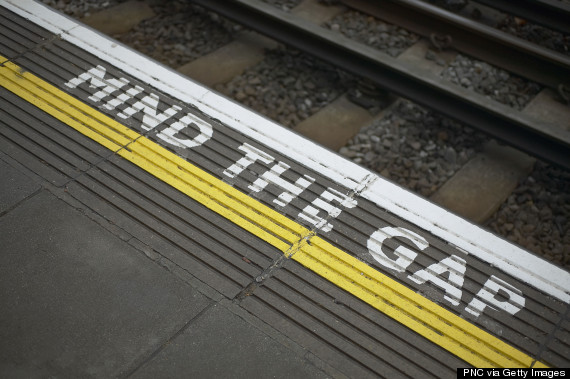 4. Harrods (London's department store of dreams) has seven floors, 330 departments, four acres, and a tapas restaurant. The Champs-Élysées has trash.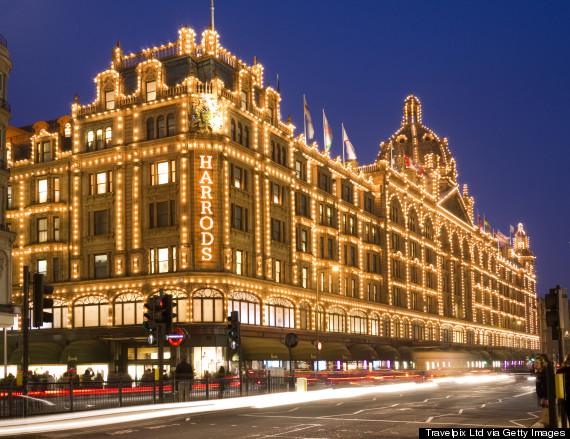 5. Isaac Newton, Charles Darwin and Charles Dickens are all buried under the church floors of Westminster Abbey. There are a few bishops buried in Notre Dame, but not nearly as many famous skeletons.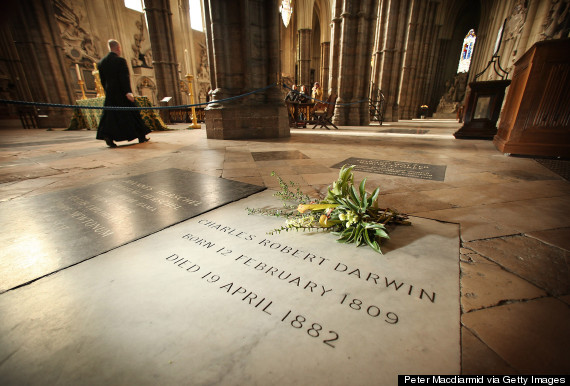 6. The Eiffel Tower does not spin.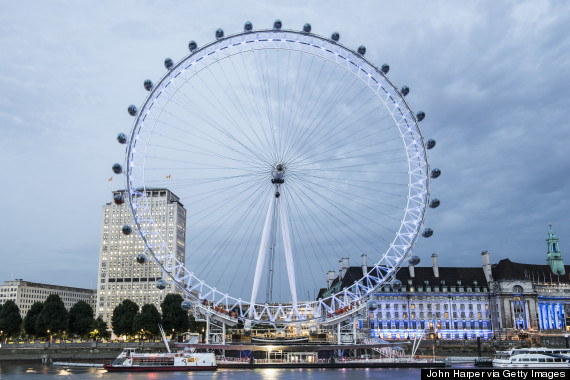 7. Approximately 7,500 bright red, double-decker public buses shuttle people around London in the most cutesy and classic mode of transport imaginable. They make the Parisian bus system looks dismally un-scenic.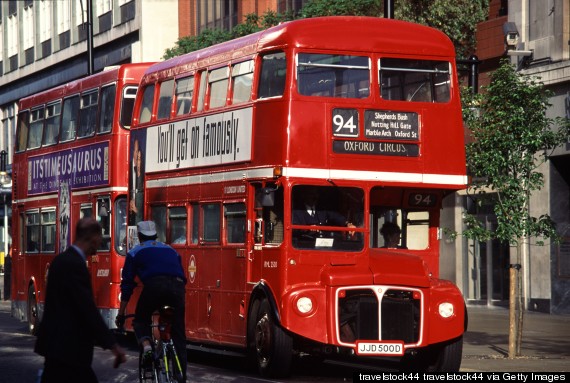 8. Prince Harry. That is all.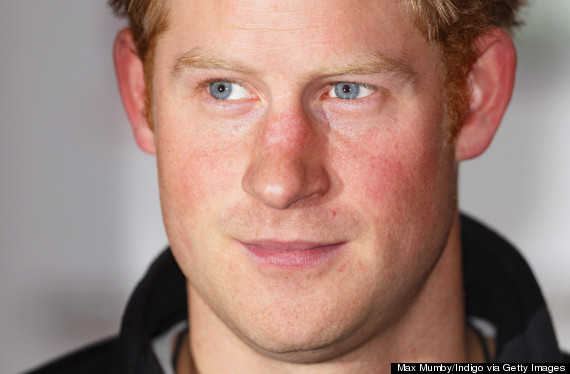 9. In London's Hyde Park, you'll find acres and acres of grass to lounge on and lakes to row in, Notebook style. Paris, meanwhile, is more of a dirt-path-and-flowers city.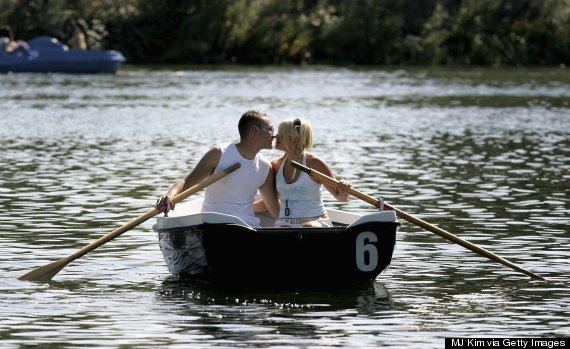 10. Do people write songs or draw taste maps or make animal art out of routes on the Paris Metro the way they do on the Tube? Does Jay Z ride the Paris Metro to his concerts? Didn't think so.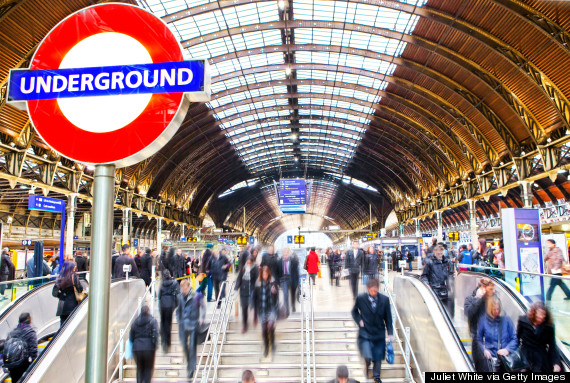 11. An afternoon tea and cake break is always more scrumptious than an afternoon cooked snail break.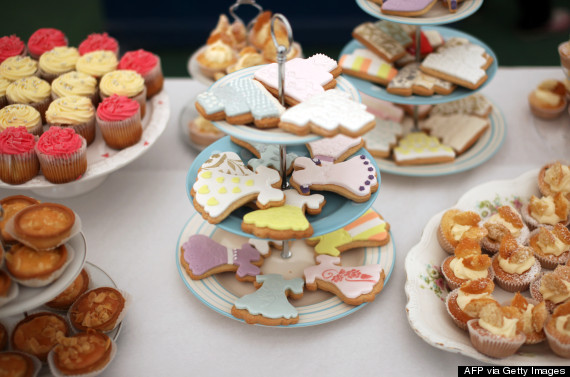 12. Exhibits at the British Museum have showcased the Rosetta Stone, ancient Egyptian mummies, and corpse casts of a family who drowned in volcanic ash at Pompeii. Take THAT, Louvre.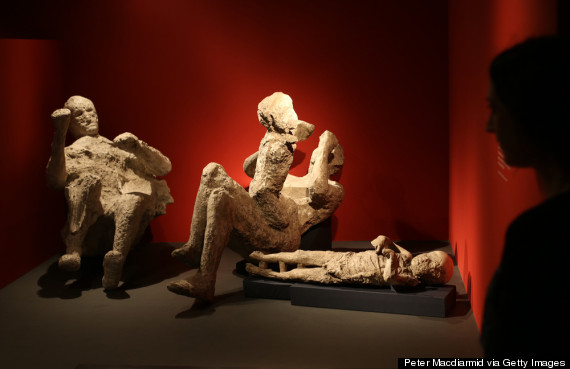 13. Notting Hill Carnival in London is much less crowded and overwhelming than the Bastille Day mayhem you'll see in Paris. Plus, London's big festival has calypso music and Caribbean food.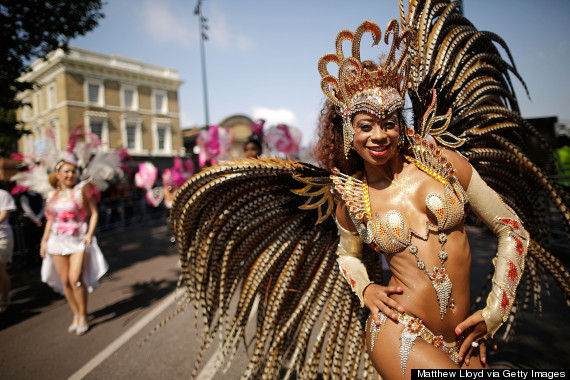 14. Crepes don't hold a flakey, fluffy, chewy candle to scones with jam and cream.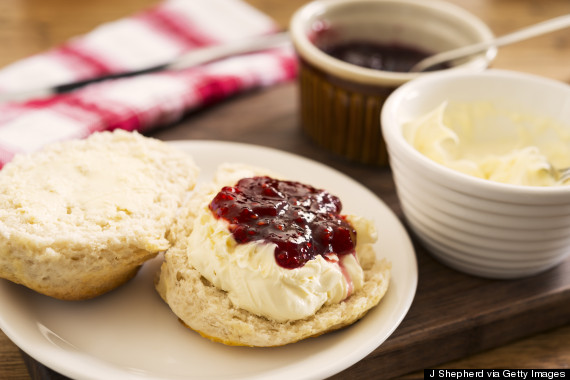 15. In London, it's only the Buckingham Palace guards who won't talk to you. In Paris, nobody talks to you.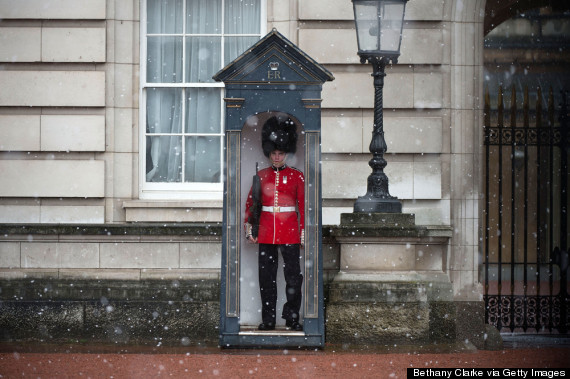 16. Strolling London's cobblestone lanes, you might run into Kate Moss or Jude Law. On the streets of Paris, you're likely to find is Kim and Kanye. Oof.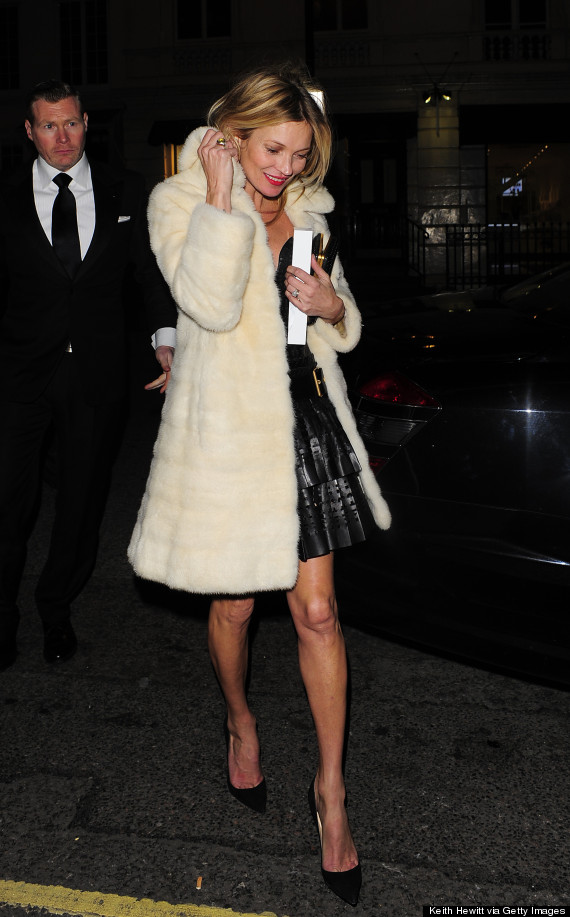 17. Buckingham Palace is just as wondrous as Versailles, only it doesn't take a zillion hours to get to.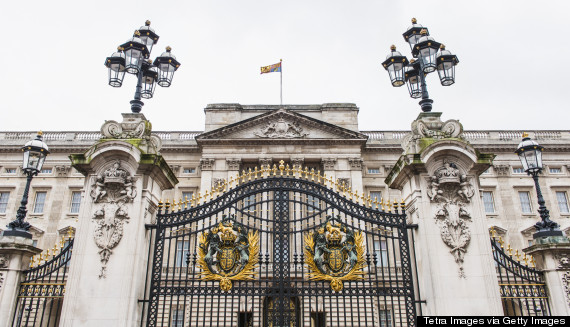 18. In 2012, London hosted the Olympic Games. Paris hasn't done that since 1924.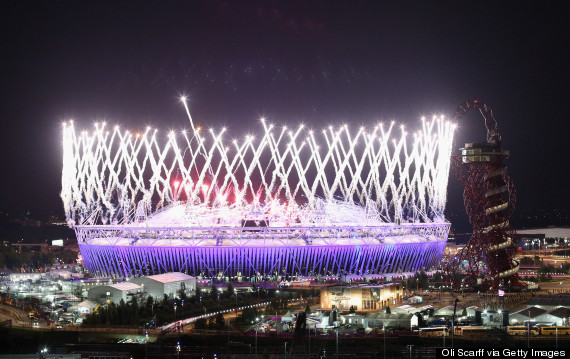 19. London Bridge is falling down... and if it does, we'll still have the equally beautiful Tower Bridge. Paris has got only one famous bridge, and it can't even move up and down to let boats through. Pssh. 20. Paris has a clock tower too, at a former palace called La Conciergerie. But that clock is much more squat -- and hence way less cool -- than the almighty Big Ben.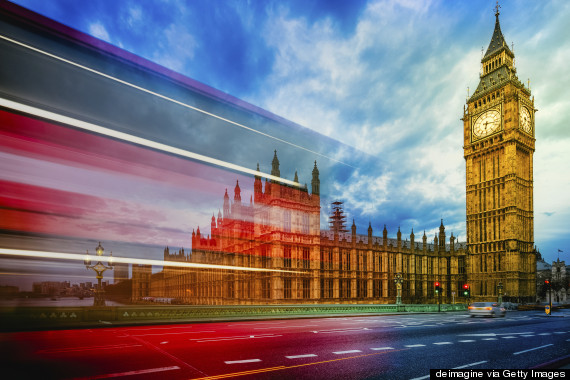 ALSO ON HUFFPOST:
PHOTO GALLERY
BEFORE YOU GO
Best London Pubs For Winter
PHOTO GALLERY
Best London Pubs For Winter