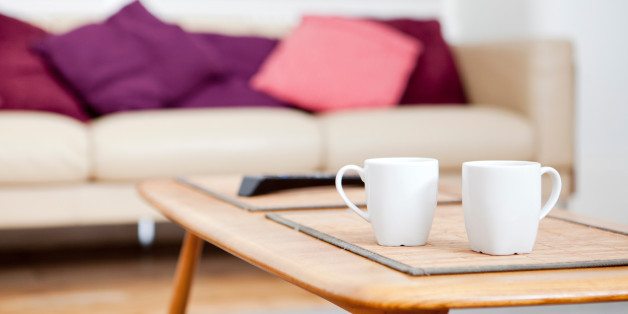 A botched break-in ended quite unexpectedly for one suspect in Sweden -- with coffee and conversation.
According to local reports, homeowner Tomas Holmberg discovered a would-be thief trying to break in through the balcony at about 1 a.m. Monday. The Kvarnåsen resident managed to overpower the intruder and called the police.
Then, he invited the would-be burglar for coffee in the kitchen.
"He looked forlorn and quite cold so I thought he could use a gulp of coffee," Holmberg told the Västerbottens Folkblad newspaper, according to Sweden's The Local.
The 21-year-old was reportedly calm and apologized to Holmberg for the attempted break-in as they chatted at the kitchen table. Police arrived shortly thereafter to take the man into custody.
It's not the first time a homeowner has shown compassion toward an intruder. Just last week, a Seattle man who found a visibly intoxicated man rummaging through his parents' bedroom offered him a chair and glass of water before calling the cops.
BEFORE YOU GO
PHOTO GALLERY
Random Acts Of Kindness