Winter, it turns out, is hard to get through when you live in a city. There's only so much bitter cold and abundant snowfall that you can take without wanting to get outdoors and actually enjoy it.
If you're anything like us, you're keenly aware that the next long weekend isn't for a while. Eureka! You don't need a long weekend--hell, even a night--to get away to these places for a quick day escape to flee the city and take a breather (just remember to dress warmly).
If you live in: San Francisco
Escape to: Muir Woods National Monument, the 10th of its kind in our nation. About 16 miles north of San Francisco is another world of large, lush trees and six miles of trails. It's an easy city break and a great way to put life in perspective. If you live in: New York City
Escape to: Fahnestock Winter Park is a veritable winter wonderland where you can rent snowshoes, inner tubes and skis (and even get ski lessons). To boot, it's only about 54 miles north of New York City.
If you live in: Chicago
Escape to: Wausau, Wisconsin, which has the largest vertical drop in the state. It's a great destination for skiers, tubers and cross-country fans, though it's a bit of a hike from the Windy City. This is the land of the mass hotel chain, but for individual appeal, stay at the Jefferson Street Inn.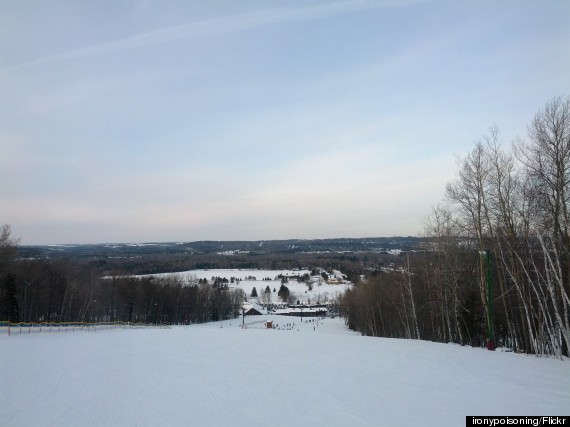 If you live in: Austin
Escape to: Enchanted Rock State Natural Area. Go hiking or rock climbing at this park in Fredericksburg, about 78 miles from Austin. On the way home, tour the "Texas White House," where Lyndon Johnson was born and buried.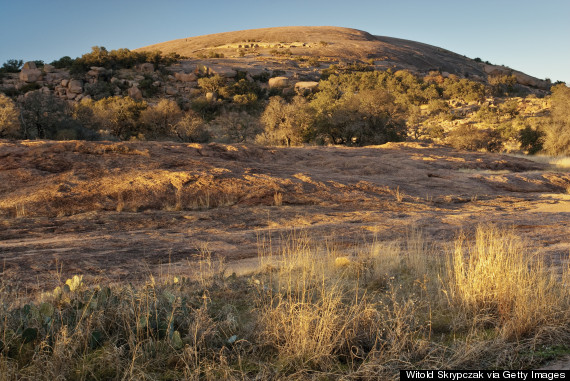 If you live in: Atlanta
Escape to: Rome, Georgia, which is nestled in the foothills of the Appalachian Mountains. It has loads of Civil War history, the beautiful 32-acre Myrtle Hill Cemetery and a sweet downtown area.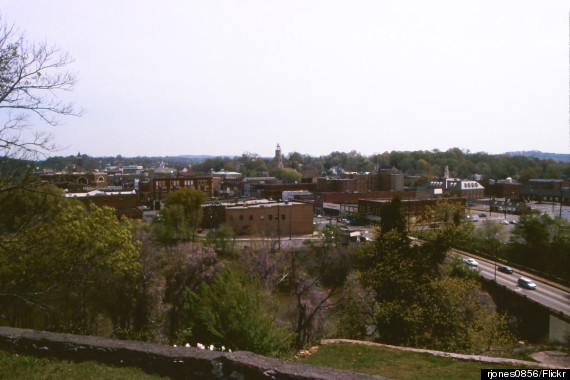 If you live in: Los Angeles
Escape to: 80 miles east of LA sits Lake Arrowhead, a mountain town complete with mom & pop shops, that's perfect for a quick jaunt for snowboarding and skiing enthusiasts (you can also sled, ice skate and go snowshoeing).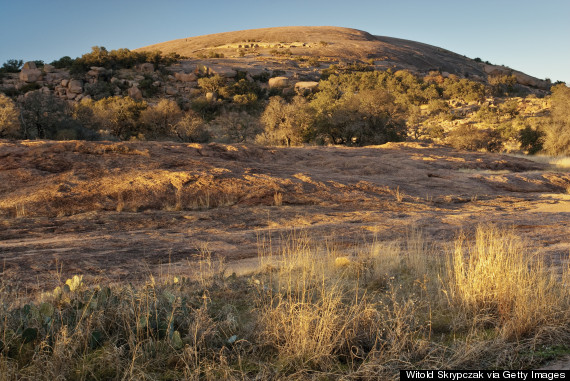 BEFORE YOU GO
PHOTO GALLERY
51 U.S. Attractions & Facts