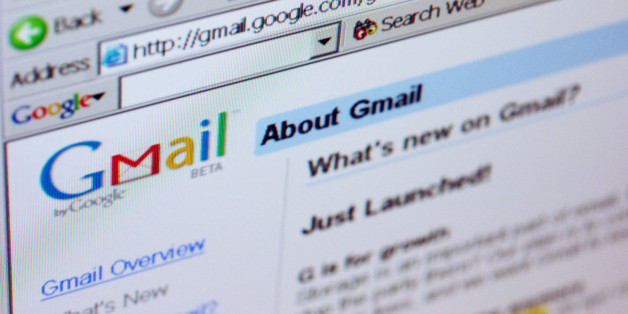 If you're using the Gmail app on your iPhone or iPad, some of your emails may have been deleted or marked as spam, according to a notification from Google on the Gmail app Tuesday:
You may have been impacted by a recent issue in Gmail that inadvertently caused some actions (e.g. delete, report spam) taken while viewing a message to be applied to a different message. The issue occurred between January 15 and January 22 and is now fixed.

We encourage you to check your Trash and Spam folders before February 14, 2014 for any items you did not intend to delete or mark as spam and move them back to your inbox. We apologize for any inconvenience.
It's not clear how many people were impacted by the issue, but you should take a quick peek into your spam and trash folders anyway.
Google has confirmed with the Huffington Post via email that this issue was caused by a bug in a recent software update and that a small number of users have been affected.
This glitch comes just days after a Gmail outage caused a temporary freak-out among heavy users. That outage is not likely connected to the recent Gmail glitch, which was caused by a software bug in "an internal system that generates configurations," and only lasted about 25 minutes, according to Google. Judging by people's reaction, though, even a moment without Gmail access is too long.
This article was updated with information from Google.
BEFORE YOU GO
PHOTO GALLERY
7 Gmail Questions You Were Afraid To Ask