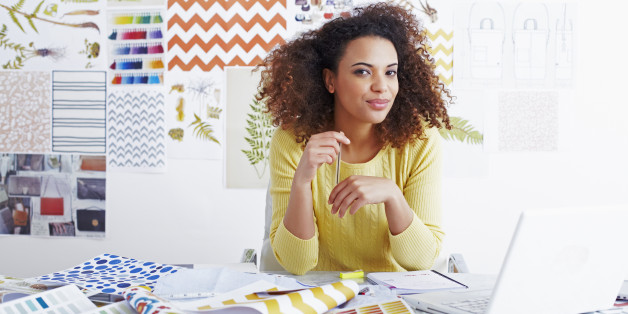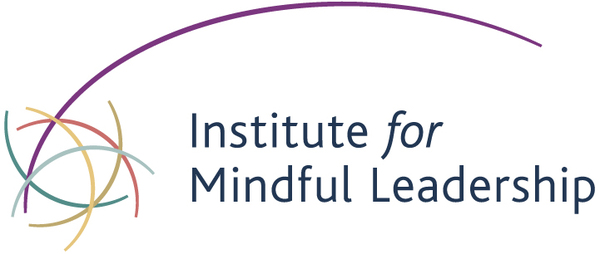 This post is part of an ongoing partnership between the Institute for Mindful Leadership and Huff Post as we work together to bring mindfulness to the workplace. The Institute has just opened enrollment for a number of retreats in NY and MN. More info can be found at http://instituteformindfulleadership.org/retreats/. We hope you'll join us in 2014!
By Janice Marturano.
For the last two days, we've been exploring ways to develop the foundational aspects of mindfulness, and through these practices, to bring greater awareness and leadership presence into our work lives.
The writer Anaïs Nin once said, "We don't see things as they are, we see them as we are." Today's challenge asks us to begin to examine how our habits of mind can limit and distort what we experience, blocking the opportunity to clearly see what is before us and to choose the most effective response.
You may not even be aware of how your own habits and limiting beliefs shape your experiences. Have you ever carefully crafted a document on your computer to find, once you printed it out, that an absolutely key word is missing from one of your sentences? You may have read that sentence a dozen times on screen, but instead of seeing what actually was there, you saw only what you expected to see. Or perhaps you've had the experience of creating an opinion of a colleagues based on a first impression -- thinking, for example, they're aloof and unfriendly -- only to later find they are just shy but welcoming to friendship.
Whether you're the boss, working under the pressure of your own internal belief that you must always have the answers, or the expert who's trapped by their past experience and unable to see new solutions to a problem, or the newbie worker afraid to ask for help, we've all experienced, at some time, the diminished, boxed-in world that results from a lack of clarity.
Through the awareness of breath and sound meditations we've been exploring these past couple of days, we're developing our ability to see more clearly-- along with our ability to sustain attention and focus. By bringing an attitude of openness and curiosity to our practice, rather than rejecting or controlling or judging what we are noticing, we are training the mind to see past stories and assumptions to see what's really there. Coming to an understanding of the mind's capacity for such clarity is a gift to ourselves and those around us.
Here is today's mindfulness training instruction:
Today, as you practice with the awareness of breath and sound guided meditation, the invitation is to note the attitude you are bringing to the practice: be open and curious.
When we physically change our habits, it can also help us begin to see things differently. Try a small step in shifting perspective: don't take your usual seat at an upcoming meeting; or attend a meeting in-person that you normally call in to, even though it's in your building; or take your next conference call standing up, rather than sitting in front of the computer reading email while partially listening. Find any small habit in your workday and make space for your adjustment.
Can you think of other opportunities in your day to add a purposeful pause? How about when you lock or logout of your computer for the day? See if you can add one more purposeful pause.
See you tomorrow!