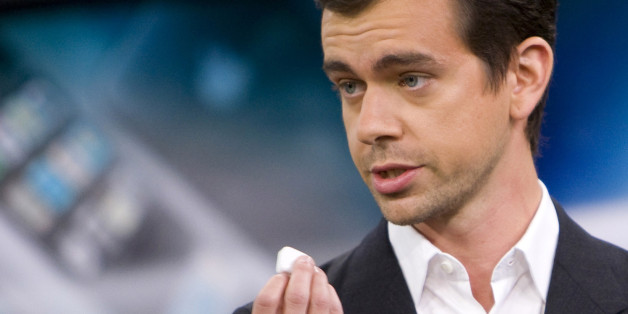 SAN FRANCISCO (Reuters) - A professor in St. Louis who says he helped come up with the idea that became payments-company Square has filed a lawsuit against the company, alleging fraud and patent infringement and seeking unspecified damages.
Robert E. Morley, a professor at Washington University in St. Louis, filed suit in federal court in St. Louis on Thursday against Square and its co-founders Jack Dorsey and James McKelvey.
"The business now known as Square was not created solely by Jack Dorsey and James McKelvey," said the complaint. "It was Professor Robert Morley - and Dr. Morley alone - who invented the Square card reader, and Dr. Morley co-invented the corresponding magnetic stripe," the complaint continued.
A Square spokesman said the company would fight the lawsuit.
"It's not surprising that Morley would file another desperate, baseless patent lawsuit given how poorly his initial claims have been received by the patent authorities," the spokesman said.
Patents at the heart of Square's technology have been litigated for several years. McKelvey sued Morley and others in 2010, alleging that his name was left off crucial patents, and Morley later countersued. That case is pending before the Patent and Trademark Office.
In his new lawsuit, Morley argues that he, Dorsey and McKelvey formed a joint venture to focus on a smartphone-payments business, but then Dorsey and McKelvey formed a new company and froze him out.
Square, widely considered an initial public offering candidate for 2014, was valued at $3.25 billion at its last funding round in 2012 and is now likely worth significantly more.
Disputes over startup origins are common in the Internet and technology community. Many people tried to take credit for the founding of Twitter. Facebook and photo-sharing service Snapchat both have been the subjects of litigation surrounding their creation.
(Reporting by Sarah McBride; Editing by Ken Wills)