The past three seasons of Ryan Murphy's "American Horror Story" have featured casts full of some of TV and film's most talented and diverse actors.
Before they were famous, though, these actors posed for their high school yearbook photos just like everyone else. Can you guess which "American Horror Story" cast member this is?
*Hint: There's nothing haunted about this yearbook photo.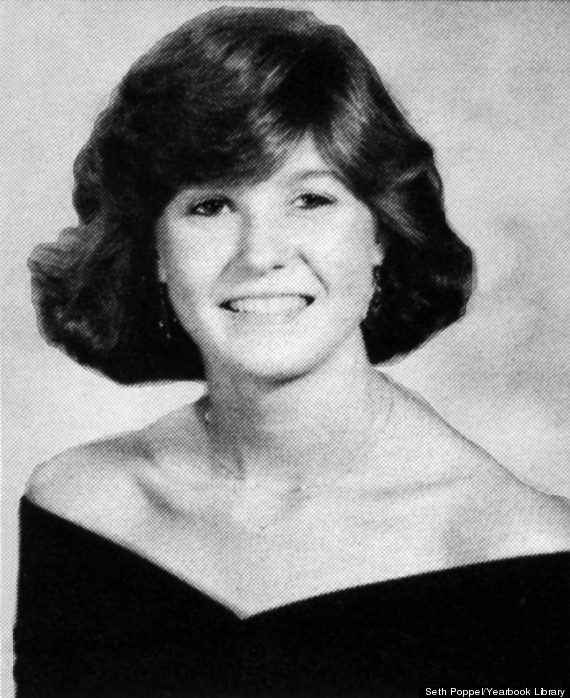 It's Connie Britton!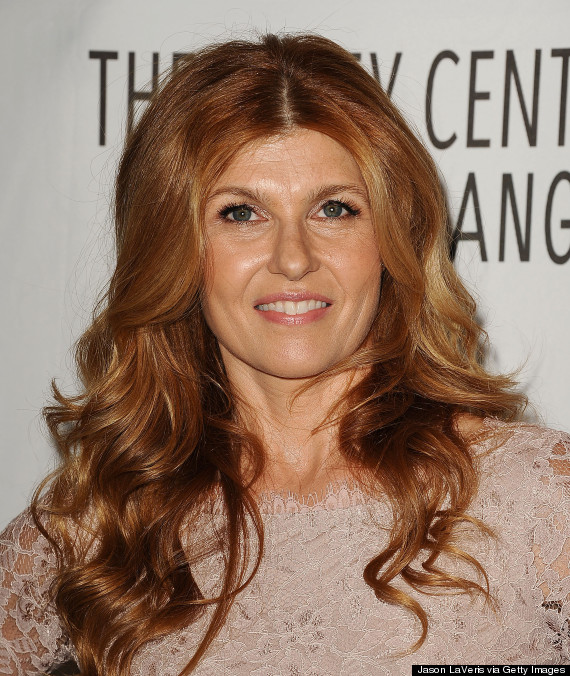 Head over to Snakkle to see more "American Horror Story" actors before they were stars.