Back before he was a Super Bowl Halftime Show Performer, Peter Gene Hernandez was just a cute, little afroed kid in Hawaii. A youngster who, according to our friends at Snakkle, knew how to rock a gold suit and did a mean Elvis impression: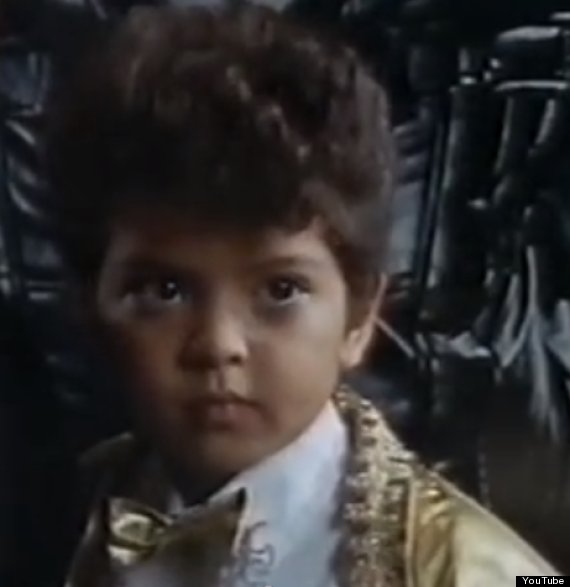 By the time he was 6, the little dude was already a professional performer. He made a cameo in 1992's "Honeymoon in Vegas," starring Sarah Jessica Parker and Nicolas Cage, as a mini-Elvis belting out "Can't Help Falling in Love."
And he had perfected his Elvis lip curl: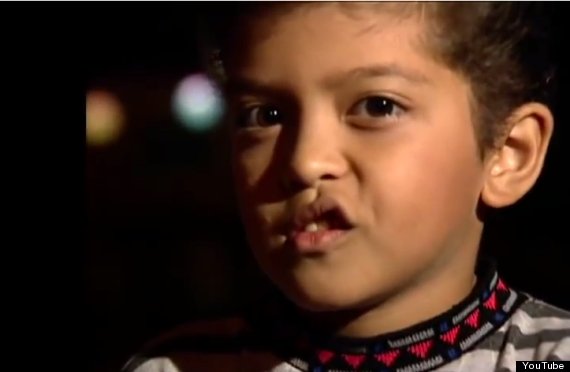 Peter's dad nicknamed him "Bruno" when he was two years old because he thought he looked like pro wrestler Bruno Sammartino. (We don't see the resemblance...) Bruno then added "Mars" to his stage name because "I felt like I didn't have [any] pizzazz, and a lot of girls say I'm out of this world, so I was like I guess I'm from Mars."
As this shot from his senior year of high school proves, his 'fro was definitely other-worldly. Head on over to Snakkle for more photos of Super Bowl performers before they hit it big.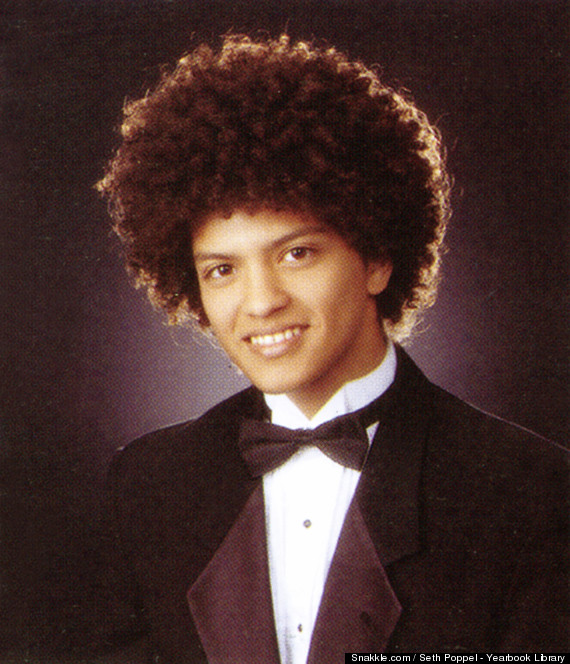 BEFORE YOU GO
PHOTO GALLERY
Memorable Superbowl Performances