It's a family holiday in most places, with no shortage of stunning parades, prayers, and fireworks displays.
Which festivity would you hop on a plane for?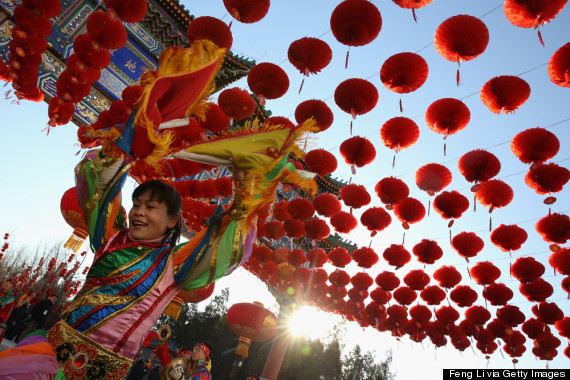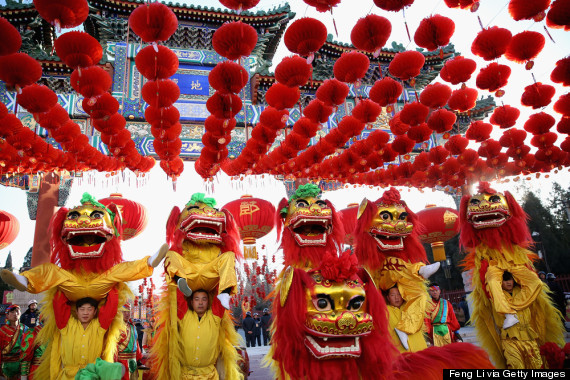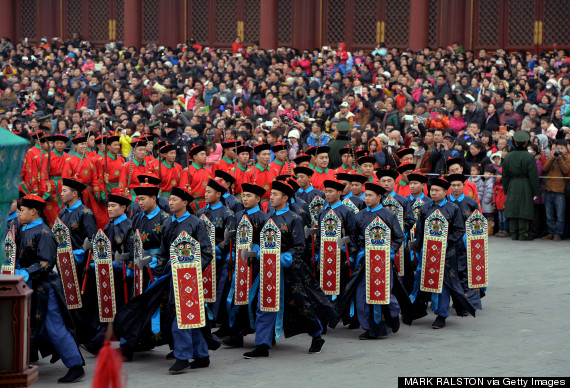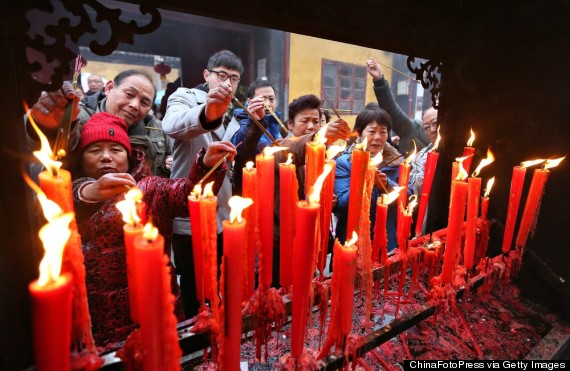 HONG KONG
Cathay Pacific hosted a nighttime parade with lit-up floats and dancers.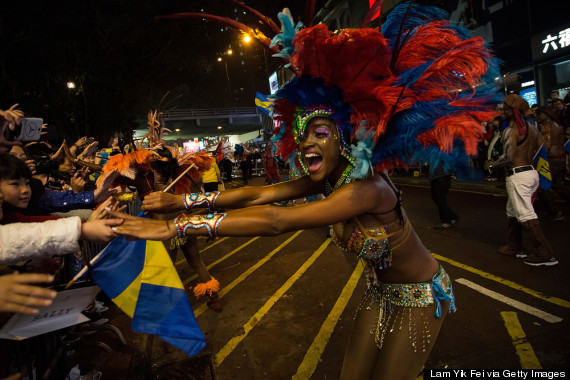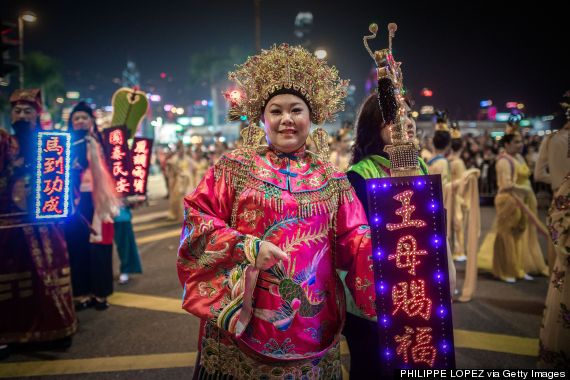 THE PHILIPPINES
Fire eaters went all-out in Manila. Nearby, a dragon dropped off envelopes full of cash. THAILAND
Costumed kiddies came out to play in Bangkok's Chinatown on Friday, while the rest of the city remains tense with protest over upcoming elections.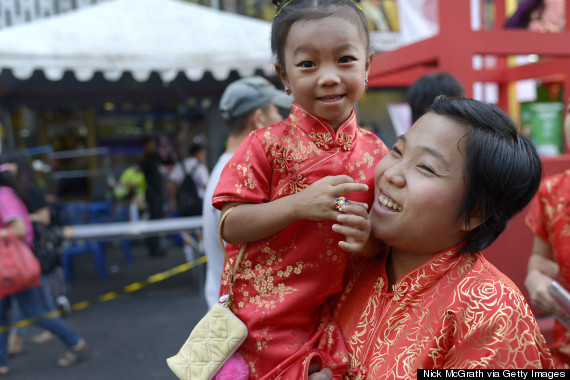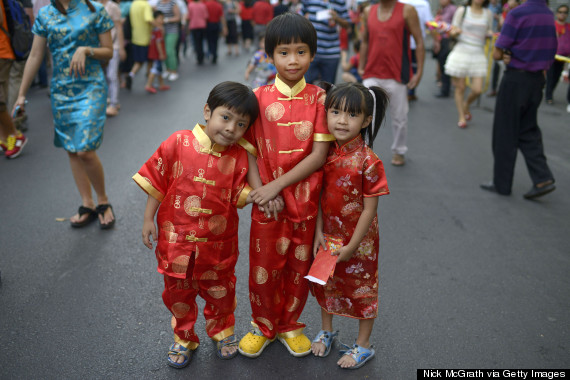 INDONESIA
Temple-goers prayed with incense sticks at Hong San Ko Tee in the city of Surabaya. Meanwhile, in Jakarta, mermaids danced with underwater lions.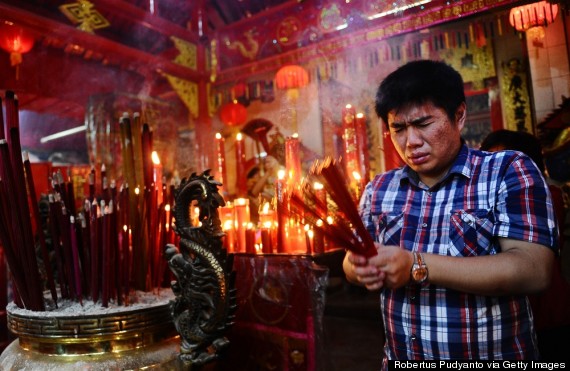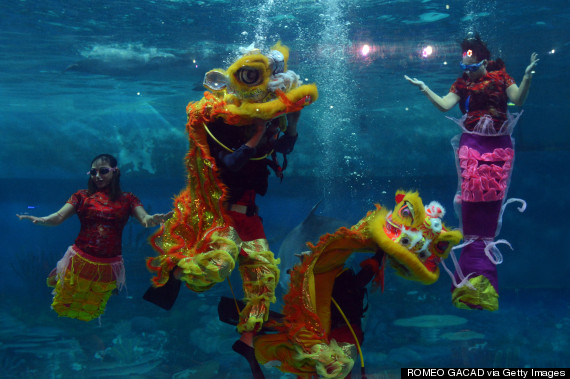 SOUTH KOREA
The changing of the guards had special flair at Gyeongbokgung Palace in Seoul. ...but not everyone was inspired by the hawks on display.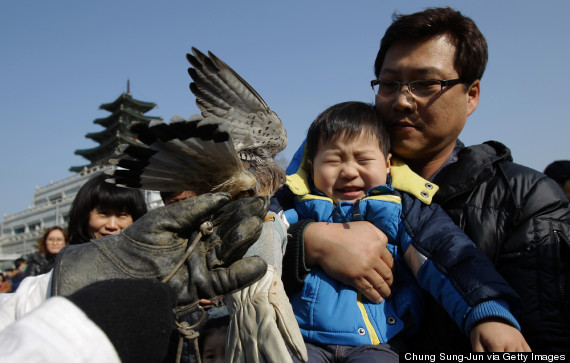 LONDON
Wax figures of Bruce Lee and Jackie Chan hung out with dragons in London's Chinatown. Long, fake beards also made an appearance.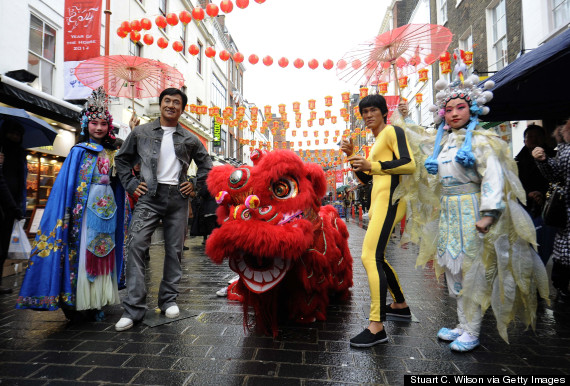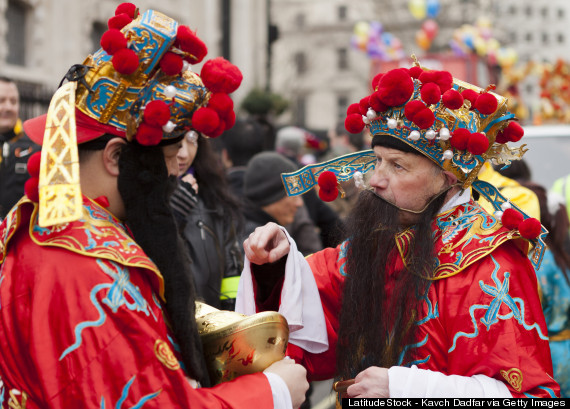 INDIA
The traditional lion dance was a hit in Kolkata, home to India's official Chinatown.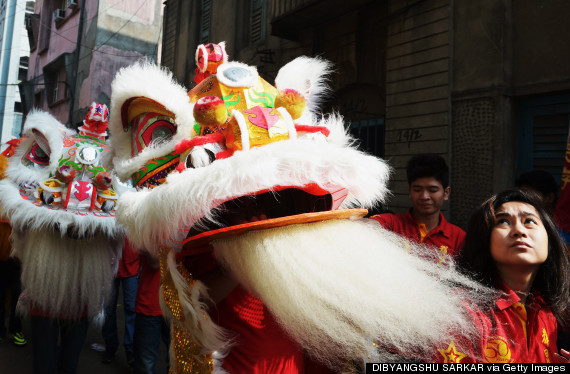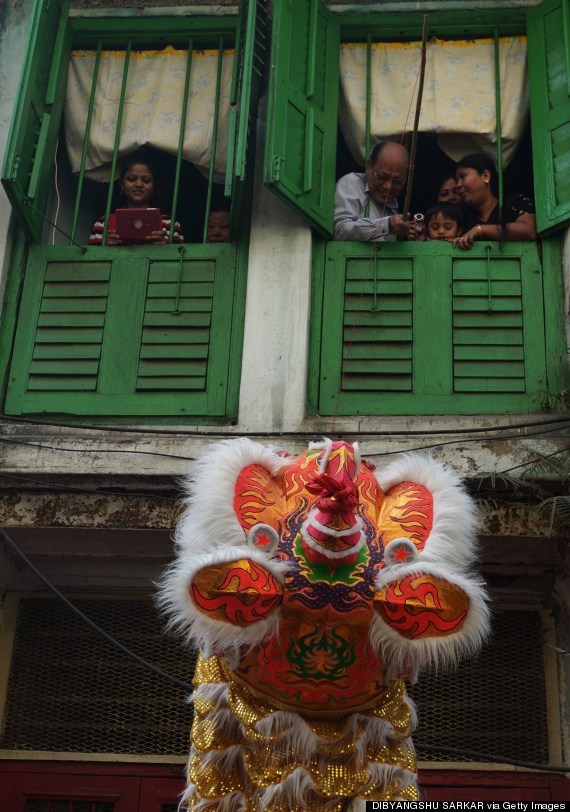 MALAYSIA
Candy and oranges rained from the sky in Kuala Lumpur. Chinese plum blossoms were a hot photo opp, too.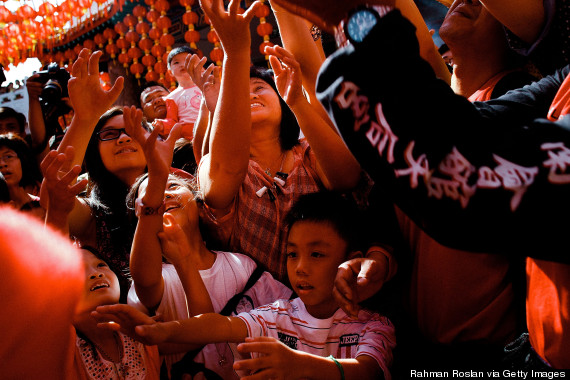 CAMBODIA
At the Duan Hua Chinese school, students worked on costumes for their dance performance.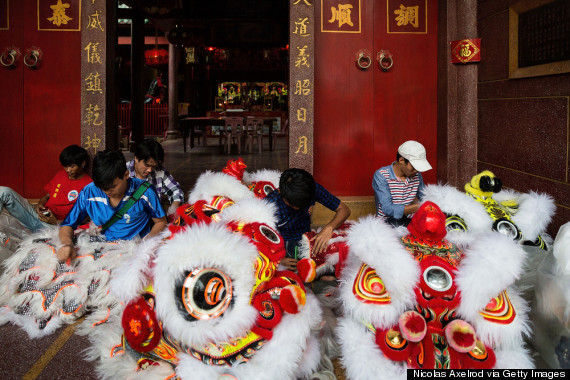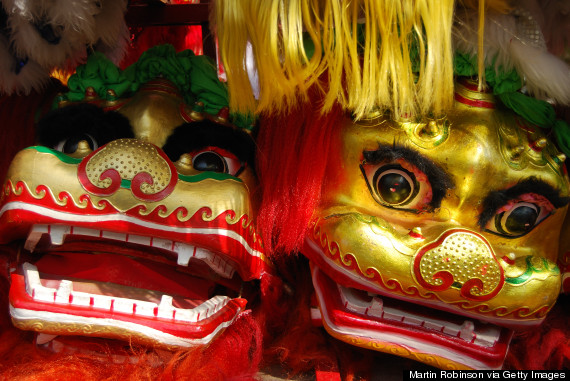 BEFORE YOU GO
PHOTO GALLERY
Chinese New Year in Singapore's Chinatown